Get the latest announcements from MEF Members across the mobile ecosystem globally in this weekly review of member news…
Sinch, a mobile engagement cloud communications firm, has entered into a definitive agreement to acquire Wavy, through the two legal entities Movile Internet Móvel S.A. and Wavy Global Holdings BV, for a total cash consideration of BRL 355m and 1,534,582 new shares in Sinch, which equates to £98m.
Wavy is part of Movile Group, an ecosystem of Latin American technology companies, and has established itself as a leading business messaging provider in the region. The company has successfully leveraged its strong position in text messaging to build a prominent position in next-generation, conversational messaging. It is the second-largest messaging provider in Brazil and offers services in Mexico, Colombia, Peru, Chile, Argentina and Paraguay.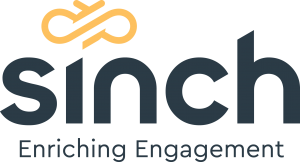 "Uniting Sinch and Wavy significantly strengthens our offering in next-generation messaging and expands our presence in Latin America," said Sinch CEO, comments Oscar Werner. "Our shared vision, greater scale and global outlook makes us uniquely well placed to succeed in the marketplace, innovate with our customers, and grow our business",
Cellusys, a global mobile telecoms solutions company, is offering its advanced analytics system to mobile telecom operators free of charge to help maintain network resources and ensure availability for critical users during the COVID-19 pandemic. Subscriber movements are changing drastically and the sudden shift in network traffic is causing mobile networks worldwide to experience outages. These are challenges advanced network analytics are helping to solve.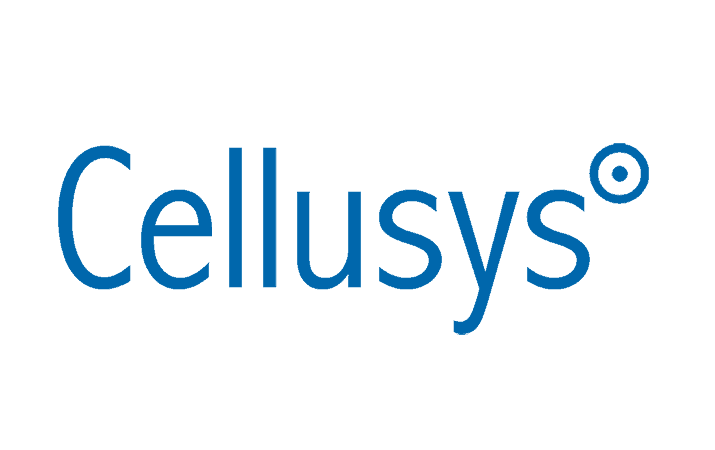 To alleviate the burden mobile networks face, Cellusys is offering Insight, its mobile broadband analytics system, to operators at no cost during this crisis. Integration is passive, meaning it does not interfere with network traffic, but allows for real-time analysis of the entire control plane, without consuming network resources. The option of virtual installation reduces logistical barriers to integration.
"We are fortunate to be able to offer mobile networks solutions beyond security and roaming in this complex crisis," said Dawood Ghalaieny, CEO of Cellusys. "We are very prepared and skilled at performing remote installations and find ourselves in a unique position to help networks serve their communities and subscribers in these unprecedented circumstances."
Although every business wants to "future-proof," actually doing it is much, much harder. As the first quarter of 2020 has been kind enough to demonstrate on a global scale, the future is an unpredictable place. For all the predictions, models and plans that existed for the first part of this year, almost no one factored in a global pandemic that would disrupt the global economic system and potentially tip off a financial crisis in the space of just a few weeks.
In an uncertain world, some outcomes really are just the luck of the draw, Boku CEO Jon Prideaux told Karen Webster, noting there is an alternate universe where Boku went into the travel vertical instead of digital transactions at its founding several years ago.
But for all the anxiety, loss and genuine change the coronavirus pandemic and global response have triggered, Prideaux said, it is important to bear in mind that COVID-19 hasn't so much created new trendlines out of whole cloth, as it has accelerated those that were already in place at an exponential rate. Digitization in consumer behavior was already well underway, he noted — and the reality of consumers now being in their homes and turning to digital channels for commerce, entertainment and education to support their professional lives has driven already present factors into overdrive.
The players that emerge on the other side most unscathed, said Prideaux, will be the ones that are able to smoothly handle the mass digital explosion, with seamless and secure digital interactions.
Helping business customers manage their accounts in the palm of their hand, Ooredoo's B2B App is the perfect solution to working from home. Loaded with the features and services customers need, the app allows company owners and employees to complete a number of tasks and transactions easily and quickly.
Designed to facilitate two levels of access; the company telecom admins have access to a vast range of options, including management of bundles and add-ons, the ability to bar/unbar telecom lines and more. On the individual level, all employees are able to view their own accounts, pay personal bills, top-up credit and add roaming services.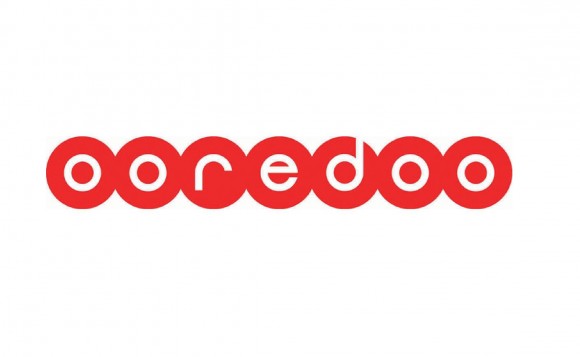 Sultan bin Ahmed Al Wahaibi, Chief of Business and Wholesale Officer at Ooredoo, "Being able to conduct business from any place, at any time, is always useful, but in times like now, with the ongoing COVID-19 pandemic, it is even more crucial. We hope that our B2B App will alleviate some of the stress of managing work from home. With a range of tasks available on both an administrative and individual level, it provides users with a way to really 'Be Digital'. So, whatever the challenges of the current situation, we want businesses to know we are here to meet and support them."
Neustar, Inc., a global information services and technology company and leader in identity resolution, announced that its Security Operations Center (SOC) saw a 168% increase in distributed denial-of-service (DDoS) attacks in Q4 2019, compared with Q4 2018, and a 180% increase overall in 2019 vs. 2018. According to Neustar's latest cyber threats and trends report, released today, the company saw DDoS attacks across all size categories increase in 2019, with attacks sized 5 Gbps and below seeing the largest growth. These small-scale attacks made up more than three quarters of all attacks the company mitigated on behalf of its customers in 2019.

"Large, headline-making DDoS attacks do still take place, but many cybersecurity professionals believe that smaller attacks are being used simply to degrade site performance or as a smokescreen for other forms of cybercrime, such as data theft or network infiltration, which the perpetrator can execute more easily while the target's security team is busy fighting a DDoS attack," said Rodney Joffe, senior vice president, senior technologist and fellow at Neustar. "Furthermore, with the current move of the bulk of the workforce globally to a work from home model, we expect to see a significant increase in DDoS attacks against VPN infrastructure. This risk makes an 'always on' DDoS mitigation service even more critical."