Get the latest announcements from MEF Members across the mobile ecosystem globally in this weekly review of member news…
BICS has joined the SMART Africa Alliance and is supporting its One Africa Network (OAN). The project aims to reduce roaming charges among 30 participating African countries which represent over 750 million people.
"We are delighted to have BICS as a partner for our ongoing flagship project, the One Africa Network (OAN), as BICS is a major stakeholder in the value chain of what we are aiming to achieve namely free roaming for all Africans," said Lacina Koné, director general of Smart Africa.
"We welcome this private sector-driven initiative, which reflects BICS' commitment to supporting the ongoing free-roaming efforts, a flagship led by Smart Africa together with our regulatory authorities and Mobile Network Operators within Smart Africa member's countries."
SMART Africa aims to accelerate sustainable socio-economic development on the continent as well as the knowledge economy on the continent through affordable access to broadband and the use of information and communications technologies
Telecoms carrier commerce provider Boku announced a preferred partnership agreement with AWA on Monday, to allow AWA's Japanese customers to charge their recurring monthly subscription fees directly to their mobile phone bills, via direct carrier billing.
The AIM-traded firm said that under the agreement, Boku would offer direct carrier billing as a payment mechanism available to AWA's customer base, via AWA's website and mobile application.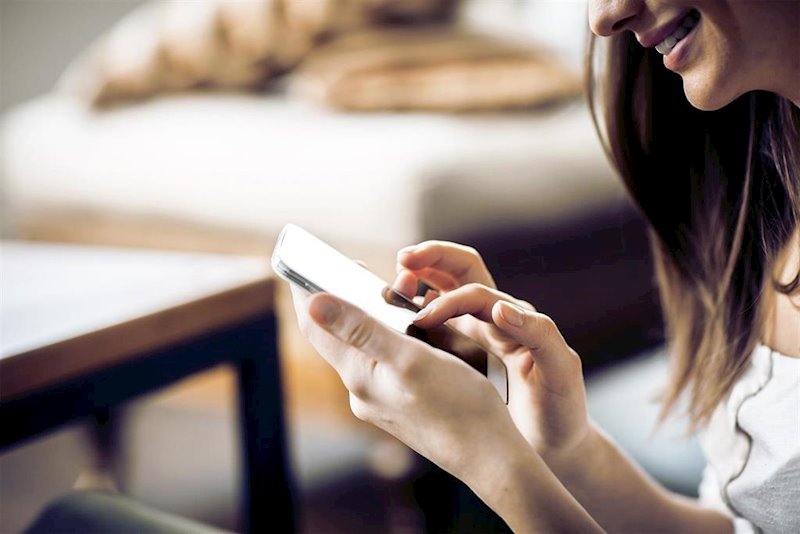 Boku said its support for tokenised payments and subscription management capabilities would allow AWA's customers to "seamlessly" graduate from a free trial promotion to a paid subscription, while reducing the operational burden faced by companies in building out native subscription management engines.
"Boku has proven to be a trusted partner for us, not only helping AWA ensure that we are able to continue to acquire new paying users, but also in ensuring that our existing customers enjoy a convenient and reliable billing experience," said AWA chief executive officer Tetsutaro Ono.
With privacy regulations increasing across the world and cyber security risks becoming more prevalent and damaging, managing sensitive data and protecting our systems against information security breaches is paramount. Therefore, XConnect is proud to announce that its Number Information Services business has successfully been audited and attained the formal ISO/IEC 27001:2013 certification, the globally recognised gold standard for Information Security Management Systems.

On a global scale, SAFR technology has already detected, identified and delivered results on millions of faces for customers and partners who sought facial recognition on the Macintosh, Windows, Linux, iOS and Android platforms—where RealNetworks has deployed its core technology.
"Our partnership with Seventh represents a significant step for RealNetworks in our endeavor to build key partnerships for the marketing, sales, integration, delivery, and support of our facial recognition solution across the globe," said Jose Larrucea, RealNetworks Vice President, Latin America.
ForgeRock has become a member of the Identity Defined Security Alliance (IDSA), an industry alliance that promotes identity-focused approaches for security, the company announced.
"ForgeRock is thrilled to join the IDSA, working with other industry leaders to promote and demonstrate the value of taking an identity-centric approach to security," said in a prepared statement Ben Goodman, senior vice president, global business and corporate development, ForgeRock. "The ForgeRock Identity Platform is a comprehensive digital identity solution for customers, employees and things, and our goal is to help people simply and safely access the connected world. ForgeRock's participation with the IDSA gives our customers access to even more best practices, frameworks and common use cases to extend their identity strategies."
IDSA members include identity and security vendors, solution providers and practitioners. Together they share expertise and provide guidance to help companies achieve a stronger security posture. ForgeRock brings to the table extensive experience with Identity Governance and Administration mixed with cloud-first approach to Identity and Access Management. The IDSA was established in 2015 by Ping Identity before relaunching as a non-profit. There are now two dozen member companies of the IDSA.
When they were in college, Ashish Agarwal and Aniketh Jain worked on a project for sending messages to parents about their children's exam results. They realised the same solution could have a much bigger impact. It could be used by large-scale enterprises and small businesses to send SMSs to their customers.
To capitalise on this idea, they started Solutions Infini in 2009 with Rs 4 lakh bootstrapped capital. It quickly grew big and started managing cloud communication on multi-channel platforms including messaging, voice, email, and APIs. It also started providing services such as long and short codes, IVR, click-to-call, call conferencing, call masking, and toll-free solutions.
Through its Communications Platform as a Service (CPaaS) product, Solutions Infini successfully delivered messages in more than 190 countries and acquired strong operator connections in over 20 countries, including Bangladesh, Sri Lanka, Nepal, and other South Asian countries.
"Managing large infrastructure means you deal with a lot of variables and things can easily go wrong. We brought in DevOps as a culture in our organisation and gave them additional responsibilities. They had to be proactive and start jumping in to solve problems before clients reached out for help. This also helped our teams collaborate better," he said.