Last week's rightful cancellation of MWC Barcelona has put the mobile industry in uncharted waters – rescheduling launches, announcements and meetings at breakneck speed.

Many MEF members are still travelling to Barcelona and the MEF team has spent the week creating a new line-up of sessions across our programmes.

Thanks to all our Members for co-collaborating and hosting us, in particular Cellusys and Summit Tech. Here is a quick run down of all the sessions we're pulling together.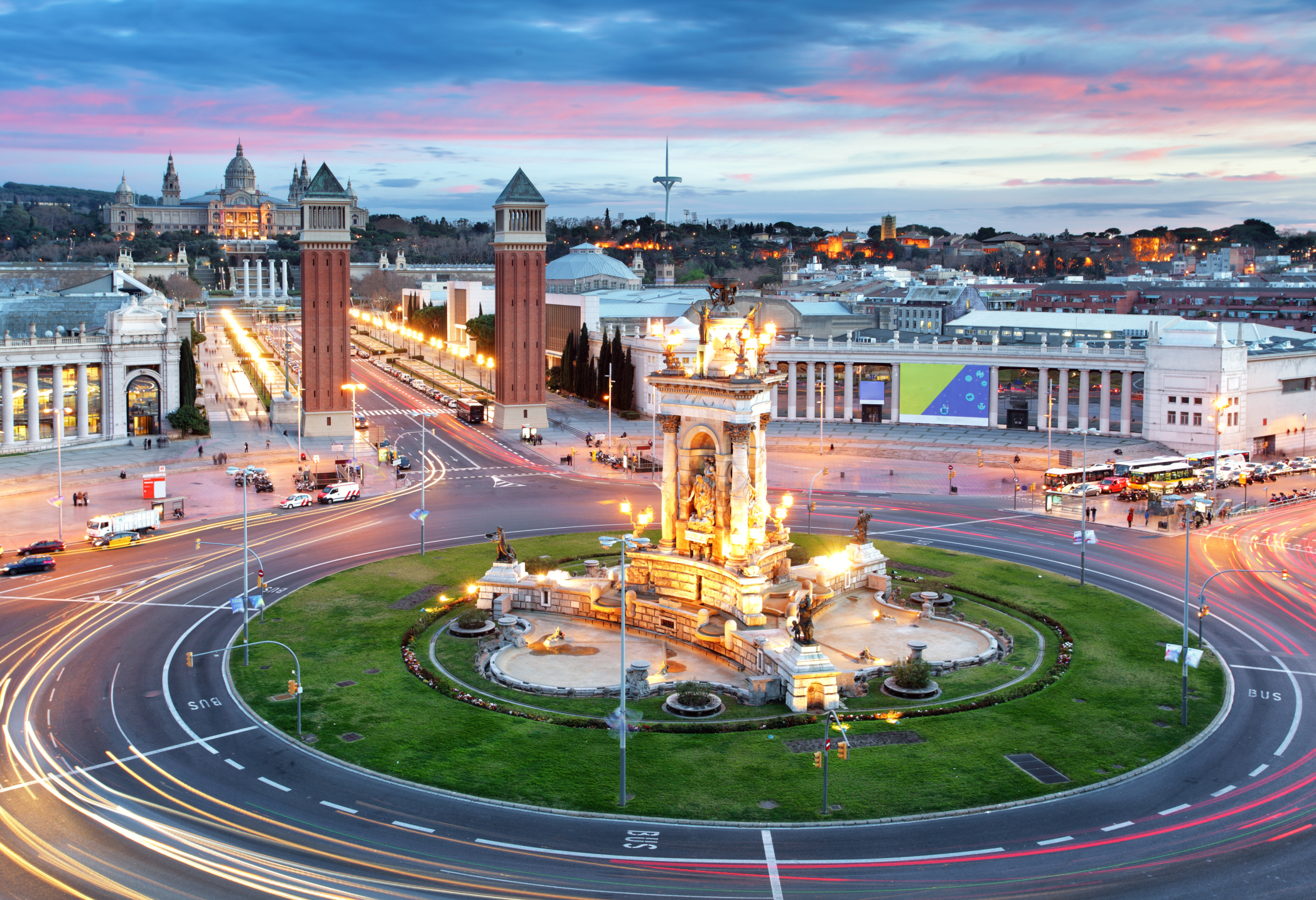 Monday 24th
MEF's Future of Messaging Programme will meet to share case studies, demos and insights across key topics. Featuring live demos by Summit Tech looking at the future of messaging and its intersection with payments, AI and IOT as well an AT&T case study by Kaleyra and updates from MEF across the programme including the new RCS Charter.
Continued Direct Carrier Billing growth demands the industry tackles fraud to safeguard against the threat that targets MNOs and subscribers worldwide.
MEF members Boku, Freenet Digital, MCP Insight and Telecoming will share market insights of the threat landscape and explore the trends and possible solutions.
Partner Events
Mobilesquared will talk RCS, roaming and carrier billing with tapas and drinks at the Blu Bar.
Ahead of Know Identity 2020, One World Identity and Telesign are hosting a night of education and connecting on mobile identity & the future of digital onboarding.
Tuesday 25th
Join MEF's advisors and working groups in an open discussion on the trends shaping personal data & identity in the mobile ecosystem today.
Get a preview of MEF's 6th Annual Trust Study, a regulatory update on AI and the implications on mobile from legal eagle Rafael Pellon, as well as status check on Identity Services and a look at Digital Onboarding and what telcos can learn from digital banks on identity services from Signicat's Marie Austenaa.
MEF's advisor Andrew Parkin White explores the evolution of IoT global connectivity, how enterprises cannot afford to ignore IoT security and how the identity of things will be key in delivering seamless services.
3 events cancelled. 5 new ones arranged. Join us for a beer to relax, network and swap #UnofficialMWC stories