Get the latest announcements from MEF Members across the mobile ecosystem globally in this weekly review of member news…
BICS and POST Cyberforce, a team of cybersecurity experts from Luxembourg, are launching a joint security solution.
The offering helps mobile operators secure its network infrastructure against signalling attacks to safeguard their subscribers and revenues.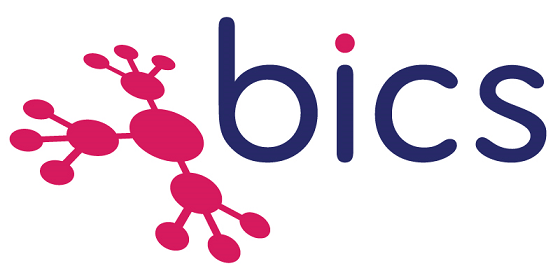 The collaboration combines POST Cyberforce's expertise in protecting critical infrastructure for the likes of the European Parliament, Court of Justice and Investment Bank, with BICS' suite of fraud prevention solutions and its position as a leading global roaming provider.
"Security is a fundamental requirement for our digital economy, and as operators diversify into new markets and look to drive revenue from areas such as A2P messaging and the IoT, securing their networks will become even more critical," said Jorn Vercamert, VP of communications solutions at BICS. "We're proud to be working with POST Luxembourg and its dedicated team, POST Cyberforce, to tackle this pressing issue and enable service providers to enhance security for subscribers and businesses on a global scale."
In response to the spread of online negativity, Sinch AB (publ) has teamed with Mental Health America (MHA) to build the world's first texting switchboard, #TextForHumanity.
The new service, developed by Sinch, the global leader in cloud communications for mobile customer engagement, lets people send a positive message to a stranger – and receive one in return.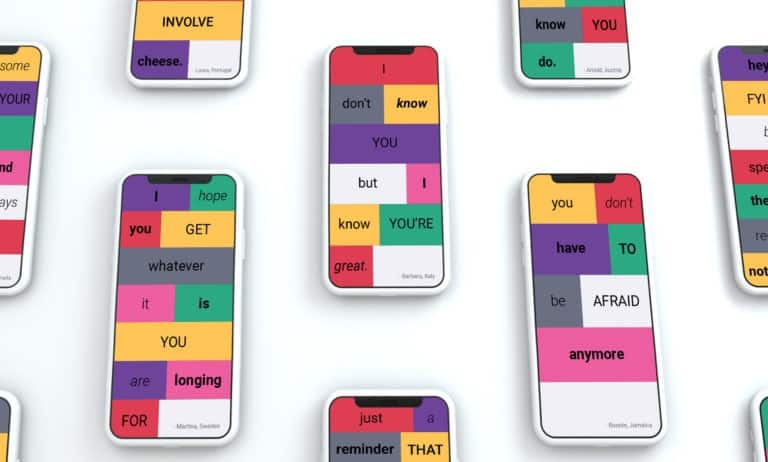 "Although we're using our phones to communicate 24/7, many often feel worse mentally, not happier," said Jonathan Bean, Sinch's Chief Marketing Officer. "People are rightly asking tough questions of the digital and social tech that's become so ingrained in our lives so quickly. It prompted us to think – what if we could harness mobile communication as a pushback against online negativity, instead of a trigger? It's why we've partnered with Mental Health America to take on online negativity, one positive text at time. We all love our phones, but it's time for our phones to love us back."
More than 25 years after he founded RealNetworks, Rob Glaser is investing $10 million into the digital media pioneer as it makes a major pivot into facial recognition technology.
The CEO's personal investment, announced this week, gives the Seattle company an infusion of capital at a time when its cash had dwindled to $16.8 million as of the end of the year.
"Speaking personally, I thought it would be a good investment. I very much believe in what we're doing," Glaser told GeekWire via phone Thursday morning. "I very much believe in the opportunities in front of us, and there are two in particular that we highlight: our free-to-play games business and our SAFR computer vision platform that I think have a particularly bright futures. And so I thought, well, given the way the public markets are pricing the company stock, I think this would be a fabulous time to make an investment."
Mavenir is continuing to push its open and virtualized radio access network (RAN) offering into new markets. The Texas-based vendor today announced a collaborative effort with NEC to deliver local and private 5G networks for enterprises in Japan.
Earlier this week Mavenir inked a deal with Mugler, a systems integrator, to foster the advancement of 5G vRAN, a 5G network core, and digital services for German enterprises. Mugler also plans to deploy a private 5G network riding on Mavenir's technology on its campus in Oberlungwitz, Germany.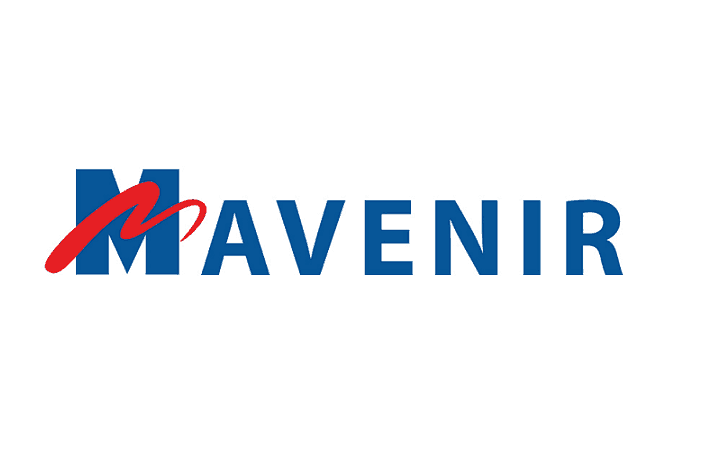 "We are actually deploying products for carrying live traffic in commercial markets," Mavenir CEO Pardeep Kohli told SDxCentral in a phone interview last week. Those efforts are all based on 4G LTE today, but plans are underway to evolve to a 5G environment operating in standalone mode, he explained.
Mobile marketers say direct messaging is poised to replace apps as the channel of choice for brands. It's hard to get consumers to download an app, but 23 billion texts are sent daily around the world, according to mobile marketing firm mGage.
Meanwhile, texting also tops e-mail: People read 95 percent of the texts they receive from brands, whereas they open emails from brands at a rate closer to 20 percent, according to Dennis Becker, CEO of Mobivity.