Get the latest announcements from MEF Members across the mobile ecosystem globally in this weekly review of member news…
Shaping the future of trusted communications and a debate about upcoming technologies and trends await visitors at ITEXPO 2020, which takes place February 11-14 in Ft. Lauderdale, Florida. Experts from iconectiv will be taking the stage, focusing on strategies for the reduction of robo-driven spam calling and the best ways to maximize the potential of VoIP.

Spam calls with spoofed caller IDs have reached unprecedented levels in the U.S.—to the point where many people simply refuse to answer their phones. These calls are easily the biggest segment of consumer complaints to the Federal Trade Commission (FTC) and the number continues to climb, with billions of robocalls reported every month.
This session will explore the spoofed robocall epidemic, examining who bears the responsibility for protecting subscribers and how the STIR/SHAKEN framework can help eliminate this growing problem and make it possible to tackle illegal phone number spoofing.
The principle of "know your customer" sounds simple in theory, but in our privacy-centric, omnichannel world, it has become an ever-increasing challenge for marketers not only to figure this out, but to get it right. Identity resolution—the science of creating a persistent and actionable view of your customers and prospects across a multitude of devices, IDs, channels and touchpoints—is the key to solving these challenges.

In this first installment of "Strokes of Genius," a new video series from Ad Age Studio 30, Neustar illustrates how identity resolution works and how the company's proprietary Federated Identity Resolution methodology builds and maintains the highest-quality identity linkages.
Digital identity provider ForgeRock has appointed new Asia-Pacific and Japan vice president, David Hope.
Hope joins ForgeRock with more than 20 years of experience in enterprise IT leadership roles.
"David is an exceptional operator known for growing businesses in the Asia-Pacific region. He will be a great addition to our team and will help further strengthen our position as a leading digital identity provider for Fortune 5000 customers," says ForgeRock chief revenue officer Pete Angstadt.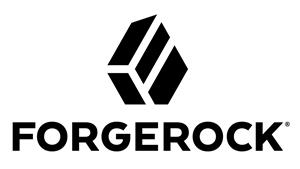 "I am excited and honored to join Pete and the team. ForgeRock has an exciting customer base, and is uniquely positioned to serve the digital identity needs of the enterprise with its comprehensive platform that is cloud-ready, and its commitment to customer success is second to none," says Hope.
Settlement and clearing blockchain firm Clear secured $13 million in a Series A round to build a high-volume transaction system for payments between telcos, reported TechCrunch.
The funding round was led by Eight Roads (Fidelity) along with Telefónica Innovation Ventures, Telekom Innovation Pool of Deutsche Telekom, HKT and Singtel Innov8.

In a statement, Clear commented on the funding: "This new capital will help us to scale operations, grow our team, enhance adoption in the telecom space and look into new implementations in new markets."
Founded in 2018, Clear Blockchain Technologies is leveraging distributed ledger technology (DLT) and smart contracts to enable real-time settlement and dispute resolution. Clear markets itself as blockchain agnostic, allowing smooth migration to other protocols while maintaining the technology stack. The solution is currently focused on the telecommunications industry and aims to reduce costs, inefficiencies and fraud in multi-party transactions.
Wirecard, the global innovation leader for digital financial technology, and SAP, the market leader in enterprise application software, are taking their long-standing partnership to a new level. Wirecard will combine its technologies with individual product divisions of SAP to deliver joint solutions that complete the customer journey and offer new kinds of digital customer experiences. Possible application scenarios include the area of "New Mobility" as well as in retail and sporting events.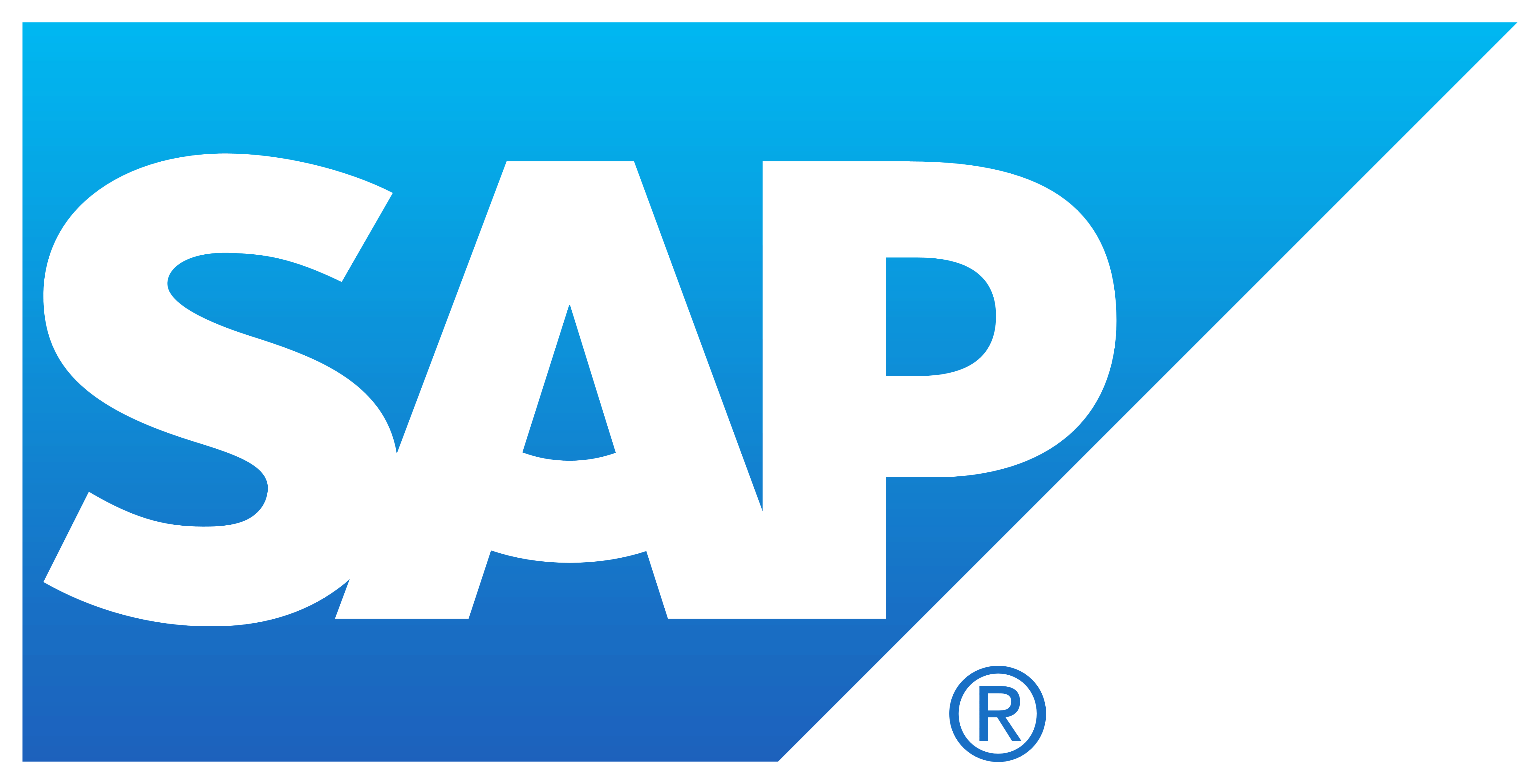 "We are very proud of this partnership with SAP. Our goal is to develop innovative solutions that will deliver revolutionary customer experiences. We look forward to presenting the first results of our cooperation in the coming weeks," said Florian Eder, Head of Partner Management at Wirecard.