Ira Cohen, VP of Marketing and business development at MMD Smart, discusses why SMS remains an incomparably effective marketing tool for brands, and why the industry needs to focus on educating digital marketers about the benefits of mobile messaging.

In a world of instant everything, there's only one digital marketing channel where one can measure the effectiveness of a campaign with an egg timer.

It may take days before they see results of an email campaign or social media ads, but three minutes after clicking send on an SMS messaging campaign, they will know if their campaign was a hit or miss.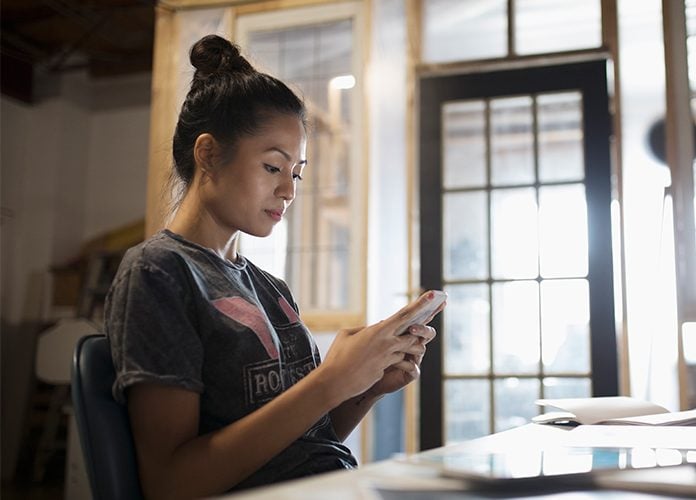 Studies have shown that 91% of SMS messages are opened within 3 minutes. These messages engage with consumers on the most important piece of digital real estate they have – their phone. Gaining an immediate understanding of consumer intentions represents a huge vale for marketers. And everything about mobile messages, from open rates to click rates, are trackable, enabling them to attribute channel success and calculate campaign ROI.
Value in Messaging Marketing

If you talk to people in the telecom industry, you'll come away with a completely different perspective on SMS marketing. To those of us on the inside, utilizing SMS, RCS, or the different messaging applications should be an easy choice for digital marketers.

With RCS on the horizon, we clearly need to do a better job of educating businesses on the value inherent in text messages. As an industry, we need to show how messaging can drive consumers to websites, influence in-store sales results, and insulate businesses from abandoned online shopping carts and unfinished conversions. We need to demonstrate more effectively that messaging can help build brand affinity with consumers, and chat reinforces relationships between brands and buyers.

Once we've proven our value to digital marketers, I believe we'll see a change in the perception of SMS marketing. It will transition into being a key element in the digital marketer's arsenal, sitting alongside SEO, social media, and email as an inbound marketing channel.
MEF Members can log in now to watch more panel sessions and Member interviews from Messaging & SMS World 2019.