Get the latest announcements from MEF Members across the mobile ecosystem globally in this weekly review of member news…
https://mobileecosystemforum.com/wp-content/uploads/2022/07/MEF-Day-One-104-Large-1.pngsung will develop a wallet-agnostic mobile payment platform in partnership with blockchain firm Syniverse.
The two tech companies aim to enable regulatory-compliant, cross-region mobile transactions for mobile operators and businesses in the logistics, financial, travel and hospitality, media and entertainment, and retail sectors.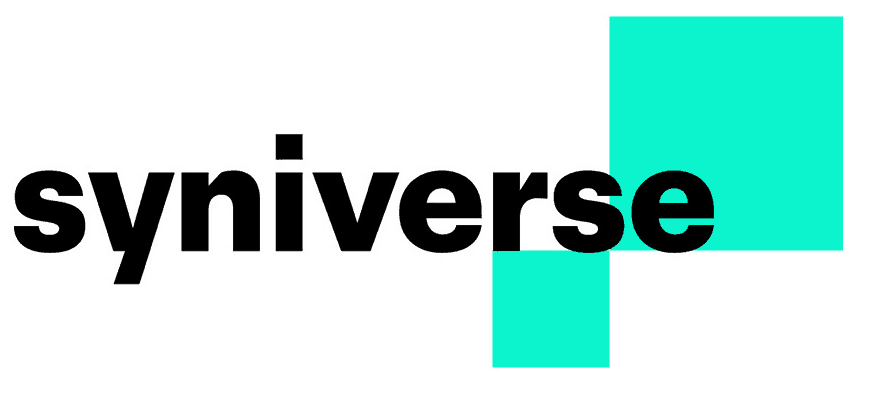 A Syniverse spokesperson said: "https://mobileecosystemforum.com/wp-content/uploads/2022/07/MEF-Day-One-104-Large-1.pngsung SDS and its Nexledger Universal platform allow enterprises to take control of distributed transactions, securely and conveniently."
"Nexledger Universal offers a flexible application programming interface that can be applied to different blockchains like Ethereum, Hyperledger Fabric, and https://mobileecosystemforum.com/wp-content/uploads/2022/07/MEF-Day-One-104-Large-1.pngsung's own Nexledger Consensus Algorithm."
Carriers and other service providers from across the world are about to announce a new network that will automate settlements for the provision of flexible business products.
Supporters of the new service, dubbed the Communications Business Automation Network (CBAN), will give full details oif their plans tomorrow, Tuesday 14 January, in a worldwide webinar.
CBAN is backed by 10 influential supporters, A1 Telekom Austria, BTS, Colt Technology Services, Deutsche Telekom Global Carrier, IDT, Orange, PCCW Global, Tata Communications, Telefónica International Wholesale Services, and Telstra, together with three other carriers, AT&T, Sparkle and Verizon.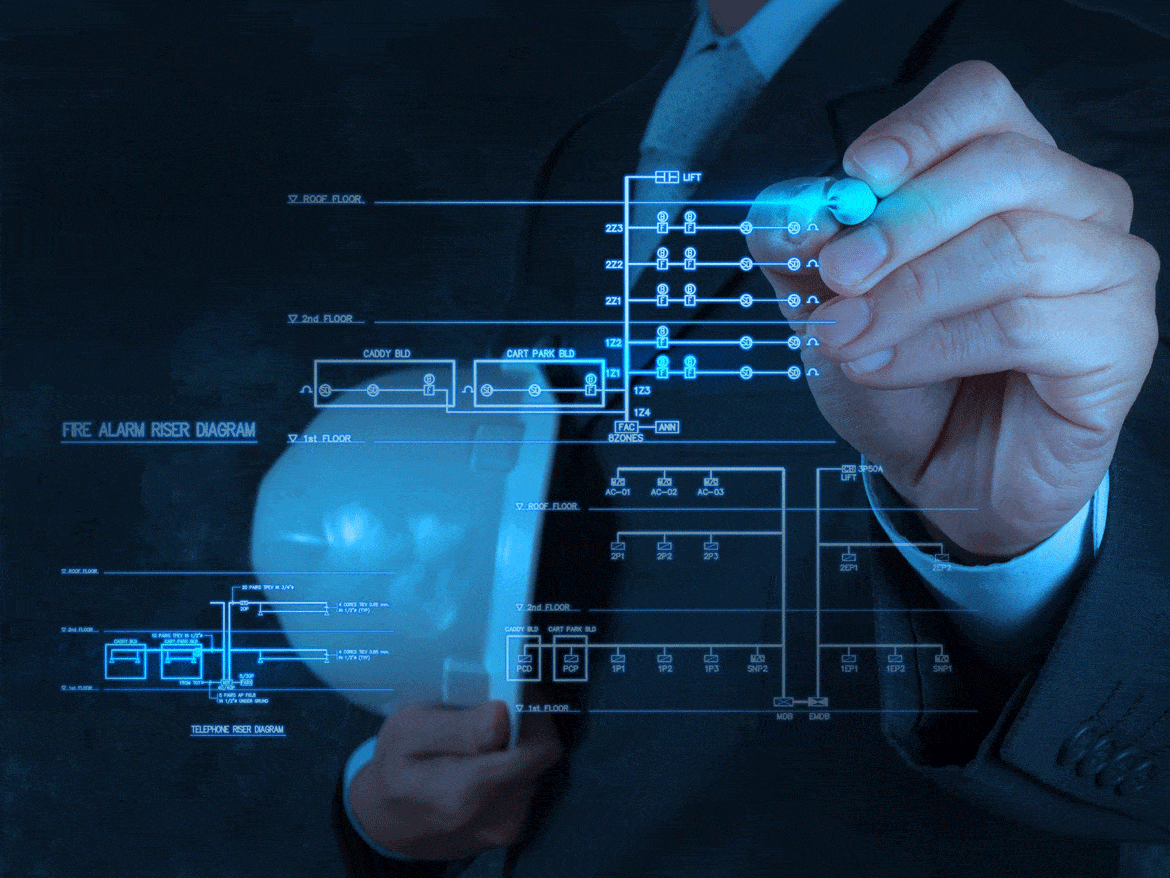 Colt chief of staff Louisa Gregory, who is leading the CBAN working group, said the launch follows a "period of intense collaboration between carriers and technology vendors".
Tomorrow's announcement will give details of CBAN's role, governance principles and technical framework, she added. "We are as convinced as ever that an automated settlement platform to benefit the whole industry can and will become a reality in the coming months."
Empowered by the proliferation of smartphones and the digitization of everything, today's shoppers are more aware and informed than ever. The upshot? Engaging with customers and understanding their evolving preferences is no easy feat. Gone are the days when brands could "buy" a customer's repeat business. Now, you need to earn it. But how?
A recent global study from Sinch uncovers a clear gap between how brands today are using mobile messaging vs. how consumers would like them to use it. Retailers take note: consumers are 35x more likely to open your mobile messages than your emails.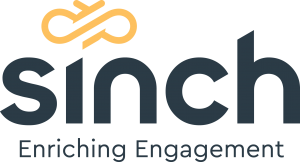 Advances in mobile communications and conversational messaging — e.g., new channels like WhatsApp and Rich Communication Services (RCS) — continue to accelerate, providing businesses an unprecedented opportunity to engage with consumers wherever, whenever. However, businesses have been slow to provide this high-value, real-time messaging that consumers prefer across all channels. What can retailers learn and apply from this latest study?
Rostrvm Solutions have announced that it is now part of IMImobile, a global cloud communications software and solutions provider.
IMImobile's cloud communications platform and applications enable enterprises to quickly and easily automate digital customer interactions to improve customer experience and reduce operating costs. Rostrvm's applications power high-volume yet personalised inbound and outbound customer contact for call centres, contact centres and back office operations.

Sudarshan Dharmapuri, Executive Vice President of Products at IMImobile, said:
"By bringing together voice and digital customer communication channels, conversational AI and process automation into a unified cloud platform, we help enterprises deliver great customer experiences, reduce costs and evolve their contact centres into next-generation customer engagement centres."
A new report from Juniper Research found that facial recognition hardware, such as Face ID on recent iPhones, will be the fastest growing form of smartphone biometric hardware. This means it will reach over 800 million in 2024, compared to an estimated 96 million in 2019.
The new research, Mobile Payment Authentication: Biometrics, Regulation & Forecasts 2019-2024, however notes that the majority of smartphone facial recognition will be software-based, with over 1.3 billion devices having that capability by 2024.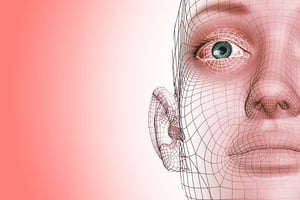 This is made possible by advances in AI, with companies like iProov and Mastercard offering facial recognition authentication that is strong enough to be used for payment and other high-end authentication tasks. Juniper Research recommends that all vendors embrace AI to drive further developments of capabilities and therefore increase customer acquisition.