Get the latest announcements from MEF Members across the mobile ecosystem globally in this weekly review of member news…
iProov CEO Andrew Bud was recognized by Queen Elizabeth and was made CBE (Commander of the Most Excellent Order of the British Empire) for services to export in the New Year Honors, the company announced.
The award was received for meritorious service and for the contribution of UK technology and innovation to the world.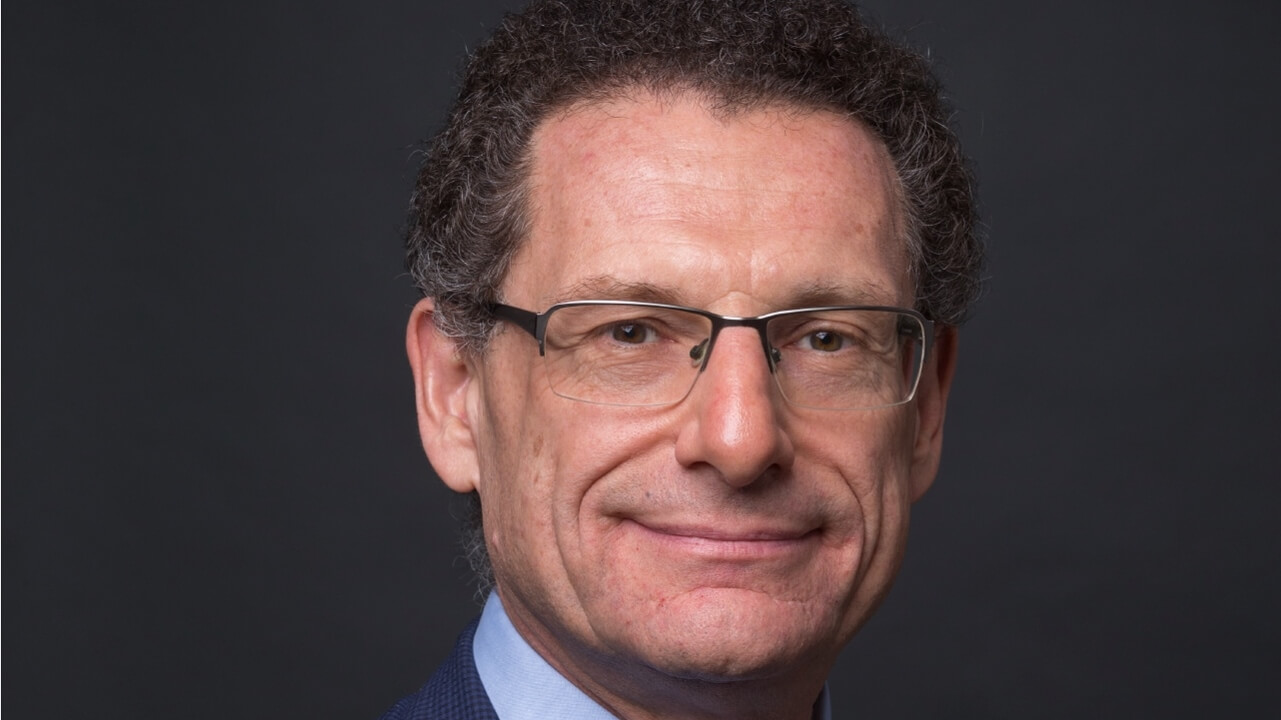 "I feel deeply honored to be made a CBE," he said. "This award recognizes the ever-growing importance of technology and innovation to the international standing of the UK, and it is a privilege to build global businesses with the extraordinary talent, energy and commitment that exists in this country.
"Many people have helped me in my career; my family, and my colleagues, partners, customers and investors past and present. I thank them all for their inspiration, their support, and their encouragement," Bud added.
ForgeRock is now part of the Google Cloud Partner Advantage Program at the Premier level, building on a multi-year partnership to deliver Identity and Access Management solutions, the company announced.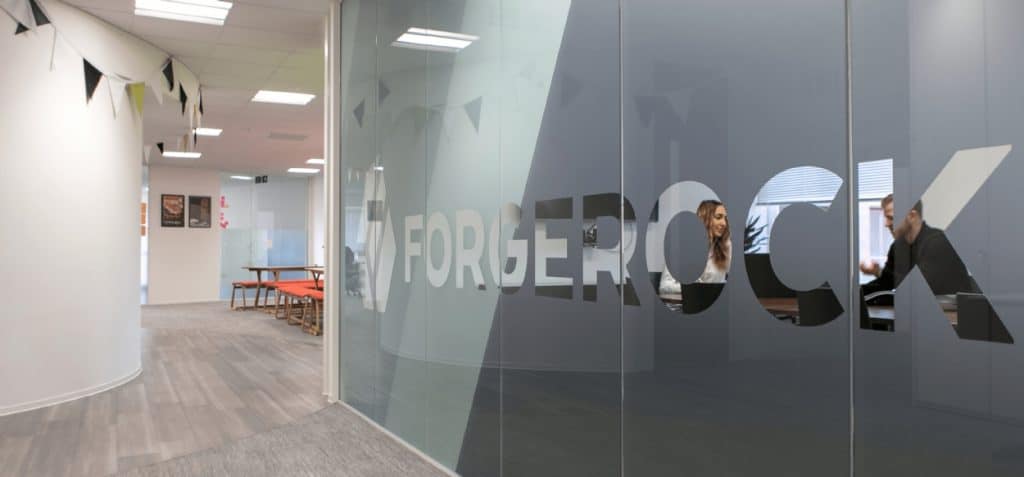 ForgeRock introduced last month Identity Cloud built on Google Cloud Platform, integrating both Identity Platform-as-a-Service (IDPaas) and ForgeRock Identity Cloud Express, a SaaS tool for developers to use to embed identity capabilities into apps. It is cloud deployable, with DevOps-ready (using Docker for containers and Kubernetes as orchestration platform) and cloud-ready architecture. ForgeRock claims to have deployed more than 100 million users with Google Cloud Platform.
"ForgeRock and Google Cloud share a commitment to performance, innovation and customer success, and our product team has worked with GCP to leverage DevOps and Kubernetes as core capabilities in powering all of our cloud solutions, so we're thrilled to become Premier Partners in the GCP program," said Ben Goodman, Senior Vice President of Corporate and Business Development at ForgeRock.
Messaging was one of the least expected developments of mobile comms when mobile phones took off in the 1990s. SMS was added to give phone engineers a means of communicating with each other that didn't clog up the phone network. However, the neatness of trying to converse asynchronously via words in 160 characters tapped into a demand that no one knew was there.
I remember it well: why go through the (expensive) rigmarole of calling someone to say that you were running late, when you could text them that you were "10 L8"?
Enter Rich Communications Service (RCS). RCS is Google's attempt at rebooting SMS to make it rich and interactive and to offer the ability to take much of what corporates want from SMS into the truly interactive, 5G world.
Nick Lane, chief analyst, Mobilesquared, which has done extensive analysis of RCS and its potential market agrees. There is a strong role for RCS, but as part of an overall idea of business messaging.
Customer experience has become the defining battleground for leading consumer businesses. Customers 2020: A Progress Report by Walker states that 86 percent of consumers are willing to pay more for great customer experience and, by 2020, customer experience will overtake price and product as the key brand differentiator. Consumers now look for seamless 'digital first' experiences and want to interact with brands over messaging channels like WhatsApp, Facebook Messenger, Apple Business Chat and SMS.

"Our choice of cloud services provider was based on the scalability, performance, security and availability requirements of our clients for high volume, mission-critical customer interactions. AWS met our criteria in all these dimensions and their consulting oriented and collaborative approach has reduced the time to market for launching innovative capabilities.", says Sudarshan Dharmapuri, EVP Products at IMImobile.
Infobip, a global cloud communications company and leader in omnichannel engagement is in discussion with MobiFone Vietnam about enabling Mobile Identity for its enterprise customers.
Mobile Identity is a powerful and unobtrusive verification method that automatically enables businesses to authenticate the identity of a mobile subscriber or online customer and confirm in a matter of seconds that this person is who they say they are. Mobile Identity uses the mobile phone itself to verify customers' credentials, enhancing and supplementing existing, widely-used verification tools – passwords, one-time codes and email links.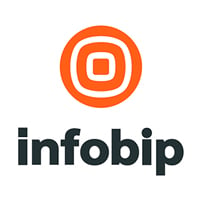 "Mobile Identity is all about protecting customers, improving user experience and increasing engagement. We couldn't be more excited to be partnering with MobiFone, helping their enterprise customers build long-term brand loyalty and consumer trust," said Milja Biondic Country Manager of Infobip in Vietnam.