The 15th edition of the Asian Carriers Conference recently took place in the Philippines, and was a good opportunity for MEF to touch base with an important market.
The Asian Telecom market is growing: local companies are becoming bellwether players globally, and global companies are looking at Asia with interest if not just for the healthy growth in traffic in the region. The increase in population, higher economic growth, and increasing take up of telecommunication service are ingredients for a strong market in wholesale.
According to Analysys Mason, the emerging Asia–Pacific (EMAP) region contains some of the most dynamic telecoms markets and fastest growing economies in the world.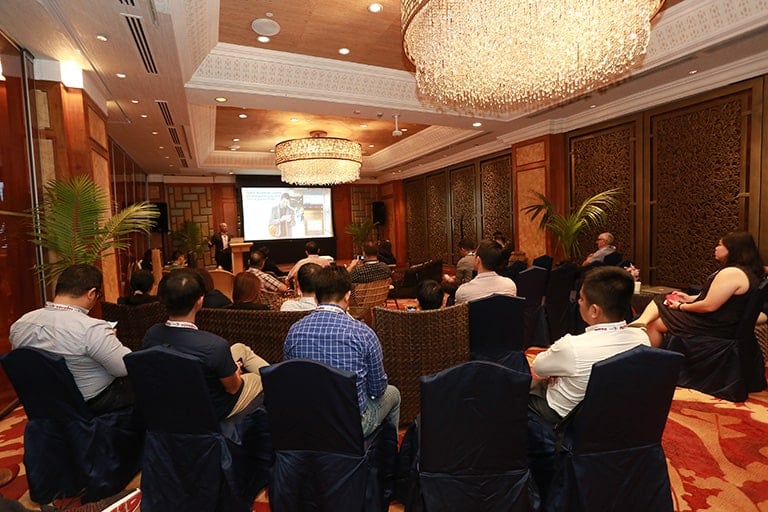 At the event it was obvious that the region is ready for a technological 'leap': their readiness does not feature any substantial gaps to speak of: 4G roll out is well accomplished, 5G talk is emerging, and the operators are busy rolling out digitalisation plans.
The Asian market is growing and ready to embrace new technologies
Not all is positive however, we see higher competition still affecting markets such as India, Indonesia, Australia, Singapore, and Taiwan, with future large capital investment required for advanced networks including spectrum.
However, the level of technical maturity and the economic dynamism of the region make for an important test bed of new trends.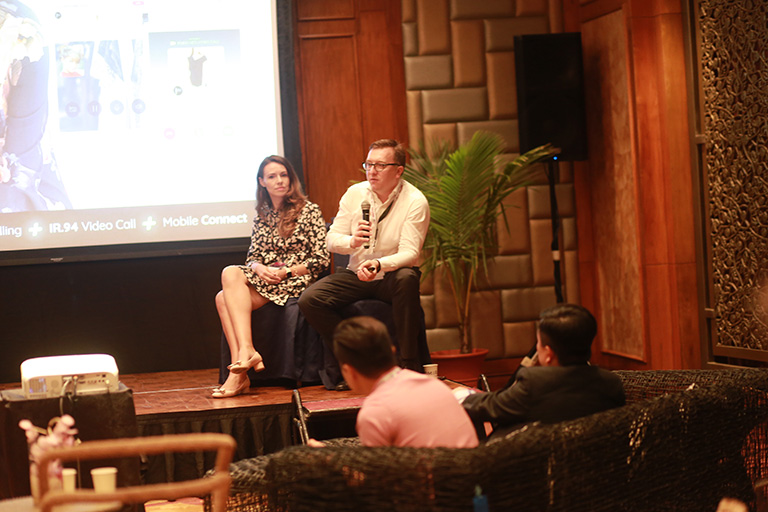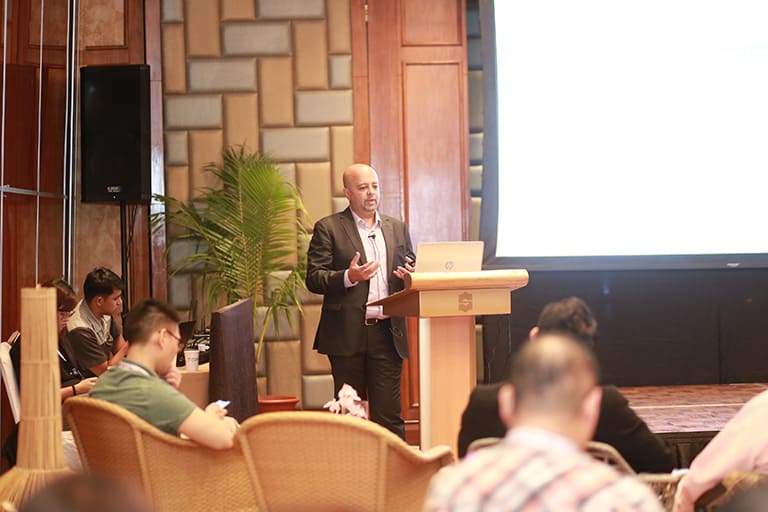 MEF hosted multiple discussion at the event to touch on the themes of digital transformation for mobile operators. 
The first topic addressed was "Trust in Mobile": where Elma Serdarevic from Infobip shared the work that they are doing with regional operators to provide services to merchants.
Doug Makishima, from Summit Technology, helped showing the importance of simple and private authentication, based on Mobile Connect, to building transparency and security in the market. 
The impact of personalisation of merchant services based by operator information was the presentation from Loke Hwee Wong, VP of APAC Network Services at Boku.
Andreas Volmer from DENT Wireless discussed how their blockchain based mobile payment platform is particularly is growing in the Asian market, and it showed the potential of disruptive technologies in the mobile market.
The openness of mobile operators for new digital transformation strategies is a good sign for the industry in general.