Get the latest announcements from MEF Members across the mobile ecosystem globally in this weekly review of member news…
Sinch, a cloud communications provider, has entered into a definitive agreement to acquire TWW do Brasil for $44.6 million.
TWW is Brazil's third largest connectivity provider, currently serving more than 3,000 businesses that includes some of the country's leading enterprises in banking, retail and education.
"Sinch has won the trust of some of the world's largest enterprises through high-quality message delivery and international reach," said Oscar Werner, CEO of Sinch. "The acquisition of TWW further strengthens this value proposition and gives us domestic presence in a rapidly expanding, dynamic growth market."
"The success of our business is built on quality delivery and an unflinching focus on customer satisfaction," added Anthony Pain, CEO and chairman of TWW. "Together with Sinch, we can continue our growth journey and launch new products in next-generation messaging, voice and video. Our greatest opportunities are still ahead of us."
UK bank NatWest has begun a three-month trial of biometric fingerprint credit cards from Mastercard and Gemalto with 150 customers, in what the bank says is the first trial of its kind in the UK, following a successful trial of debit cards earlier this year..
"After the successful pilot of our biometric debit card we are looking to test the technology further with credit cards. This is the biggest development in card technology in recent years and not having to enter a PIN not only increases security but makes it easier for our customers when paying for goods or services," states NatWest Director of Innovation Georgina Bulkeley.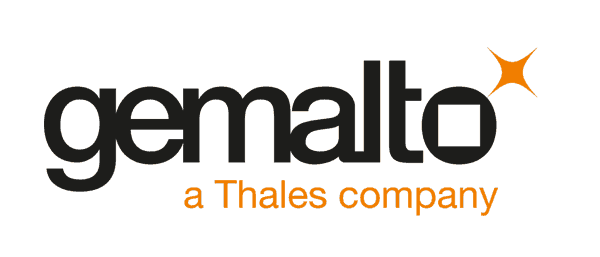 "Biometric have a big role in the future of payments and we're pleased that more NatWest customers will be the first to try out this simple, convenient and secure way to pay," says Howard Berg, senior vice president for UK, Ireland and Switzerland of Gemalto, a Thales Company. "Authenticating payments with a fingerprint isn't just easy – it boosts security and opens up the door to larger contactless payments. We'll work very closely with NatWest as the trial progresses to address feedback from users and make sure they're getting the best experience possible."
Infobip, a global cloud communications platform company and a leader in omnichannel customer engagement enables WhatsApp Business API for Tele 2, one of the largest mobile operators in Russia. WhatsApp with its 1.6 billion users in over 180 countries is the world's most used chat app.
With WhatsApp Business API enterprises can expand customer-oriented communications to WhatsApp. Businesses can offer personalized dialogue and communications including media content, high-resolution images, text, file and document sharing.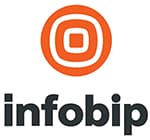 Tele 2 Russia will utilize WhatsApp for customer service allowing subscribers to receive consultation and answers to inquiries relating to anything from tariffs to operator services. Tele 2's customer service, accessible over WhatsApp will be available initially in the Rostov-on-Don area and nationwide by the end of this year. Customer and client support is provided by Tele 2's contact center operators trained to quickly and independently solve more complex customer inquiries in an informational, friendly fashion.
Tata Communications is looking to explore new market opportunities alongside its core connectivity, cloud, mobility, Internet of Things (IoT), collaboration and security offerings with its in-house startup turned subsidiary NetFoundry.

"IoT deployments need to be secure and agile. With low ARPUs, and highly distributed endpoints, this is difficult to do with traditional private networking solutions such as VPN, APN and MPLS. NetFoundry works with IoT ecosystem partners to embed secure, private, networking into the IoT stack," Tri Pham, Chief Strategy Officer, Tata Communications told ET.
The US-based software startup is catering to application providers, cloud and system integrators, managed service providers, DevOps, cloud and network engineering teams to provide connectivity and networking solutions.
Tata Communications recently spun off NetFoundry as an independent subsidiary after it passed USD 1 million annual recurring revenue (ARR) in less than two years of selling its services. The startup is headquartered in Charlotte, North Carolina, with presence in Santa Clara, New York, London, Bangalore and Singapore.
Telenor has launched the world's northernmost 5G pilot on the Norwegian archipelago of Svalbard, where new standard will be tested against the rigours of the Arctic climate. The pilot will launch on 20 October.
When 4G was introduced to Norway in 2012, residents of the Artic archipelago of Svalbard were among the first to test the technology. As the dawn of the 5G standard breaks, residents of the island community will again be among the first in the country to test the next generation network.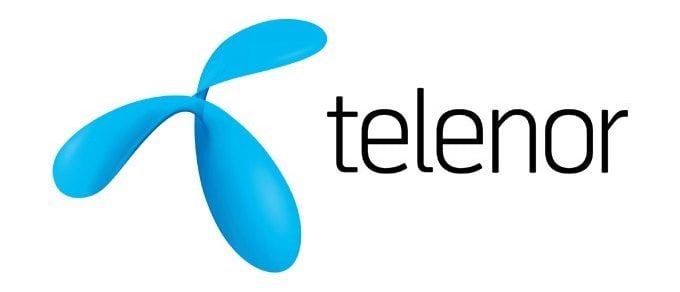 "Extreme weather conditions in remote locations populated by a small but industrious community makes Svalbard a dream test case for 5G. The experiences we gain from here will be critical as we bring connectivity to more corners of the world where a changing climate requires us to both utilise resources better and work in new ways with partners and communities to transform," says Sigve Brekke, President & CEO, Telenor Group.
Telenor intends to use 2019 to experiment, explore and learn as much as possible about 5G.  This is why Svalbard's Arctic's landscape of glaciers, mountains and fjords, and the tundra climate presents unique conditions for Telenor to learn as much as possible about the geographical and topographical challenges faced by the new mobile network prior to commercial launch in 2020.