Get the latest announcements from MEF Members across the mobile ecosystem globally in this weekly review of member news…
HF Group has unveiled a new banking solution that would offer customised mobile banking services to its customers on Whatsapp, effectively becoming the first bank in the region to commercially go live with this product.
But now HF Group has partnered with Infobip, the global cloud communication company for businesses and Wayawaya, Kocela and Myriad to implement and take to market this revolutionary product to its existing and new customers.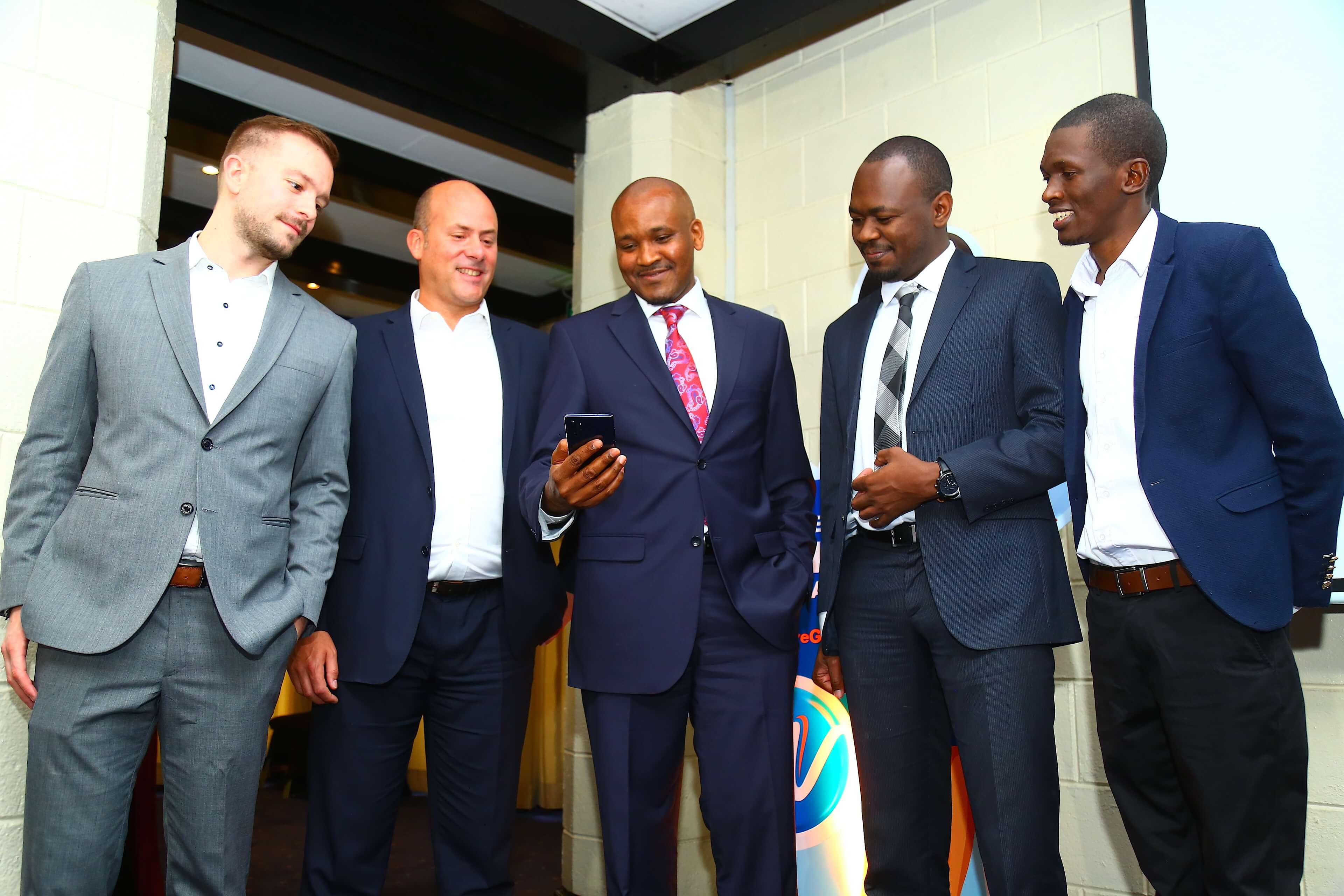 "We are very honored to collaborate with such a prominent financial solutions provider. By offering WhatsApp as an alternative channel to their clients. HF Group is strengthening its relationship with customers and acting as a true leader in digital innovation. Enhancing the customer experience is a goal that all big companies should strive to achieve, and we're thrilled that HF Group was one of the first financial institutions that recognized this opportunity in Kenya," said Rachel Njiru, Infobip's Managing Director for Kenya & Director OP in Africa.
Bango's results for the first half of 2019 reveal a company making significant progress, with revenue up 64 per cent to £4.32million and a ninefold increase in registrations for its app developer platform, Bango Marketplace.
The Cambridge company provides direct carrier billing, enabling app store customers to click and buy apps or in-app content and placing the charge onto mobile phone bills. It was founded in 199, and now has positive EBITDA (operating profit before depreciation, amortization, share based payments and exceptional items): in the first half of the year adjusted EBITDA was £0.01m, up from a loss of £0.92million in the same period last year.
Speaking to the Cambridge Independent as the results were announced l (September 17), CEO and founder Ray Anderson said: "Having just spoken to a group of market analysts, I can tell you they got quite excited, and the story behind the figures is even better – end-user spend has doubled, so it's going very well."
Yoti is expanding its reach through a new partnership with ForgeRock. Specifically, the digital identity specialist has announced that it has developed a marketplace app for ForgeRock's open source BackStage platform.
The new app is compatible with the Forgerock Access Manager, and will make it much easier for other ForgeRock users to integrate Yoti's secure identity verification and authentication services. As a verified ForgeRock partner, Yoti also gains access to a large pool of potential customers that will facilitate its efforts to establish itself as a leading identity platform.
ForgeRock recently announced that it was developing a post-password security solution in collaboration with HYPR, while Yoti joins a list of biometric technology partners that already includes BioCatch, BioConnect, and SecuredTouch. Yoti has independently provided identity and age verification solutions for partners in a variety of different industries, ranging from dating sites to convenience stores and everything in between.
Vonage, a global business cloud communications leader, continues to advance the rapid implementation of Applied Artificial Intelligence (AI) capabilities in the enterprise with the power of Nexmo, the Vonage API Platform. Through its network of AI and BOT provider partners, Vonage is enabling brands to build solutions that create unique, intelligent, and personalized customer experiences.
Vonage continues to invest in and see the tremendous opportunity in conversational AI for the future of business tech. The Company's recent acquisition of Voice AI platform provider Over.ai reinforces this commitment to building more opportunities for businesses to leverage artificial intelligence capabilities via the One Vonage platform, complementing its existing partnership strategy to address today's broad and complex AI landscape.
With AI and machine learning becoming a competitive advantage, enterprises are trying to differentiate by choosing best of breed approaches to the AI and BOT platforms they adopt. As an example, because it is widely used by consumers as a conversational channel and delivers 24/7 real-time response capabilities, WhatsApp is extremely effective in driving customer engagement.
Every time we go online, we create valuable data points for every action we take including clicks, searches, likes, posts, purchases, and many more. We leave behind our digital trails or data about actions and activities, with little or no regard to what happen to the data. These digital trails or footprints are later captured, analyzed and sold for profit by tech giants like Google and Facebook.  These digital trails are captured regardless of the devices we use–computers, smartphones, cameras etc.
UBDI, currently in beta, has a consumer app for individuals to participate in financial, social, entertainment, fitness, and health research studies — and to be compensated for their participation in return. Its online research portal allows businesses, government, universities, and organizations to create studies and analyze aggregated, anonymized results, protecting participants' privacy and identity. Earlier this year, the company announced a strategic partnership with the global privacy and personal data management provider digi.me of the UK.
"I personally have over three and a half million accurate, verified and constantly-updating data points about my life in my data vault," said Shane Green, co-founder and chair of UBDI and CEO (US) of digi.me. "UBDI allows me to be matched anonymously with studies seeking that data and for my data to answer more than 70% of questions traditionally asked in surveys. There simply isn't another approach as compelling – or ethical – as a person empowered with their data."