MEFTV speaks to David Pollington, Senior Director of Technology & Product at the GSMA during EEMA's 2019 London event, about the future of digital identity and trust on the internet.

Asked about the discussions being held among industry leaders during the event, David said "Really the one thing that underpinned it all was the importance of identity and trust on the internet – we're all aware of things like phishing attacks, malware, data breaches, deep fakes etc – so that's one of the key areas; how do we bring the identity layer and trust to the internet?

And with things like new 5G tech, IoT, the confluence of AI and blockchain – there's a lot going on and there's a lot of opportunity there for trust to be undermined – the whole economy is not going to progress unless it sorts this out."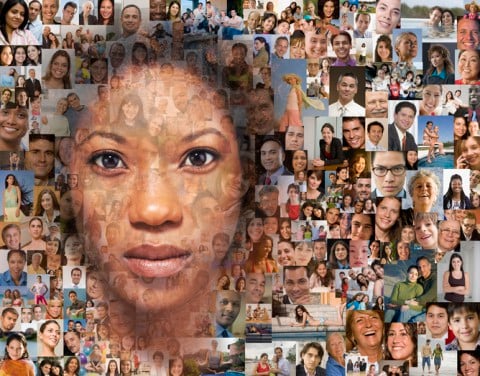 He added; "There's a lot of momentum and energy around de-centralised identity, underpinned by block chain technology – fundamentally we need to have trust frameworks that intrinsically can allow you to verify. As a consumer I can verify the business I'm talking to, and the business can verify who I am. I think de-centralised identity is certainly where everyone is putting a lot of time and energy. Whether they manage to solve all the issues around how do you make it usable for the consumer, there are still a lot of open questions, but that is the trajectory that people are taking."

Watch the full video below.
For more unique interviews, opinions, panels and webinars, subscribe to the MEFTV YouTube channel, and stay up to date with MEF Members and the global mobile ecosystem.