Get the latest announcements from MEF Members across the mobile ecosystem globally in this weekly review of member news…
3Cinteractive Corp. (3C), the leading provider of rich communication services (RCS), announced a licensing agreement with artificial intelligence (AI) technology provider and systems integrator Automagi Inc. (Automagi) to deploy RCS business messaging in Japan through 3C's industry-leading RCS Engagement Platform—enabling the creation of compelling experiences between businesses and their customers that reinvents messaging engagements.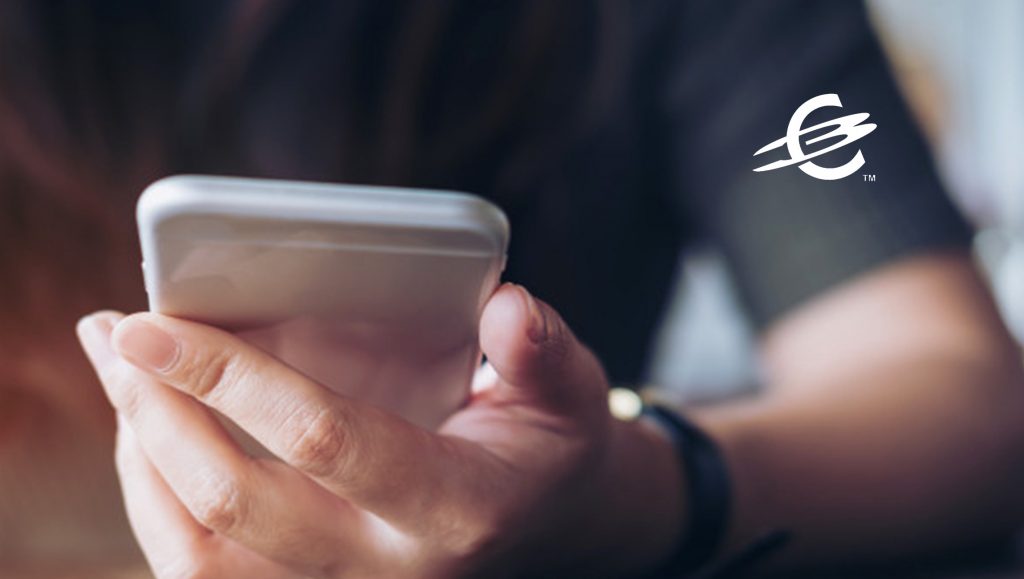 This new collaboration adds the ability for enterprise businesses to take advantage of the rich engagement capabilities RCS offers. Formerly Jibe Mobile K.K., Automagi works with leading Japanese mobile network operators to bring cutting edge technologies to market.
We all know that getting your app on to user's phones is no easy task. We know too that having it on there is no guarantee of them using it on a regular basis. So if, as an app developer, you rely on in-app ads to make money, you're going to struggle if your users are only coming back to the app infrequently.
This is the problem Calldorado aims to solve. The one-year old startup offers Android developers a way to monetise their apps, even if they are not being opened up and used by the person whose phone they are on. So how does that work?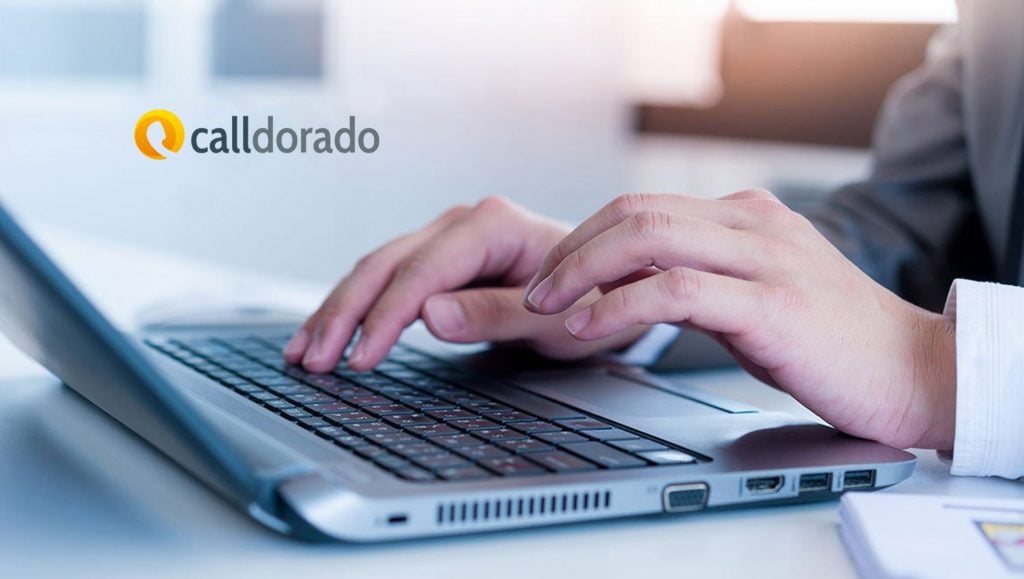 The trick is in Calldorado's SDK, which the app developer integrates into their own app. From this point on, so long as the user agrees to it, whenever they make or receive a phone call on their mobile, the SDK will enable the phone to display the caller's ID, by looking it up on an external database. This is displayed at the top of the phone's screen on an overlay. When the call ends, a display ad is shown in the bottom third of the screen, with Calldorado taking 30 per cent of the revenues, and the app developer 70 per cent. Users can opt out of seeing the ads at any time.
Six weeks after BioCatch's behavioral biometrics system went live on the ForgeRock Marketplace, the company has published a new interview with an executive from the latter to delve into the integration.
Ben Goodman first came to ForgeRock near the start of 2016 as the company's Director of Customer Engineer, and has quickly risen through the ranks to become ForgeRock's SVP of Global Business and Corporate Development. To some extent, that may reflect the rapid ascent of ForgeRock itself, which saw over 50 technology partners join its Trust Network of curated security solutions since its official launch at the end of 2017.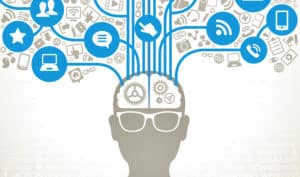 BioCatch came to ForgeRock as one of its most prominent behavioral biometric specialists, and in detailing the integration in his Q&A with BioCatch, Goodman is emphatic about the technology's benefits, asserting that "behavioral biometrics is exceptionally effective at identifying and preventing synthetic identity creation, robotic account takeovers, and other sophisticated bot attacks," and that its capability to support continuous, passive authentication "is relatively new, but extremely powerful."
WhatsApp, the world's most popular platform for social chat, recently announced the arrival of the new WhatsApp Business experience on Nexmo. The WhatsApp Business solution allows large businesses to communicate directly with customers, through a limited release that gives qualifying companies access to more than 1.5 billion users on the platform. As a solution provider for WhatsApp Business, Nexmo is excited to be providing their customers with a brand-new messaging experience to transform their customer and brand conversations.

Now that "chat" has emerged as a common part of our day-to-day lives, we tend to expect more of it from companies too. Chatting feels simple and convenient, and it's often how many clients prefer to interact with their favourite businesses. People want immediate responses to their questions and simple discussions at any time of the day. If companies want to reach their customers on their level, they need to be willing to choose the channels that their clients prefer.
The arrival of WhatsApp Business on Nexmo will give the Nexmo platform even more opportunities to serve customers with excellent chat solutions.
With cyber threats gaining ground, business leaders across the board are increasing their investments in cyber resilience. Interestingly, some of the ground-breaking technologies that are powering consumer-facing applications can also help in securing organisations. This week, we caught up with Zeotap's Guru Patnaik, Director of Information Security who also earned the CCISO (Certified Chief Information Security Officer) certification. In this interview, Patnaik gives a lowdown on the cybersecurity domain and emerging roles in this field. He also stresses how AI and automation can help secure data and why the C-suite should build a cyber-resilience strategy.
In this digital age, how has the role of security management evolved or become prominent?
Guru Patnaik: In my experience, of over a decade, the approach of "Security Management" has drastically evolved from: run antivirus software, don't write your password on sticky notes, don't click on suspicious links, to: personalised security controls, stringent threat analysis/management and regulatory enforcement. Security has definitely moved beyond IT. It's become an enterprise-wide issue that needed addressing, and managing risk has become a "business priority". Security teams have to come up with new tactics to fight against advanced threats.