Get the latest announcements from MEF Members across the mobile ecosystem globally in this weekly review of member news…
ForgeRock the leading platform provider of digital identity management solutions, today announced the ForgeRock U.S. Consumer Data Breach Report found cybercriminals exposed 2.8 billion consumer data records in 2018, costing over $654 billion to U.S. organizations.
Cyberattacks to U.S. financial services organizations cost the industry over $6.2 billion in Q1 2019 alone, up from just $8 million in Q1 2018. Even though investments in information security products and services have been on the rise, with $114 billion invested in 2018, cybercriminals continue to attack organizations across a wide spectrum of industries to gain access to valuable consumer data.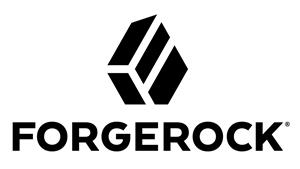 "It's clear from our research findings that consumer data is valuable and highly sought after by cybercriminals as well as very difficult for organizations to protect," said Eve Maler, VP of Innovation and Emerging Technology of ForgeRock. "Organizations can protect consumer data by implementing a strong customer identity management program. Every industry has incentives to avoid brand damage and costly breaches, and so organizations must use modern techniques of identity and access management to secure their infrastructure, from servers in the data center to client applications and smart devices at the edge."
Gemalto, a Thales company, is launching its Identity Management System (IDMS) that can help governments address the challenges posed by a world in which over one billion people have no official ID. Using the latest biometric capture and identity verification techniques, Gemalto's solutions enable public authorities to empower citizens with a fully secured and trusted Foundational Identity.
This system supports people identification and authentication so they can securely access online and offline services such as education or healthcare, and proves their right to participate in elections, apply for a passport or open a bank account. Users retain full control over their personal data, choosing how and when it is shared with service providers.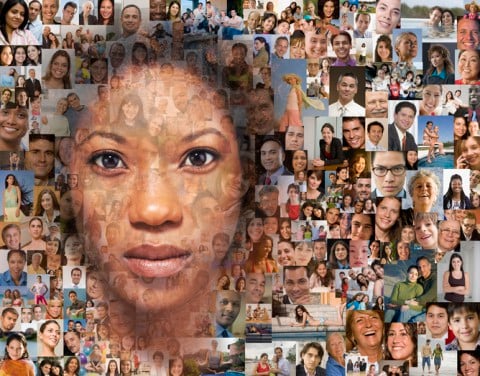 The staggering number of citizens rendered invisible to public agencies by the absence of an official ID includes one out of three children worldwide. Most international financial institutions are supporting Digital ID schemes in many countries over the next ten years. These initiatives are also backed by the UN, which has itself set the target of everyone on the planet having a legal identity by 2030
mGage, an industry-leading mobile engagement provider, has named Sheyla Rojo as its new Director of Technical Program Management and Mobile Operator Relations. With more than a decade of experience in the European mobile and telecommunications industry, Sheyla will support mGage in strengthening its collaboration with partners and management of technical solutions for customers.
"We are very pleased to have attracted someone of Sheyla's calibre, track record and future potential," comments mGage's European Vice President Nick Millward. "We have invested significantly in our technical infrastructure and product innovation over the past five years and excitement is building around our new Rich Communications Services (RCS) messaging solution. Sheyla's extensive experience in managing European operator and client relationships will prove invaluable as we expand into new territories and communicate the true value of mobile messaging to businesses."
The Myanma outpost of Qatari telco Ooredoo has teamed up with GSMA and Facebook to increase digital literacy in the country, the trio announced on Tuesday.
Inside Ooredoo stores, Myanma first-time internet users will be able to access "internet education materials" in a bid to increase digital literacy.
Approximately 21 million of Myanmar's 54 million people are already using mobile internet connectivity, according to GSMA figures.
"The GSMA is committed to advancing the cause of connectivity in rural areas as it works to accelerate progress against the UN's Sustainable Development Goals," said GSMA head of Connected Society and Connected Women, Claire Sibthorpe.
"Mobile internet connectivity brings a wide range of social and economic benefits, helping to promote digital inclusion and supporting the delivery of essential services and we are pleased to support advancing inclusion to the citizens of Myanmar."
Sopra Banking Software – a global leader in digital banking and financing software – today officially announces a new partnership with digi.me, the personal data security platform.
Digi.me's Private Sharing solution empowers individuals to own, control and securely share their personal data with third parties. This enables Sopra Banking Software's bank clients to go one step further, offering consumers more tailored and suitable financial services and a more innovative, convenient and protected digital journey.
The seeds for the partnership were laid in June 2018, when digi.me won the first edition of the Sopra Banking Open Banking Challenge (OBC). The goal of the 36-hour challenge was to pitch innovative service demonstrators based on the Digital eXperience Platform (DxP).
"We're excited to partner with Sopra Banking Software to bring digi.me's private sharing and consent services to the retail banking sector", says Rupert Melsom, VP Business Development of Digi.me. "We will support Sopra Banking Software with leading privacy and consumer trust services, and together we look forward to offering industry leaders new, competitive advantages in the coming months."