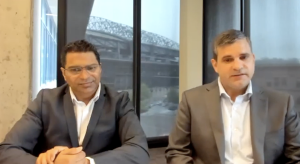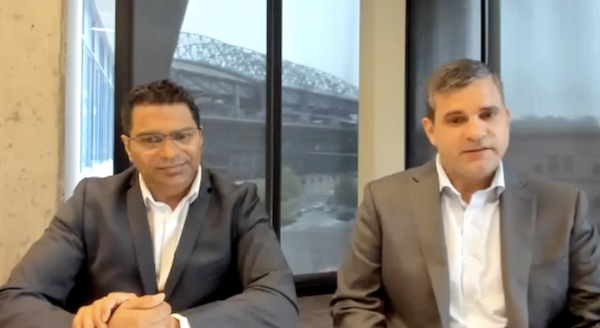 Machine learning in enterprise communications webinar: the talking points
Industry stakeholders are fighting a war against spam and other traffic that undermines the messaging channel. Their traditional weapons are firewalls and filters. Could artificial intelligence offer a new line of defence? MEF convened a webinar to discuss the topic.
In his book, The Inevitable, Kevin Kelly talks vividly about the coming artificial intelligence revolution.
Copy and paste this URL into your WordPress site to embed
Copy and paste this code into your site to embed