Basebone CMO Benito Alvarez discusses the importance of carrier billing in its strategy, and the opportunities and challenges around Baseplay, its suite of digital content services for emerging markets.
Why does carrier billing play such an important role in what you do?
In emerging markets where the average amount a user can pay for content can be seen as comparatively low, it can be difficult to deliver the quality of content that we aspire to.
However, we believe that by developing personalised and flexible pricing and freemium options we can continually deliver more content to more people of every pocket. Carrier billing has done so much to extend premium content beyond the reach of credit cards, and we believe much more can be done.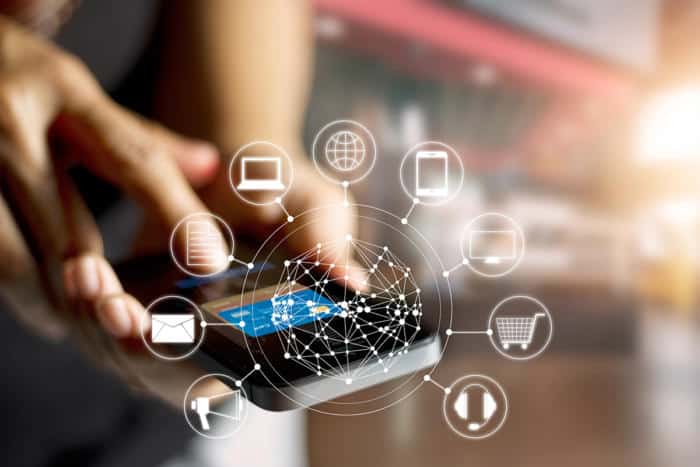 Currently, carrier billing is used for micropayments for digital content and services. The mobile phone is already the centre of the digital world and in emerging markets there is still significant untapped potential.
As carrier billing rates drop and the technology becomes robust enough to handle a dramatic increase in usage, I believe marketplaces could be created entirely through this medium which would naturally expand into many new kinds of services.
Tell us about Baseplay and how it fits into the wider strategy of Basebone
Baseplay is a suite of digital content services directed at emerging markets like Kenya and South Africa.
Our customers can access a wide variety of content packaged into four distinct subscription services, Baseplay Stream, Mastery, Games & Pulse.
In these four verticals, we cover movies, series, music, documentaries, educational courses, mobile gaming, fitness and nutrition.
Baseplay is our flagship product. It is the culmination of proprietary technology in the areas of content management, mobile billing, advertising, data management and anti-fraud. It enables us to captivate high-quality content that engages diverse audiences and creates a wide fan base.
Our goal is to control and optimise each stage of the user journey to deliver an effortless experience for our users to purchase and consume premium content on their mobile device.
  As carrier billing rates drop and the technology becomes robust enough to handle a dramatic increase in usage, I believe marketplaces could be created entirely through this medium which would naturally expand into many new kinds of services."
Tell us more about your work with MNOs
Our MNO partners seek to increase their customer's value proposition by enabling OTT Service Providers to bill the customer through network accounts on a revenue-share basis.
The relationship thereby goes beyond a mobile billing connection and comes with the responsibility of serving high-quality services that reflects the MNO's brand and the chance for both parties to drive revenue growth.
In South Africa and Kenya, our core markets, we're integrated with all major MNOs, while in markets like UAE, France, UK, Belgium, and the Netherlands we are connected through billing aggregators. In all markets irrespective of our connection we keep a close relationship with the MNOs as our customers are also their customers.
Who are your competitors?
Due to the fact that we work closely with MNOs to enable carrier billing as a form of payment, one could see companies offering digital content through carrier billing as competitors.
However, at Basebone we are focused on empowering independent content producers to reach new audiences. We don't see many other companies currently tackling this opportunity and therefore most of our overlap is solely in the mobile billing technology used.
What sets us apart from the likes of Netflix and Amazon Prime is that they focus mainly on TV and film, whereas we offer additional content verticals including games, fitness and education. We are also offering daily price points that allow users to come and go and only pay for the days they use. The content selection is more focused on independent producers as well as our own exclusive content.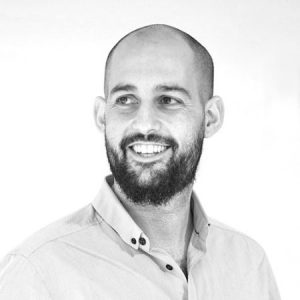 Baseplay also provides premium content for free (with ads) on the days the users are without airtime, which forms part of our effort to help improve the lives of the people that can least afford it.
What can we expect from Baseplay in 2019?
We are focusing on growing Baseplay's local exclusive media catalogue, which includes helping local independent creators reach new audiences and monetise their content both locally and internationally. We will also be launching a major release in July with an exciting new user interface and a completely reworked front-end which we hope our customers love.
There is a growing appetite for local content and we see a gap where local production is lost on ad-monetised channels such as YouTube and ignored by larger OTT providers. We are calling out to producers of high-quality content to help them reach new audiences.
Our approach is focused purely on talent and quality.
We currently work with local app developers, film studios, fitness influencers and nutritionists. Baseplay's broad range of content allows us to work with almost all content producers within entertainment and education.
This interview originally appeared on Mobile World Live and is republished here with kind permission