MEFTV speaks to Thomas Kothuis, CEO of mobile entertainment specialist freenet digital during MWC 2019, where he explains the history of the company and what is new in the mobile entertainment and digital subscription space.

"We are very much focused on the vene B2B product line – we have realised over the last 2 or 3 years, compliance and being compliant with the way people are marketing their products in the digital sphere to consumers has become super important. freenet digital is a business unit within the freenet Group, which is actually the owner a mobile carrier in Germany called Mobilcom-Debitel, as a result we are very much invested in being complaint and making sure the way we and our partners are selling their services is done in a compliant way towards consumers.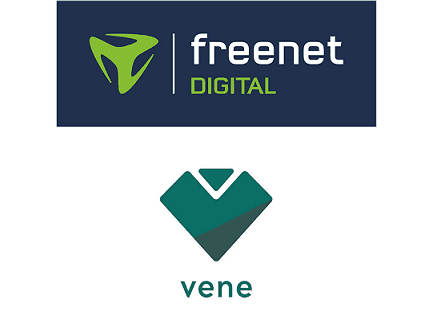 Kothuis adds "that has become a product – a piece of our platform has productised in something called vene overwatch and its used by mobile carriers – we are talking to a lot of mobile carriers and a lot of partners who are playing in the sphere of direct carrier billing connections that have become very difficult to do.

The vene overwatch service basically takes care of that significantly – we have roll-outs all around the world and are live in a number of countries – for example TIM and Vivo in Brazil, T-Mobile in Germany, plus others in Australia, Malaysia, etc. – which means that people doing 3rd party billing on the carrier's platforms are connected to the vene overwatch Service. That will allow us, through digital fingerprinting and very innovative ways of looking at the origin of media traffic, to ensure that the traffic is compliant."

Watch the full interview below.
For more unique interviews, opinions, panels and webinars, subscribe to the MEFTV YouTube channel, and stay up to date with MEF Members and the global mobile ecosystem.