Get the latest announcements from MEF Members across the mobile ecosystem globally in this weekly review of member news…
Sinch, a global leader in cloud communications for mobile customer engagement, today announced a partnership agreement with WIT Software to speed up the global uptake of next generation messaging though RCS. Sinch will deploy WIT technology as a part of its RCS-as-a-Service offering to mobile operators who look for a nimble but scalable solution to roll-out RCS to their subscribers and enterprise customers.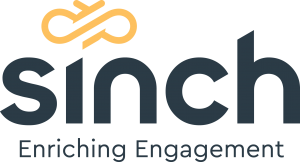 "Next generation messaging can revolutionize how businesses engage with their customers though rich, interactive experiences that are tailored to every unique individual. We are seeing rising interest from mobile operators to capitalize on this opportunity and our partnership with WIT addresses this demand", says Sinch CEO Oscar Werner.
Ribbon Communications Inc, a global software leader in secure and intelligent cloud communications, today announced that it is extending its partnership with Neustar, a leading global information services provider and the exclusive host of the ATIS Robocalling Testbed, to deliver a comprehensive solution designed to combat robocalling and call spoofing.

"Ribbon and Neustar are working closely together to deliver a holistic and seamless STIR-SHAKEN solution that will help our service provider customers better serve the end-user by distinguishing legitimate calls from illegal robocalls," James Garvert, General Manager and Vice President, Caller Identification Solutions, Neustar. "We are passionately committed to working together to help the industry quickly adopt the STIR-SHAKEN standards, which will ultimately result in higher customer satisfaction and trust, by blocking nuisance calls before they reach subscribers."
Vonage, a global business cloud communications leader, announced that Aramex has successfully digitally transformed its last-mile delivery processes using Nexmo, the Vonage API Platform. Using the Nexmo Messages APIs to integrate directly with the WhatsApp Business solution, in addition to existing messaging capabilities via Nexmo's SMS APIs, Aramex was able to build effective communications with customers, increasing the speed, accuracy, and efficiency of messaging delivery while improving the overall customer experience.
"Forward-thinking enterprises, such as Aramex, want to differentiate themselves by how they engage customers and are moving beyond the traditional business communications to do so," said Omar Javaid, Chief Product Officer and EVP & GM of Nexmo, the Vonage API Platform. "By tapping into Vonage's unique combination of offerings, Aramex created deeper customer engagement through more meaningful interactions. We are honored Aramex selected Vonage for its transformative efforts."
On a recent Saturday, more than 20 young Ghanaians gathered in a room in the capital Accra.
They were there to to learn how to use an online tool called Content Translator to translate and edit English Wikipedia articles into the local Akan language.
Akan, also known as Twi, is spoken as a first language by around 11 million Ghanaians, or some 40 percent of the population. Another 40 percent use Twi as their second language. Akan is also spoken by around eight million people in parts of neighboring Ivory Coast.

"We want to do this as a way of preserving our indigenous languages and as a way of encouraging Ghanaians to take pride in speaking and writing our local languages," said Zita Ursula Zage, who led the first workshop session.
The project has been organized by a group called the Global Open Initiative foundation, with support from the Wikimedia Foundation and the Pan-African digital news media company, Africa Feeds Media.
With the goal to establish one global standardized operation for roaming, Telenor has now migrated all its affiliates to one common clearing house: Comfone. This is another important step in Telenor's transformation and simplification journey.
Five years back, Telenor decided to centralize the roaming operations into a global setup to create one standardized solution. Comfone was chosen as the trusted partner for data and financial clearing as well as system support for wholesale roaming processes.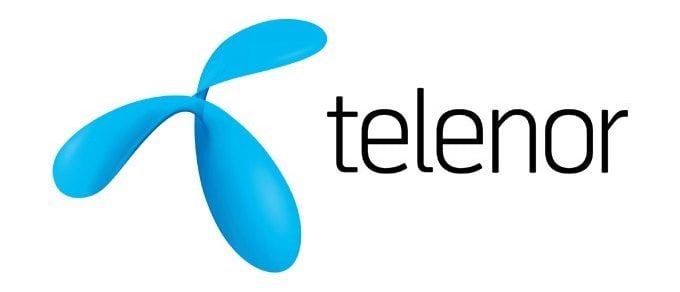 Telenor has now one point of contact towards partners, which has sped up the settlement process and simplified collaboration with Telenor as a Group. Centralizing clearing house activities have been critical for working capital optimization.
Harald Krohg, CEO of Telenor Group's Global Wholesale unit says: "Establishing trusted and long term partnerships are crucial in our ambition to drive industry simplification in the roaming area. In order to simplify the market, speed up settlement, gain more control on capital and phasing out manual processes, the migration to Comfone is one more step in the right direction for establishing global roaming processes."