Get the latest announcements from MEF Members across the mobile ecosystem globally in this weekly review of member news…
Syntonic, a leading mobile technologies and services provider, today announced that MobiFone Telecommunications Corporation ("MobiFone"), one of the leading mobile operators in Vietnam, has launched its new mobifoneGo service, built entirely on Syntonic's Revenue Generation Platform to capture new app-economy revenue streams. mobifoneGo offers consumers unlimited access to popular apps for a fixed daily or monthly fee.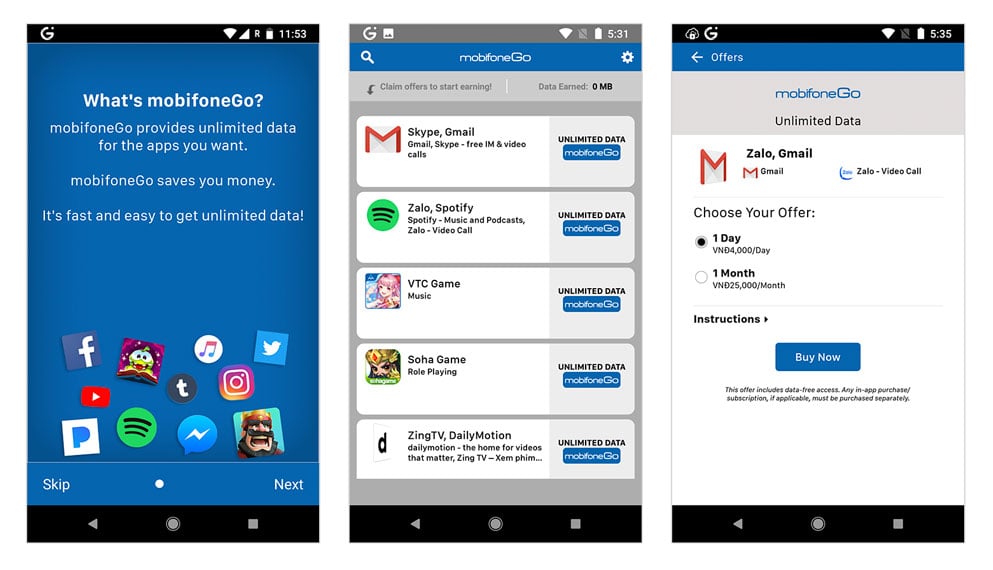 "We're thrilled to support MobiFone and our partner TLC in the launch of mobifoneGo," said Gary Greenbaum, Syntonic CEO. "This is a great customer endorsement of our end-to-end solution. MobiFone will deploy the entire unified platform, including our new mobile commerce services which make it easy and convenient for customers to purchase mobifoneGoapp bundles using funds available in their carrier prepaid or postpaid account."
Every Monday morning we fire five questions at a C-suite technology industry interviewee. Today we're pleased to be joined by digi.me CEO Julian Ranger
Biggest Challenge for your Clients?
We try to show both consumers and businesses that there is far more to be gained by returning all personal data into the hands of the individual. This is an easy discussion with individuals who are concerned about their personal data security, but businesses often fail to immediately grasp the potential.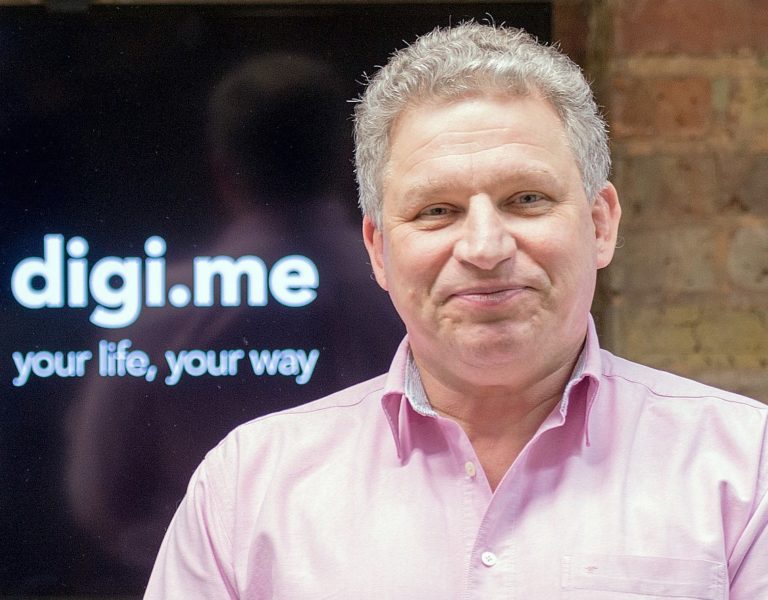 For many businesses, it is hard to shake the belief that the choice is either poor data without privacy, or no/little data with privacy – but that is not so when there is a shift to personal data ownership. Once clients realise that there is an opportunity to access more customer data, with privacy, security and consent built in, the challenge then becomes how to integrate that potential into their existing business.
It's official: Thales and Gemalto are merging.
With the March 28th deadline for Gemalto shareholders to accept Thales' acquisition offer now passed, the companies report that 85.58 percent of shares have been tendered, rendering the deal unconditional. As of April 1st, Gemalto will be consolidated into Thales' financial statements, while payment of the share offer will go out on April 2nd, with a post-closing acceptance period to conclude on April 15th.
"The integration of Gemalto marks the start of a bold new chapter in the history of Thales," said Thales CEO Patrice Caine in a statement announcing the development. "Together, Thales and Gemalto will have the ability to cover the digital needs of all clients, in civilian and defence businesses, across all Thales market segments, with a unique portfolio of advanced technologies in the fields of digital security and the Internet of Things."
iconectiv, an authoritative partner of the global communications industry connecting more than two billion people every day, today announced that its Director of Program Management, Loretta Graff, has been selected to participate in WICT's 2019 Rising Leaders Program. She is the third iconectiv leader chosen for the WICT program, following Director, Product Marketing, Tara Flynn Condon, and Head of Technology Operations, Sangeeta Roy.

"In more than 20 years of my professional experience, one objective for growth has remained consistent: make a daily contribution to the success of my team and to the achievement of the goals established for the success of the company," said Graff.
"In today's society, with more attention paid to the role of women in industry, and specifically in telecommunications, the Rising Leaders Program presents a unique chance to learn about the tools and strategies that others have found useful in their growth, and to adopt those that will enhance my ability to contribute to the success of our organization."
In addition to being selected for the highly-regarded Rising Leaders Program that gathers 180 industry professionals, Graff was one of six recipients to be awarded a scholarship by WICT to attend the program.
Mumbai-based online entertainment company Hungama has partnered with Bengaluru-based SaaS-based startup CoRover in order to offer a new video and audio streaming service to the Indian Railway Catering and Tourism Corporation(IRCTC) users.
According to the company, it will offer its services through AI-enabled chatbot named 'Ask DISHA'  which is available on the IRCTC website and mobile app. With this, users will be able to listen to songs and watch videos on Hungama Music by accessing it from the chatbot.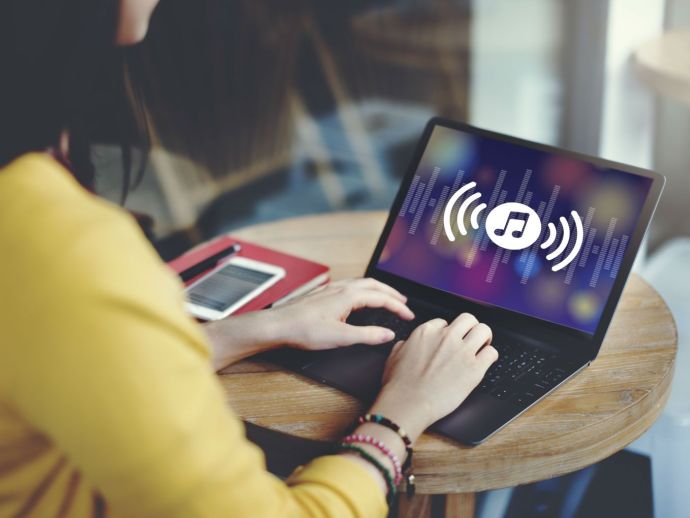 The chatbot also allows users to resolve their queries in an easy, convenient and responsive manner. It will include a host of features including answering users' queries and 24×7 user support. The service will be available in Hindi as well.
Also, CoRover's Chabot as a Service (CaaS) is available on IRCTC Tourism website with voice support. "The partnership with Hungama will create new opportunities for our 48 Mn users to avail of good quality entertainment in term of music," said Ankush Sabharwal, Founder and CEO, CoRover.