Get the latest announcements from MEF Members across the mobile ecosystem globally in this weekly review of member news…
Danish based mobile-tech company, Calldorado, announced the appointment of Mathias Schrøder as Co-Chief Executive Officer, effective immediately. Mr. Schrøder has served as Chief Operating Officer since co-founding the company in April 2016.
Prior to this Mr. Schrøder held a position as COO of Austrian publishing house CIAmedia GmbH and as Chief Product Officer in adaffix GmbH.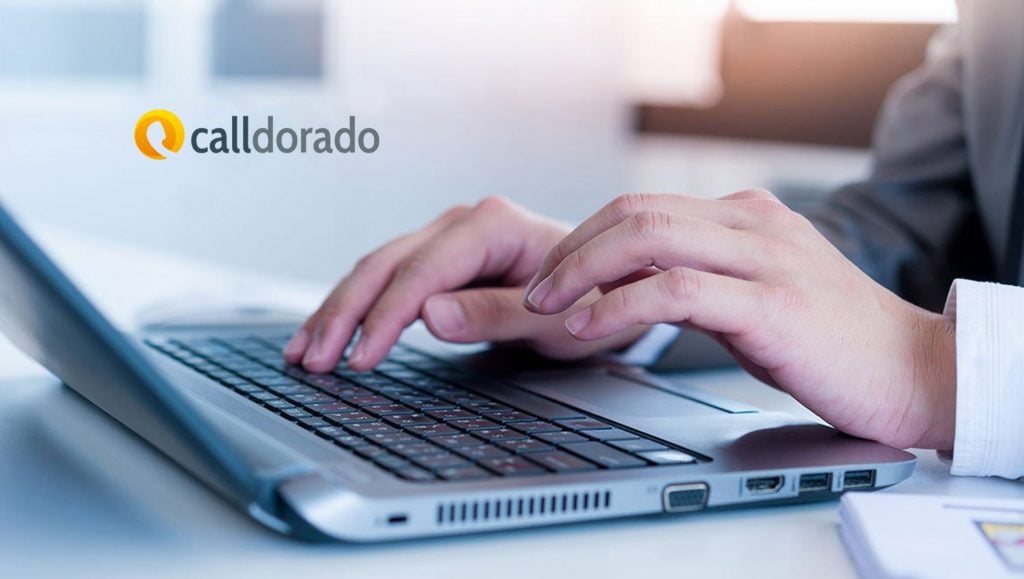 "It's a great honor to be named co-CEO of Calldorado alongside Claudia Dreier-Poepperl," says Mathias Schrøder. "At Calldorado we pride ourselves on our industry-leading combination of top-tier technology and premium quality service for our customers. I am looking forward to taking Calldorado to its next stage of growth and launching new products in the market."
IMImobile today announced the availability of its enterprise cloud communications platform IMIconnect on Salesforce AppExchange. This can enable businesses utilising the Salesforce Platform to rapidly launch and orchestrate two-way, trigger-based customer communications, across 10+ communication channels including SMS, WhatsApp, Apple Business Chat, In App and Push, amongst others.

Jay Patel, Chief Executive of IMImobile, commented, "Consumers today expect the same connected experience with businesses as they have with their friends and family, through two-way digital channels using their Smartphone or tablet. The ability of businesses to provide the choice of channels to their customers with high levels of automation and integration becomes critical to deliver a differentiated customer experience and reduce operating costs. IMIconnect's integration with AppExchange will allow Salesforce customers to offer a connected customer experience across communication channels".
Kaleyra S.p.A., a rapidly growing cloud communications software provider delivering secure APIs and connectivity solutions in the API/CPaaS market, today announced an integration with the WhatsApp Business API.
Kaleyra will now optimize its communication offerings for businesses by expanding to WhatsApp chats and moving away from conventional SMSes. By recognizing customer trends and adopting the latest technologies, Kaleyra will incorporate the WhatsApp Business solution to allow better management of conversations with customers and providing them with the exact information they need.

"Adding WhatsApp to our existing channels of communication will allow businesses to enrich customer experiences through one easy step, without any lengthy coding requirement," said Aniketh Jain,  General Manager BU Cloud Enterprise of Kaleyra. "We're delighted to expand the reach of our clients through WhatsApp, and we are watching to see the numerous ways in which this addition along with our other scalable services will benefit all our clients."
RealNetworks is expanding the reach of its SAFR facial recognition platform. The company has announced a partnershipwith the Brazilian video surveillance company Digifort to make SAFR available to Digifort customers around the world.
"We are delighted to partner with Digifort to accelerate the availability of SAFR for security professionals working to keep cities, airports, train stations, schools, shops, and workspaces safe," said RealNetworks Latin America Vice President Jose Larrucea.

"It is a privilege to join forces with a partner like RealNetworks, which not only brings global capacity and technology experience but also provides local representation and support in Brazil and in other regional markets where Digifort operates," added Digifort CEO Carlos Bonilha.
Telenor Myanmar says it is focusing on new sustainability initiatives that zero in on key sustainability areas contributing to sustainable and responsible growth in Myanmar, according to a report on the Global New Light of Myanmar.
The company's key initiatives include Mobile Connectivity, Impact on Economy, Supply Chain Integrity, improving Safety, Operations in Ethnic Areas, Tackling Hate Speech and Empowering Society.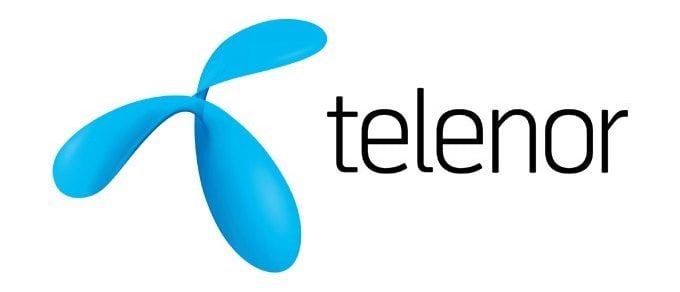 "At Telenor, we focus on responsible business practices across all of our markets. We work systematically to address risks and to maximize the positive impact of our business. Doing business the right way is important for market like Myanmar and we have made sure that all of our services are presented to the public in a safe and sustainable way," said Sharad Mahrotra, CEO of Telenor Myanmar, speaking at the 6th annual sustainability briefing in Yangon on 22 March, according to the newspaper.