Get the latest announcements from MEF Members across the mobile ecosystem globally in this weekly review of member news…
Telenor Group is working closely with Google to make it easier for Telenor's subscribers to manage their mobile data usage and price plans. Through the new Mobile Data Plan functionality in Android, Telenor subscribers can manage their mobile data plans and receive relevant alerts when the user experience may be impacted by, for instance, low data balance.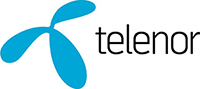 More and more time is spent using Internet on mobile devices. As customers reach the limit or expiration of their mobile data plans, connections are turned off, speeds are reduced, and it ultimately results in a poor experience. With Mobile Data Plan directly from Android, customers can manage their mobile plans, receive useful notifications such as when they need to update their data plan, and also see and purchase relevant offers tailored to their mobile usage, all directly from Android, without having to install an app.
This will provide our customers who use Android devices with a better experience in managing their mobile data usage, more personalized offers, and the option to receive alerts enabling easy data purchases in the moment when needed. It will reduce data anxiety and increase transparency. It's very exciting that Digi and dtac are the first to launch this feature in their markets," said Svein Henning Kirkeng, Chief Marketing Officer, Telenor Group.
San Francisco-based security company ForgeRock named a new CEO in June, who expanded into a new market, changed its sales strategy and replaced half of its leadership team – all without getting pummeled by rocks.
ForgeRock's newly minted CEO Francis "Fran" Rosch launched four massive changes in the past six months, moves that aim to drive growth and steps he has taken without getting hit by proverbial rocks.
Rosch, a former Symantec executive vice president and general manager, has expanded ForgeRock's market, changed its sales strategy and replaced half of its leadership team within the first six months he has served at the company – moves that have been challenging to execute but nonetheless have been accomplished – all without getting pummeled by rocks.
Blockchain has had its share of use cases throughout various jurisdictions and industries, but how much has it truly been adopted? Tata Communications, a major telecoms company in India, has decided to examine how blockchain is impacting the world, along with the barriers that the technology still faces.
Their survey was published on December 12th, 2018.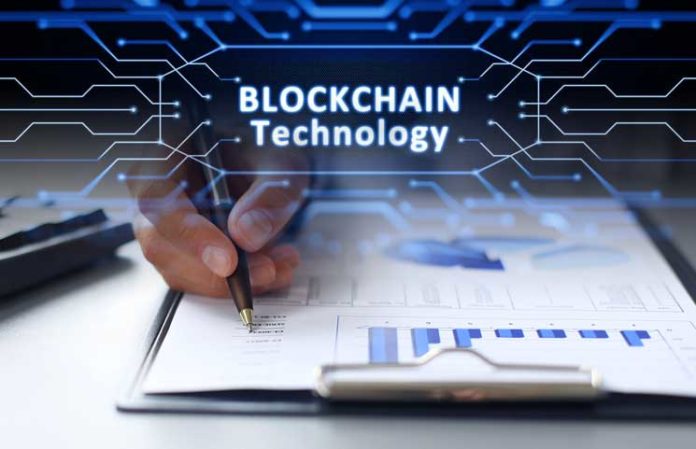 One particular section, "The Cycle of Progress," focused on the costs of blockchain and how it has inhibited some businesses from taking it on. Many leaders differ in their concept of the way that the technology can be implemented. Specifically, Europe and North America appear to be "more optimistic" about the way that this technology can give them a competitive edge.
Tata Communications has been continually researching blockchain and other technologies on a large scale and have even created a whitepaper that businesses can use to apply the technology. Businesses should take note, considering the forecast that another research study had, saying that blockchain technology in the telecoms industry alone should see a valuation of $1 billion within the next 5 years.
Ooredoo Myanmar has selected Nokia to secure its telecom and ICT networks against cyber threats.
Nokia is providing its Managed Security Services to operate and manage all aspects of security. The cyber-attack detection and response capabilities are provided remotely from the Nokia Security Operation Centre.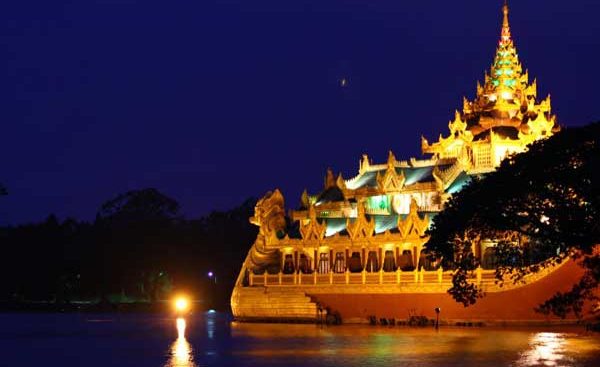 Security attacks on networks are continuously growing, and there is a steady rise in advanced malware which can no longer be deterred by traditional measures. This creates a pressing need for operators to gain visibility and intelligence on actions both in the external world and within business infrastructures, applications, data and people, to be able to detect security risks and breaches and respond to them.
Gone are the days where cash was king in China. According to China Tech Insights'report last year, 74 percent of Chinese consumers said they could live for more than a month with only 100 RMB (which is less than US$15) in cash. To address this growing hunger for a swift and convenient payments, ICBC, the largest bank in China, has awarded Gemalto a three-year agreement to continue supplying contactless cards. The contract addresses multiple card schemes-branded cards including Amex, China UnionPay, JCB, Mastercard and Visa.
Chinese consumers are increasingly turning to digital payment methods. According to the China Banking Association, China had over seven billion bank cards in circulation by the end of 2017. With the government's strong push for POS upgrade in the past years, China's contactless payments market, particularly in the credit card segment, is set to grow. Statistics show that there are over 31 million POS terminals installed in China1, with the majority compatible with contactless transactions.
Boku the world's leading independent direct carrier billing company, has today announced that, further to the announcement on 6 December 2018 that it had agreed to acquire Danal, Inc., a provider of mobile identity and authentication solutions, it successfully completed the Acquisition, as scheduled, on 31 December 2018.
As previously announced, consideration for the Acquisition is being satisfied through the issue of a maximum of 26,700,000 Common Shares, warrants over 1,634,699 Common Shares exercisable for five years at an exercise price of £1.41 each and US$1.0 million of cash, plus a potential earn-out based on revenue performance over 2019.
A further announcement will be made by Boku Inc. by the end of January 2019 detailing shares that have been issued as part of the Initial Consideration and application will then be made to the London Stock Exchange for admission to trading on AIM of those shares.