Get the latest announcements from MEF Members across the mobile ecosystem globally in this weekly review of member news…
Introducing forward-looking mobile advertising technology to the US marketplace that's already benefited advertisers, carriers and consumers in Japan, SoftBank Corp.-funded innovator Cinarra Systems unveils VitalSight, the first known platform to use mobile carrier data for analyzing the link between mobile website views and real-world venue visits.
As a result of VitalSight's highly-sophisticated analytics technology, advertisers can fine-tune their online messaging to better reflect consumer needs, interests and preferences, while also enabling mobile carriers to monetize data as never before.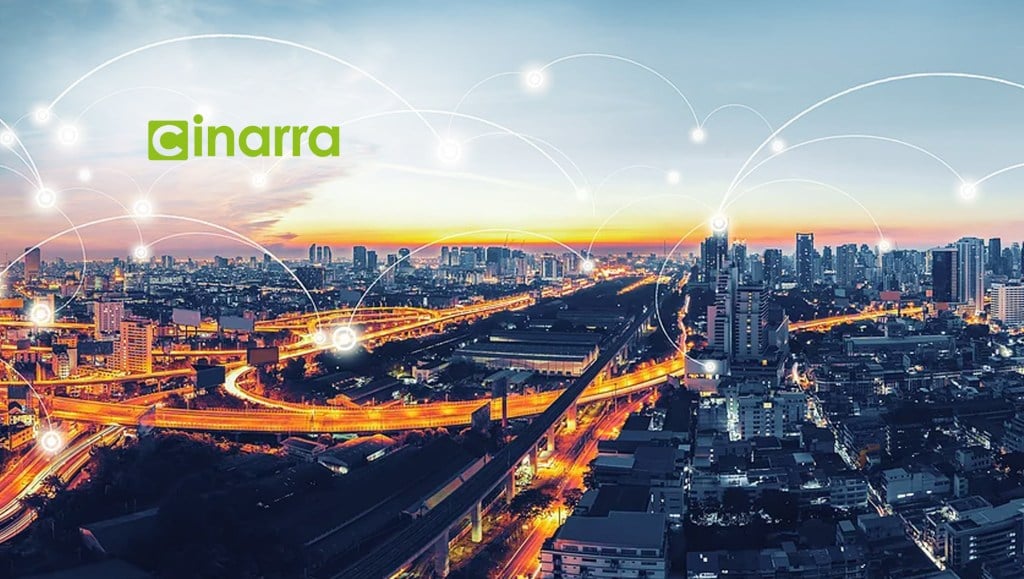 The announcement was made by Sundi Sundaresh, CEO of Cinarra, which was founded in 2012 and has offices in the US, Russia and Japan. Investors in Cinarra include SoftBank Corp. and Almaz Capital, with clients including SoftBank, Nissan, Reckitt Benckiser and Adidas.
Earlier this month, Cinarra made its initial foray into the American digital advertising space with a similar platform called RealSight, which analyzes mobile ad views, audiences, and associated consumer retail venue visits.
Infobip, global communications platform for businesses has received the recognition of the Best Messaging Solution by the Mobile Business Excellence Awards (MBEA).
The award, the Best Messaging Solution honors Infobip's enablement of WhatsApp Business that allows enterprises to reach as many as 1.6 billion potential customers in over 180 countries over WhatsApp.  Businesses can offer personalized dialogue and communications including media content, high-resolution images, text, file and document sharing.

"With this acquisition, Neustar will be able to accelerate its growth in the internet security market, supported by significant investments made to our DDoS and DNS infrastructure, and capacity over the last 12 months," said Shailesh Shukla, General Manager, Digital Defense and Performance Solutions, Neustar. "We're excited to introduce new customers to our broad portfolio of solutions and are dedicated to a seamless transition, working closely with the Verisign team. We are wholeheartedly committed to delivering innovative solutions that reduce the disruptions caused by malicious actors and providing world-class customer support."
EricssonERIC recently inked a deal with Norwegian multinational telecommunications firm Telenor Group to help it better adapt to the modalities of upgraded network infrastructure to embrace 5G technology. The strategic deal will help Telenor to transform its core network in key European markets of Sweden, Denmark and Norway.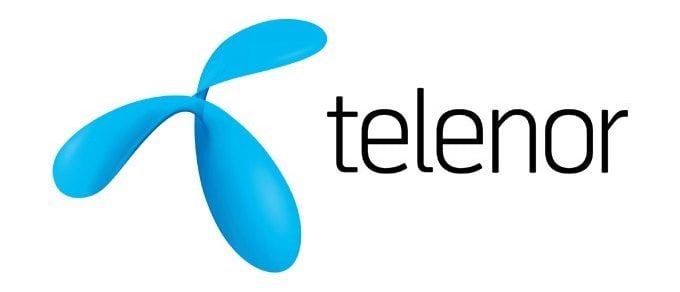 Per the Network Function Virtualization contract, Telenor will deploy Ericsson Cloud Core solutions for 5G across multiple data centers in designated locations, leveraging Ericsson's portfolio of network function solutions and related services such as Policy Control, virtual IMS and virtual User Data Consolidation. This will help Telenor to be more agile as it aims to launch commercial 5G services using both fixed and mobile access.
In addition to improving operational efficiency, the transformation will augment the network capabilities for seamless IoT applications and other potential future services.
British startup iProov has won a multi-year contract to supply the Home Office with facial verification services to support visa applications after Brexit.
The software will be embedded in the government's new EU Exit Settlement Scheme smartphone app. It will authenticate users' identity by cross-matching video recordings against passport photographs.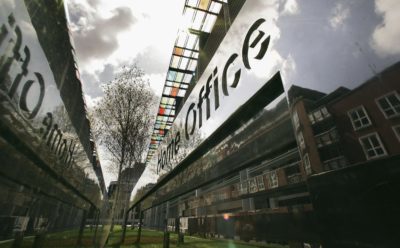 iProov's founder and CEO, Andrew Bud, said he was delighted to have won the contract. "Our position as the worldwide leader in this sector has been built with great support from the UK government over many years," he added. "Our mission to assure trust in the online ecosystem has never been more important."
Hermes, the German delivery firm, has appointed IMImobile PLC, the cloud communications software company, to implement a new notification strategy.
The new strategy, which will see millions of notifications each month powered through IMIconnect, forms part of Hermes' Digital Futures programme.
"IMImobile has been instrumental in helping to deliver our 'Digital Futures' programme that prioritises customer experience through investment in innovation and technology," stated Chris Ashworth, Chief Information Officer at Hermes.
"IMIconnect has seamlessly integrated with our existing systems and enabled us to enhance parcel notifications and tracking for our retail clients and their customers. We see technology as the biggest differentiator in our industry and digital transformation will be crucial to helping us stand out in a competitive landscape."