Get the latest announcements from MEF Members across the mobile ecosystem globally in this weekly review of member news…
Norwegian company Vipps has entered into a strategic agreement with Gemalto, the world leader in digital security, to provide a secure digital turnkey solution for QR and NFC proximity payment as well as e-commerce.
The new solution aims to provide secure payment services to retailers, private label issuers and domestic schemes across the world. Customers will benefit from an end-to-end secure cloud service compliant with every digital wallet available in the market.
Gemalto, a company with a broad range of solutions from secure software to biometrics and encryption, has customers in over 180 countries and provides leading businesses and governments with solutions to authenticate users and protect data.
Neustar, a trusted, neutral provider of real-time information services, today announced it has joined the Streaming Video Alliance as a principal member and co-chair of the Geo Working Group. The Streaming Video Alliance is a leading industry association dedicated to helping solve the critical challenges facing online video in order to provide a better viewer experience at scale. As part of this partnership, Neustar will also participate on the Open Caching and Measurement/QoE working groups.

"Video streaming is rapidly increasing world-wide. For many brands, while this mass growth in consumption provides exciting opportunities to connect with more consumers, many face challenges with delivering positive and secure user experience, at scale," said Shailesh Shukla, General Manager, Digital Defense and Performance Solutions, Neustar. "We are looking forward to working alongside the Streaming Video Alliance to define geo-location data best practices for content delivery as demand and consumption continues to grow. As a principal member and co-chair of the Geo Working Group we are committed to creating solutions that will have a positive impact in the market."
At the SAP Customer Experience Live event this morning, SAP announced they're launching the latest commerce platform, Upscale, in incubation mode into the US market today.
Upscale claims ultra speedy deployment. In their words, "really, really, really fast." So fast, in fact, that they boast all of their customers will go live in 7-14 days.
After introducing the idea, Charles Nicholl, SVP Product Strategy, said, "Crazy isn't it?? I mean this is SAP! You don't expect that."
Upscale is designed for mid-market, direct to consumer retailers, specifically selling on mobile. Ideal use cases would be launching a new brand, testing a new market, or going direct to consumer for the first time.
Flying cars, augmented reality glasses and contact lenses that can detect diabetes: They're all innovations born out of Google X, the skunkworks division of Alphabet. But Google isn't the only large company working on moonshots.
Three years ago Spanish telco giant Telefónica established Alpha, a lab in Barcelona staffed by around 100 people, working in stealth on innovative technology that holds the promise of a potential new revenue streams. The person running all things AI at the lab is Pascal Weinberger, 21.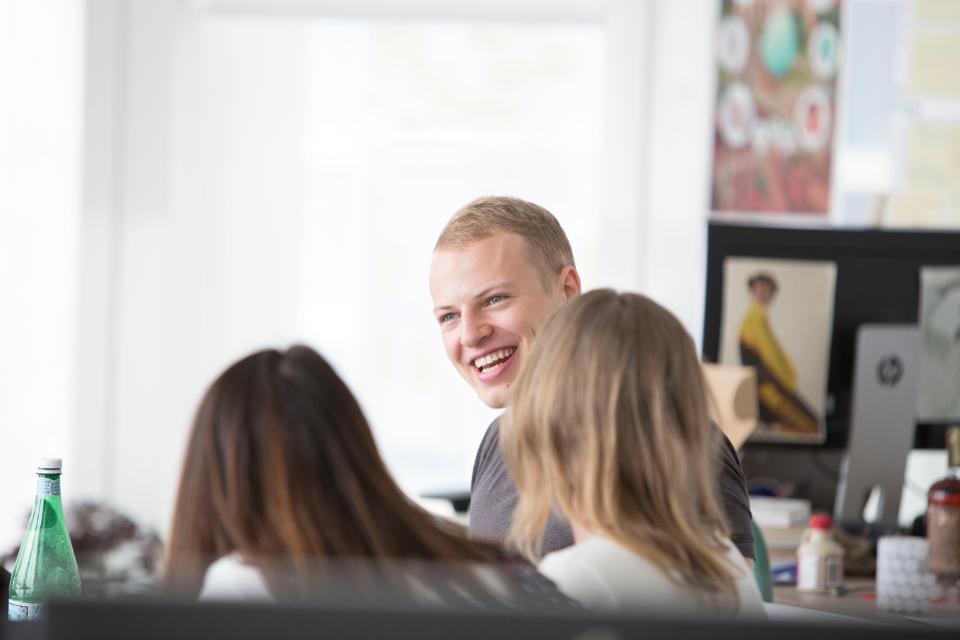 Weinberger is originally from Germany and like many other computer programmers is self-taught. He dropped out of a bachelor's degree, having "enrolled to keep my parents happy," but by 15 had already taken several remote courses in programming at MIT. He went on to work for Google's Brain team on image translation, and dabbled in tech investing.
BENGALURU: Nearly one out of two Indian youth, including millennials and those who are aged between 18 and 25, view internet-of-things technology as enabler of smart homes and smartphones, says National IoT Survey Report by Tata Communications.
The survey, which was conducted across 2000 respondents from 12 Indian cities to gauge the awareness levels of people about concept of IoT and views on its impact, has revealed that domestic automation appears to be a "near-necessity" for India's youth as nearly 54% of India's youth believe IoT is all about smart homes having connected devices and smartphones.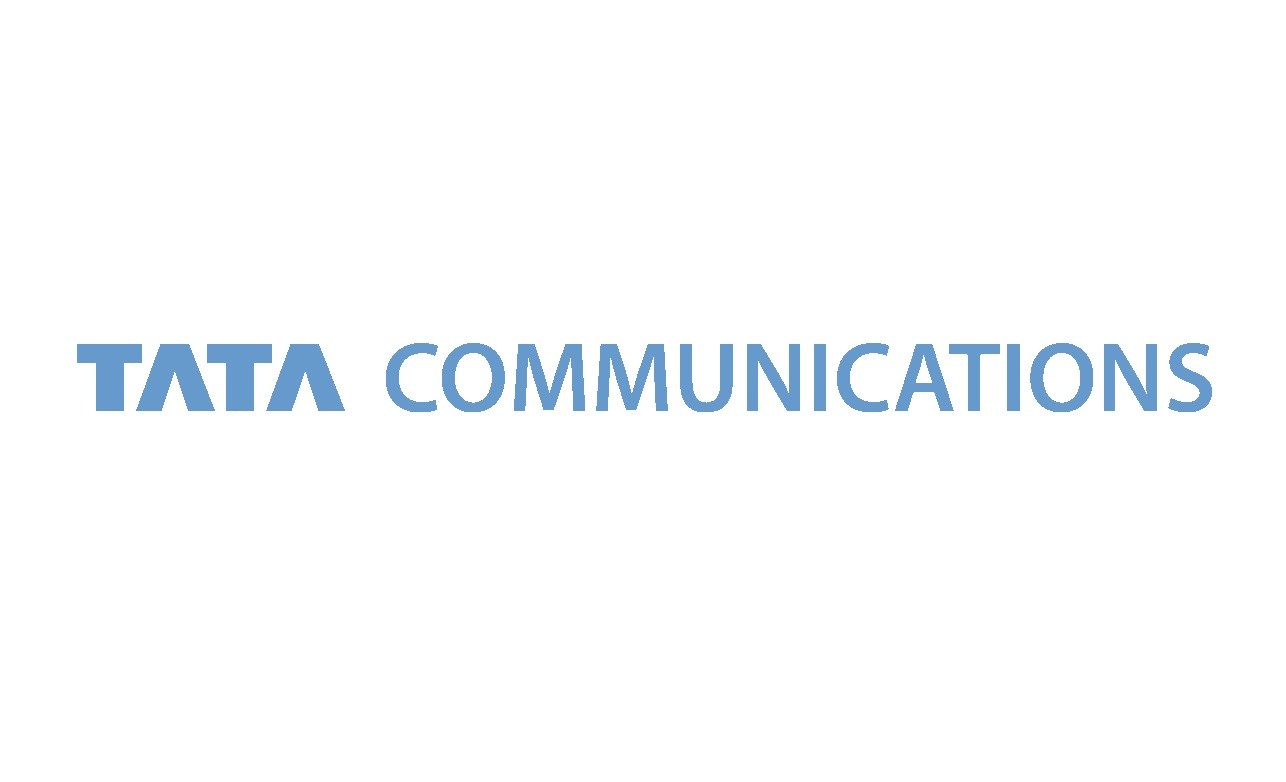 V S Shridhar, Head of Internet of Things, Tata Communications, said while India's youth seem inspired by IoT, there should be dialogues between all segments including users and technology providers to realise its true potential.
Ooredoo has won the prestigious 'Cloud Innovator of the Year' award by cloud infrastructure and innovative business solutions provider Dell EMC, it was announced yesterday.
Qatar's business leaders are rapidly adopting Ooredoo's hybrid cloud solutions that optimise their business applications on public and private clouds. Moving to the cloud can enable organisations to optimise costs, foster collaboration, and drive digital business innovation.
Ooredoo COO Yousuf Abdulla al-Kubaisi said, "Winning the Dell EMC's Cloud Innovator of the Year Award is a remarkable achievement that underlines Ooredoo's responsibility to further expand our cloud service offerings to meet our business customers' needs. With Dell EMC's cloud innovations, our business customers can enhance their storage, networking, and virtualisation to scale up and succeed in the digital economy."