Get the latest announcements from MEF Members across the mobile ecosystem globally in this weekly review of member news…
Neustar®, Inc., a real-time provider of consumer identity resolution solutions, today released an Account Takeover and Origination Fraud report on the threats of identity fraud in collaboration with SourceMedia Research, an affiliate of American Banker. A survey of over 500 executives at banks, credit unions and nonbank lenders sheds light on the threats faced from account takeover and origination fraud, and how these organizations are improving their defenses.
A majority of executives believe the industry has become "somewhat" or "a lot" more vulnerable to account origination and takeover fraud over the last twelve months. Corporate reputation and regulatory actions are the two areas where banks are most likely to say that risk from account takeover and origination fraud has increased significantly over the last year. Overwhelmingly, these executives also rate online as a high or very high threat entry point for account takeover fraud, and nearly half say the same about mobile. The figures are much the same for account origination fraud.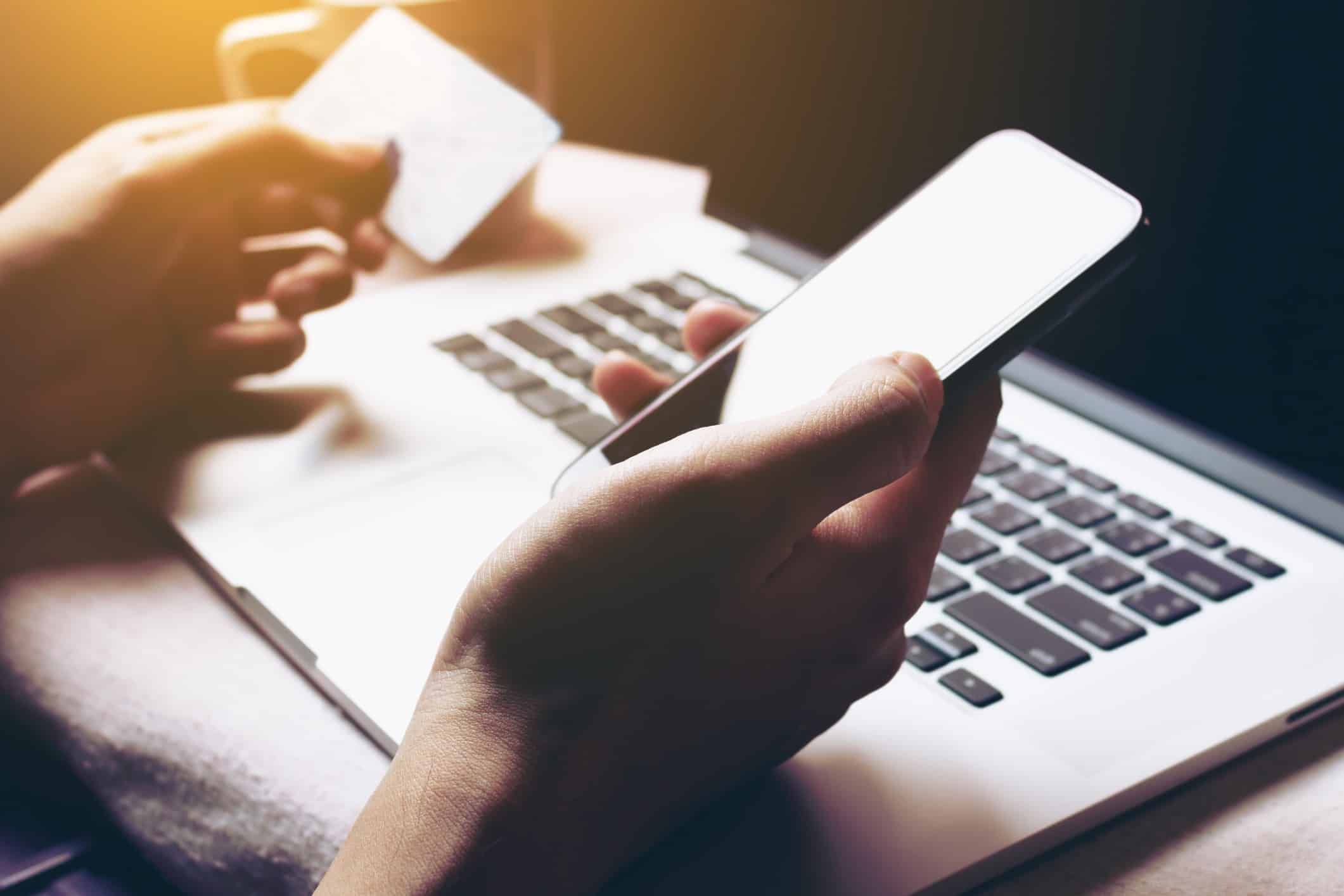 Calldorado ApS are proud to announce their selection as a finalist in the Best Employee Centric Strategy category of the Engage Awards 2018 – the only customer and employee engagement industry awards in the UK. Calldorado, a completely self-funded company, has grown exponentially in an incredibly short period of time, and this is reflected in the finalist list where it is shortlisted alongside giant brands such as Virgin Media and Bacardi.
"We are delighted to be a finalist in the Best Employee Centric Strategy category of these prestigious awards. Our ethos from the very beginning has been to mix experienced expertise with young talent fresh from education. To nurture and develop the movers and shakers of tomorrow, whose careers will grow alongside the company. We operate on values of mutual trust and transparent sharing and listening. Everyone's opinion has equal value, which inspires collaboration, and encourages thinking that leads to changes and product innovations which drive our business forward" said Calldorado CEO Claudia Dreier-Poepperl.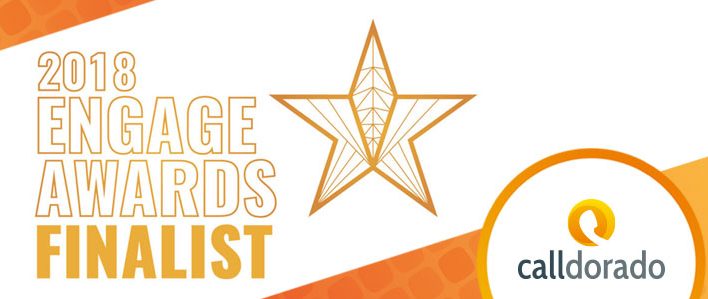 appScatter Group plc, the intelligent app management platform, has provided its unaudited interim results for the six months ended 30th June 2018. Joining DirectorsTalk to discuss the results is CEO, Philip Marcella.
Philip talks us through the highlights of the result, how acquiring Priori Data is adding to their operations, what the increased number of enterprise customers means to the group and company strategy going forward.
"In the first half of 2018 we were focused on acquiring Priori Data and this subsequently completed shortly after the period end. This is a transformational acquisition which has enabled us to combine the appScatter platform with the significant amounts of data held by Priori Data. appScatter now holds an impressive suite of data now which is resonating well with clients and has begun to translate into revenue increases in the second half of the year.
Digital infrastructure provider Tata Communications has set up a new cyber securityresponse centre (CSRC) in Chennai. Recently, the company had set up a CSRC in Dubai while it has other centres in Pune and Singapore.
The company will introduce a CSRC in Europe later this year to help its customers comply with the EU's General Data Protection Regulation(GDPR), followed by a US facility in 2019, the company said in a statement on Thursday.
"This new facility in Chennai helps us provide comprehensive security support for our customers as well as allow prospective customers to experience the full range of our MSS portfolio through interactive and immersive demos," said Srinivasan CR, Chief Digital Officer at Tata Communications.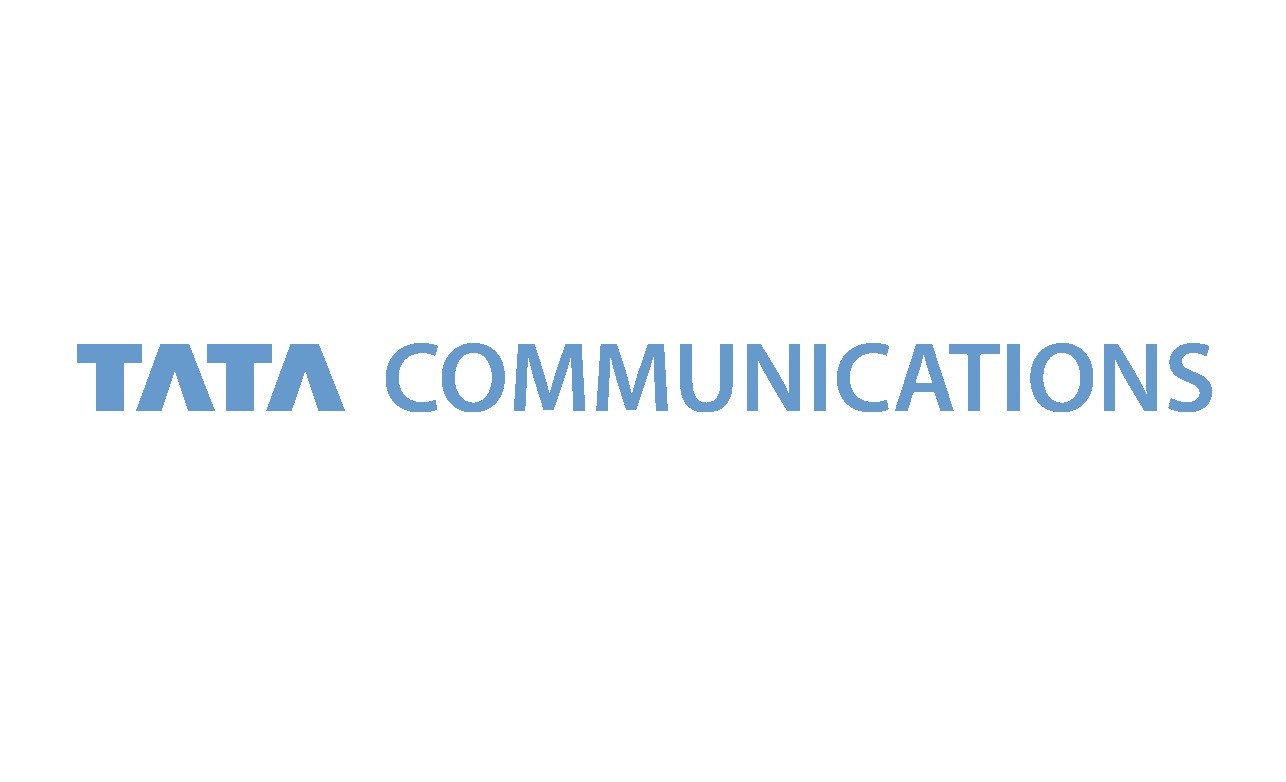 Over the past few years, a variety of global brands have used the ForgeRock IAM platform to create a unified view of customers and support their omnichannel business strategies. Since 2013, the IAM solution developed by the company has extended beyond human identity to include devices and digital services. The latest release features several key developments, including IIoT and operational technology implementations where tens of thousands of identities need to be managed.
There is cut throat competition invariably in every industry that is making consistent profits. Be it pertaining to food and beverages, healthcare, and IT and telecom, an insight into each potential individual customer is highly useful in order to analyze their purchasing potential and generate more sales. The concept of consumer identify management (CIM), also known as consumer identify and access management (CIAM), has slowly emerged as an essentiality for the modern businesses in order to formulate a view of independent customers.