Get the latest announcements from MEF Members across the mobile ecosystem globally in this weekly review of member news…
Barclays has joined the Open Banking revolution with the launch of a new feature on its banking app that will allow customers to manage multiple current accounts from different providers.
Customers who have a personal or business current account with major banks, including Bank of Scotland, Halifax, Lloyds, Nationwide, NatWest, RBS or Santander, can choose to view their balances and transactions all in one place.
Barclays says the feature removes the hassle of logging into lots of apps and will appeal to customers who regularly switch banks to take advantage of the best deals.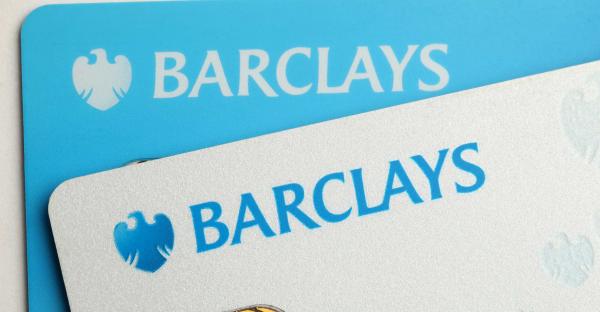 Tata Communications, a leading digital infrastructure provider, has partnered with SASTRA Deemed University in Tamil Nadu to fund and establish a cyber-security lab at the university. With this partnership, Tata Communications aims to co-create an ecosystem by partnering with universities globally to address cyber-security challenges today, while building the skills and capabilities for tomorrow.
Formally inaugurating the lab, Madhusudhan Mysore, CEO, Tata Communications Transformation Services, said, "While there is a higher impetus to opt for STEM courses, the challenge is getting the right kind of industry support, exposure and hands-on practical experience. These university students are the next generation of professionals and business leaders in the making."
Neustar, Inc., the leading trusted, neutral provider of unified marketing intelligence, in conjunction with the ANA (Association of National Advertisers), today announced the finalists for The ANA Genius Awards, recognizing the most innovative and powerful work in advanced marketing analytics. The Genius Awards, now in their sixth year, distinguish the most progressive marketing organizations for their innovation and creativity in analytics.
"We've seen time and time again that businesses that are winning in the marketplace – growing their brands, revenues and share prices – are dedicated to understanding the impact of their marketing," said Julie Fleischer, Vice President, Marketing Solutions, Neustar. They don't just use marketing measurement tools and technologies, they build a true culture of analytics. I'm thrilled to see that these high performing marketers are more data-driven and effective in the way they measure and manage marketing performance. They are raising the bar for all of us."

Syntonic, a mobile platform and services provider, today announced its expansion in South America with the formation of Syntonic Brazil, marking an important milestone as the company accelerates plans to serve wireless operators, content providers and consumers around the globe.
Syntonic Brazil, based in São Paulo, finalized the asset purchase of the Zenvia Mobile Servicos Digitais business unit, acquiring its Mobile Commerce Platform that enables cross-carrier, direct-carrier-billing for online consumer purchases.
"The acquisition of the Zenvia assets represents a significant advancement in Syntonic's global expansion strategy, and enhances the value proposition of the Syntonic platform for mobile carriers, content providers and consumers in Brazil, and soon throughout South America," said Gary Greenbaum, co-founder and CEO of Syntonic.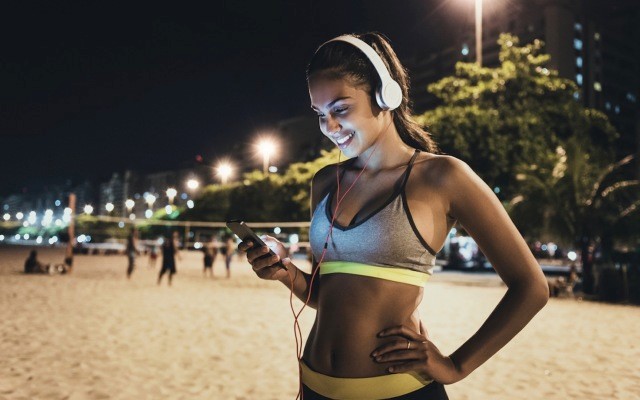 Global sports data, content and media rights distributor Perform Group has disclosed that it will launch a special propose 'Amsterdam Development Centre' for its DAZN sports streaming service.
Launched in 2016, DAZN seeks to disrupt and revolutionise modern sports viewership and content engagement, delivering a tailored OTT streaming service to multiple international broadcast markets.
Updating the media, Perform Group details that its planned Amsterdam Development Centre will play an integral role in DAZN's product development; helping the company secure vital capacities in research & development, technology integrations, quality assurance and innovation.