Get the latest announcements from MEF Members across the mobile ecosystem globally in this weekly review of member news…
Colombian state-run bank Banco Agrario is collaborating with IT services firm Comviva and telco Telefonica to provide mobile money and financial services to agricultural farm workers in the country.
In the pilot phase, customers will be able to open a mobile account, deposit money, transfer funds to other users, pay utility bills and recharge their prepaid mobile connection, among other transactions.
To increase the service reach to rural and remote areas, Banco Agrario will use its network of bank tellers and branchless banking agents to offer last mile services such as deposit and withdrawal.
The electronic money service – Agromovil – will be available through mobile app as well as USSD to cover both smartphonea and feature-phones. The pilot project will run for six months and will be executed in some towns with around 1,000 customers using the service.
Ray Anderson, chief executive of Bango plc (LON:BGO), spoke to Proactive's Andrew Scott not longer after releasing the company's first half update.
Anderson says end user spend (EUS) this year has continued its trend of at least doubling every 12 months.
The total EUS for the first half of 2018 was £220mln compared with £92mln in the first half of 2017 and £271mln for all of 2017.
As in previous years, EUS in the second half of the year is expected to be significantly higher than in the first.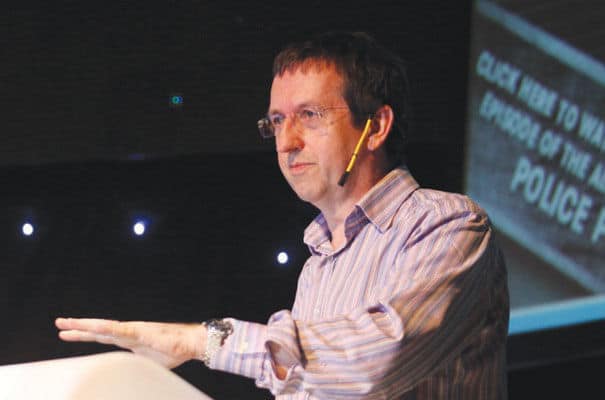 Michael Tworek, VP of Automotive and New Mobility at ForgeRock, explains to Information Age why smarter standards – not just smarter cars – will be vital to making the connected car revolution a reality.
There has been a recent revolution in connected car technologies. From remote keyless systems to smartphone apps that control GPS navigation, in-vehicle infotainment and on-demand mechanical diagnostics, innovation in the automotive industry goes far beyond the now ubiquitous Bluetooth connectivity.
Driven by shifting consumer priorities, the digital transformation of the car is having a profound impact on car manufacturers as well as their partners and suppliers.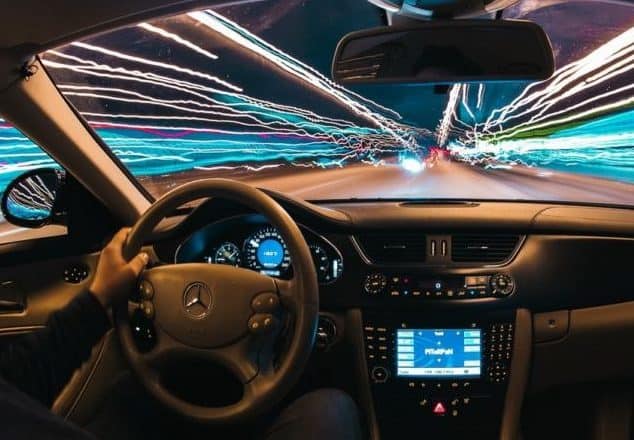 KARACHI: Telenor Pakistan has announced partnership with Alipay for digitalisation of payments by the end of the year.
Telenor CEO Irfan Wahab Khan, said payment transactions in Pakistan will start on Alipay, a payment application of Ali Baba Group, by the end of 2018. He was talking to media after a motivational session with differently-able persons at NOWPDP on Wednesday.
Telenor has developed Open Mind program, which trains differently-abled persons and gets them employed in the industry.
"Nearly 50 people get employment every year, and 250 people have been employed in the five years since this program started running," he said. "Majority of them are employed by Telenor at call centres, software development, and app development."
Zenvia announces the availability of its chatbot platform for WhatsApp as another channel of business-consumer interaction.
The company expects that the release of the application API for medium and large companies will radically change the way brands talk to customers.
This is because conversations gain new elements beyond text, with the inclusion of image, video and voice, and also why it allows it to be integrated with virtual assistants, increasing service scale, agility in response and favoring personalized service.