Get the latest announcements from MEF Members across the mobile ecosystem globally in this weekly review of member news…
Today, Kaleyra , a leading provider of global messaging services for banks, SME and large enterprise clients, signed a definitive agreement for the acquisition of the American firm Hook Mobile.
Hook Mobile is an innovative mobile cloud messaging services provider with extensive experience, global connectivity, and an enterprise grade CPaaS platform supporting clients worldwide and with specific expertise in the North, Central and South American markets. Hook Mobile has distinguished itself with its innovation in the area of virtual local numbers which it started offering internationally as early as 2013. Nowadays, it reaches over 50 countries, aiming for over 100 countries by 2019.
"This transaction is a step forward in our aspiration to go global. Hook Mobile is a very innovative company with expertise in Virtual Local Number services. Thanks to this deal, Kaleyra will now be active in strategic markets such as the US and the LATAM's," commented Dario Calogero, CEO at Kaleyra.

Carrier billing company DIMOCO is poised to buy a 75% stake in Swiss vending machine specialist Smarcom AG. The move would make it possible for Swiss consumers to buy from vending machines using their handset – and charging it to their mobile phone bill.
The Swiss vending machine market leader already enabling Swiss consumers to purchase vending machine goods, such as snacks and soft drinks, with their mobile devices, will be renamed in DIMOCO Vending AG.
Andre Cuttat remains head of the management board and holds 25 percent of the equity stake of the company. The agreement shall be effective retroactively as of 1 January 2018.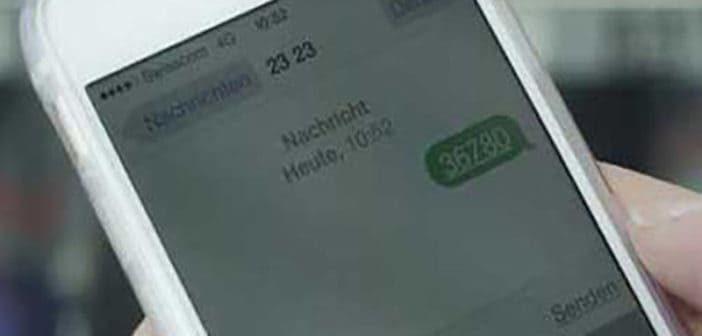 Sports betting integrity body ESSA has announced sports media giant Perform Group as its first affiliate member. Perform's dedicated global integrity team will work with ESSA on both operational and strategic issues, with a view to sharing experience on betting integrity issues between the two organisations.
"Data has become an increasingly important part of the sporting experience for consumers and that includes related betting activity," said ESSA secretary general Khalid Ali. "The inclusion of Perform and its globally recognised sports data business, which includes partnerships with major sports such as the WTA and La Liga, further enhances the interaction and mutual interest between our sectors in maintaining the integrity of sporting events.
"We are proud to include Perform Group as the first affiliate member of ESSA and look forward to welcoming other integrity focused businesses within our association in the near future."
Perform head of integrity operations Jake Marsh added: "We are delighted to have been announced as the first data provider to join ESSA as an affiliate member. Like ESSA, we live by a fundamental commitment to sport and betting integrity that is at the core of everything we do as a sports business.
he leading mobile marketing platform, CleverTap, today announced the release of its first-ever Industry Benchmark Report for Travel Apps across user lifecycle stages. This report empowers mobile marketers to measure how their app is performing against the best in the industry. Marketers can quickly spot the red flags not just across but also in between user lifecycle stages, and get actionable insights to improve their app metrics.
Almitra Karnik, Global Head of Marketing at CleverTap said, "Without any context on the benchmarks from the top performing apps, it gets challenging to support your marketing investment decisions. The 'CleverTap Industry Benchmark Report' provides mobile marketers with industry-specific benchmarks for the essential metrics from leading global apps."
They play more with their mobile . In Spain there are more women gamers , at least if it is to do on Android phones . This is assured by a study on the Spanish public of video games for Android, prepared by the telecommunications company Telecoming.
This analysis, based on 400,000 users, shows that among the "gamers" on an Android smartphone , the most frequent profile is that of a woman between 35 and 44 years old, with children and a large city. In Android and in Spain, gamers outnumber men.
They are 56% of the total, according to Telecoming. They are 44%. It is the first time that there are more women than men. Their presence increases by 7% compared to the previous data.