Get the latest announcements from MEF Members across the mobile ecosystem globally in this weekly review of member news…
Telecom company Ooredoo is offering travellers from Oman three times more data as part of its Passport World bundle. Available from July 17 to September 16, Passport World subscribers will be eligible for more data abroad at no additional cost.
Furthermore, users will get 30 voice minutes along with their bundle, which includes making local calls within the roaming country, calling back to Oman and receiving calls while they are travelling.
Feras bin Abdullah Al Shaikh, director of Consumer Sales at Ooredoo, said: "With so many of our customers travelling, we want to make sure that they can stay in touch with friends and family and enjoy hassle-free holidays. With Ooredoo's Passport World, subscribers can stay connected with cost-effective and reliable services across 59 countries. Passport World represents our commitment to allowing our users to enjoy the internet at all times."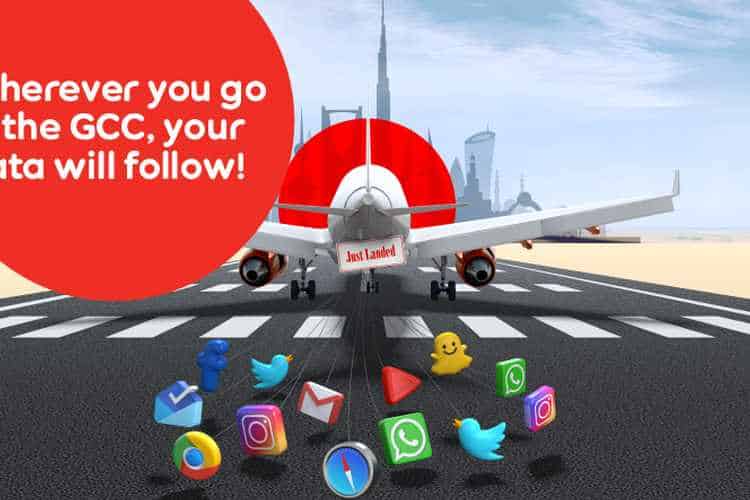 Bermuda technology firm, Trunomi took home the Europas Award for Hottest Blockchain Identity Project, Perseid. The firm, founded by local CEO Stuart Lacey, has been lauded for its innovative work on Perseid, a consent ID blockchain technology project. The project is named Perseid after the annual meteor shower which includes thousands of individual shooting stars, as well as stands for Personal e-ID.
A spokesperson said, "Trunomi recently announced a major partnership with Toronto-based blockchain tech company Shyft, and together signed an MOU with the Bermuda Government that commits to developing blockchain based ID technology [e-ID] for the Government and the people of Bermuda using the award-winning technologies.
"The MOU included a pledge from Shyft to create jobs and contribute 10-million dollars towards training and education of Bermudians in the field of blockchain technology and fintech.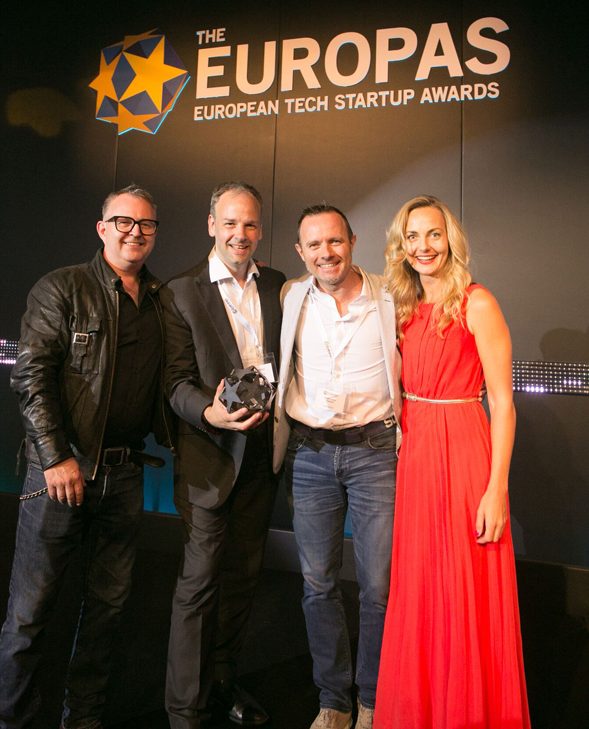 Zenvia, a leader in messaging and chatbots, announces the hiring of Billy Garcia as a conversational evangelist. With 25 years of experience in communication, design, marketing and trends, the professional will be responsible for contributing to the dissemination of conversational concepts in the Brazilian market.
To meet the challenge, Billy relies on creative experience for global players such as MTV, Terra, Vodafone and Coca Cola, as well as a keynote speaker on creative technologies.
"The opportunity at Zenvia reaffirms the mission I have been leading over the years to educate the communication market about creating people, humanized conversational cycles in chatbots, devices like Cortana and Alexa, and robots. I am sure that this partnership will bring great and positive impact to the market, "says Billy Garcia.
Mediaset has agreed a deal with digital sports media company Perform to provide coverage of Italian club soccer's Serie A and Serie B in the country.
Subscribers to Mediaset's Premium Calcio pay-TV package will have access to Perform's DAZN over-the-top (OTT) streaming service.
Perform last month acquired exclusive coverage of a total of 114 matches per Serie A season on a platform-neutral basis from 2018/19 to 2020/21, paying €600 million for the rights.
The length of the deal with Mediaset, which will begin on 1st August, was not disclosed.
It will cost €19.90 per month to subscribe to the Premium Calcio service.
ForgeRock, the leading platform provider of digital identity management solutions, announced today the availability of the ForgeRock Open Banking Directory.
Continuing its commitment to innovation and industry leadership, ForgeRock has delivered a reference bank implementation and directory, providing a technical sandbox for organizations looking to build and test Open Banking/PSD2 APIs. The lightweight and incredibly fast test platform has been acknowledged and celebrated by the team at UK Open Banking, the Implementation Entity set up by the UK Government's Competition and Markets Authority (CMA) in 2016, to deliver Open Banking.
The ForgeRock development team has created an Open Banking Technical Solution Guide on the directory.