Get the latest announcements from MEF Members across the mobile ecosystem globally in this weekly review of member news…
Eskimi, a global programmatic platform together with BBM, announced a partnership of mobile advertising in Nigeria. The two will be bringing together leading mobile-first solutions in the market which will allow advertisers and brands to get and engage with mobile users both on iOS and Android all over Nigeria. According to Creative Media Works CEO Matthew Talbot, BBM has best-in-breed partners all over the world to offer a great users experience while providing optimal solutions to advertisers and brands.
Creative Media Works is a firm that operates BBM Consumer worldwide. Talbot added that Eskimi already has existing programmatic operations and platform in Nigeria that is always growing. Moreover, the company's audience segmentation and digital marketing will help to generate better performance of advertising partners of BBM. The wide range of native ad units of BBM like video advertising gives brands specific geographical and demographics. All these are meant to target capabilities run viral awareness and agitate for direct purchase actions while still on the app.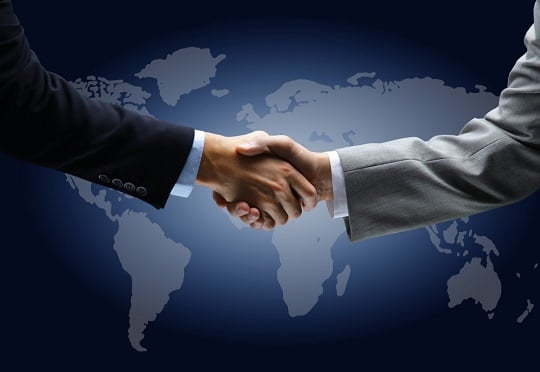 Mobile platform and services provider Syntonic (ASX: SYT) emerged from a trading halt this morning announcing the acquisition of a high-flying mobile commerce business unit belonging to leading Brazilian service provider, Zenvia Mobile Servicos Digitais.
The proposed acquisition includes Zenvia's core technology platform, operational assets, the assignment of all contracts for a cash consideration of US$700,000 (A$940,000) and a vendor earn-out of 20% of the first US$21.5 million (A$28.9 million) of contribution margin generated by the acquired assets over 3.5 years.
Zenvia's core asset is its mobile commerce business unit which enables consumers to make online purchases using the stored mobile credit in their carrier account, known as direct carrier billing. It is estimated that by 2019, total global carrier billing revenue will be worth more than US$24 billion globally, with US$1.2 billion coming from Latin America.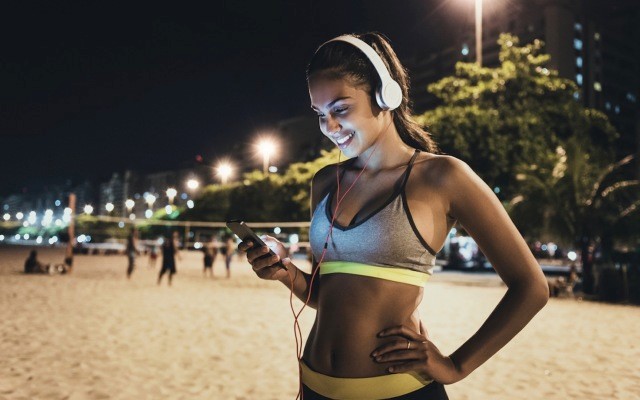 Telenor is expanding its mobile video platform Telenor Stream with a new family-orientated service Telenor Stream Film och Serier (Movies & Series).
Among the channels featured on the Swedish service are public broadcaster SVT, pay-TV net C More, BBC, Circus, Disney/ABC, Fox and Viacom.
"Our customers have long thirsted for a service they can access, regardless of device, and geographic location. Last year, we launched Telenor Stream and we're now expanding with Telenor Stream movies and series. We're doing so by offering a high quality range of linear TV and catch-up services together on a single platform at an attractive price, says Jacob Bökman, Development Manager at Telenor.
Telenor Stream Movies and Series is priced at SEK 149 SEK per month. The service includes CMore's package of films and series, Disney channels and play services, Paramount + with a range of new and classic films from the Paramount Pictures movie library, Fox + with several thousand hours of serial entertainment and the British class entertainment from the BBC and Circus.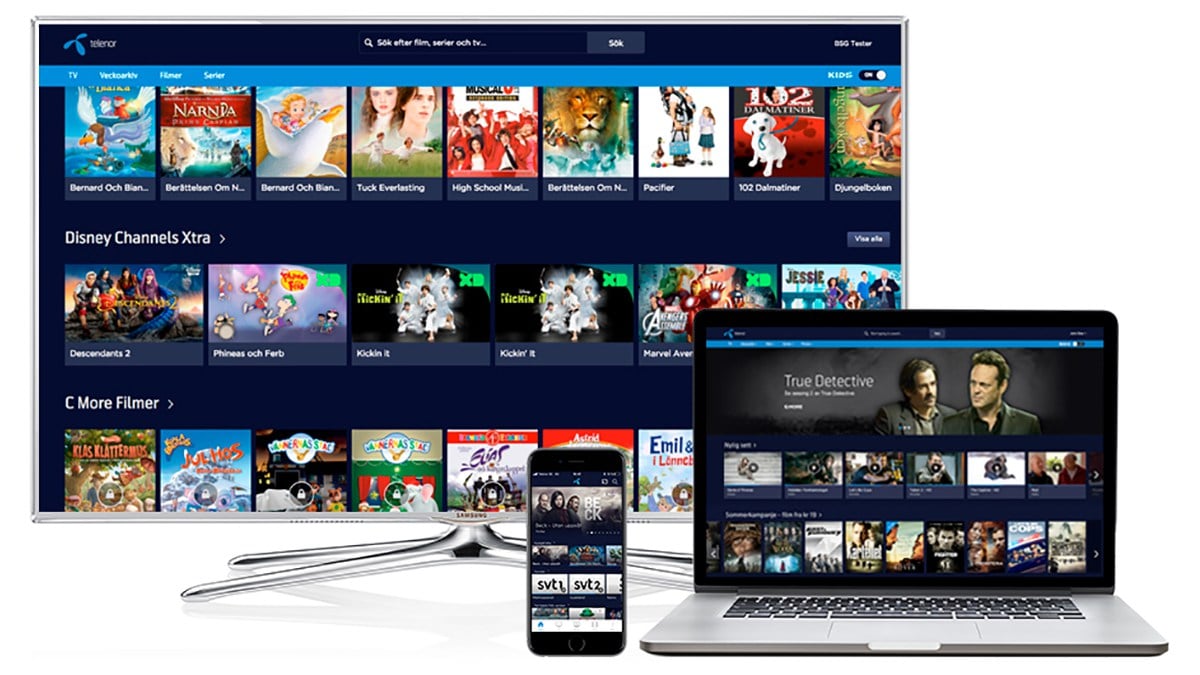 Entrepreneur and CEO of Optiweb Communications, Timothy Adeleye, speaks with KEMI LANRE-AREMU on his career and other issues
You made the Forbes Africa 30 Under 30 2018 list. Would you consider that your greatest career accomplishment?
I must say I feel honoured to be listed as one of Forbes' 30 Under 30.  However, I believe it's a call to do more and break more grounds across Africa and the world at large.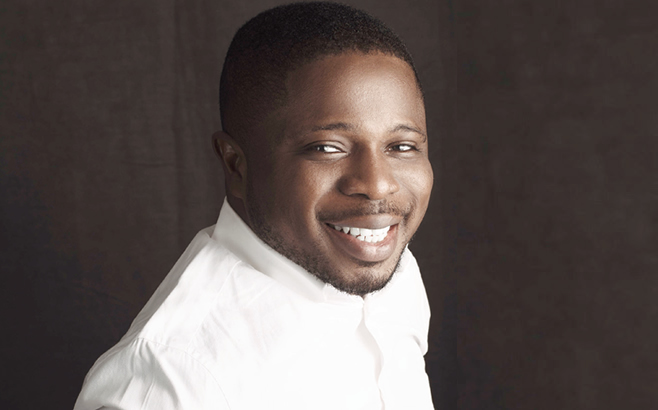 Infobip, a global communications platform for businesses, has been recognized as a global leader and the top-ranked A2P SMS Tier One provider in the annual ROCCO A2P SMS messaging vendor survey.
The independent survey, which evaluates brand perception, customer experience and competitiveness, recognized Infobip as a top vendor in the sector, with an average score of 4.47.
369 Mobile Network Operators (MNO) across 147 countries were asked to grade vendors on more than 35 performance and leadership categories, and only those providers that reached 4-5 points out of 5 across all categories were awarded Tier One status.
"The ratings were very close this year, as there was much more competition across the board. With 52 vendors, and new elements including the Net Promoter Score® (NPS®), which measures customer experience and predicts business growth, Infobip has certainly earned its #1 global ranking," said Jason Bryan, CEO of ROCCO.
Gemalto will provide data security and encryption technology for Faraday Future, a startup aiming to develop electric smart cars.
In a statement announcing the partnership, Gemalto explained that its SafeNet Hardware Security Modules will be incorporated into the public key infrastructure used in Faraday Future's cars. Essentially, that means Gemalto technology will be used to secure the digital certificates used in the smart car's communications.
"Every step of data flow is protected, like in-car services such as over-the-air software updates and transport of data from the car, without making the data vulnerable to cyberattacks," the company explained. Gemalto added that it is also working with Faraday Future to design a private Microsoft Certificate Authority to be integrated into the smart car infrastructure.