Get the latest announcements from MEF Members across the mobile ecosystem globally in this weekly review of member news…
CleverTap, the leader in intelligent mobile marketing automation solutions and an Amazon Partner Network (APN) Technology Partner, is driving mobile growth and user engagement for leading brands during the various T20 cricket events in India.  By hosting its marketing platform on AWS Cloud, CleverTap is capitalizing on AWS Cloud's highly scalable, agile, and secure infrastructure to help them seamlessly serve some of India's leading brands as they acquire and engage millions of users during the 2018 season.
Capitalizing on the popular appeal of this cricket format, many brands see it as an opportunity to drive their business growth and revenue. CleverTap enables businesses to communicate with their users via multiple engagement channels including push messaging, email, and SMS using personalized marketing automation solutions that scale with their user base.
"Thanks to AWS Cloud, CleverTap has been able to support a 50 times increase in year-on-year growth in customer acquisition over the past five years," said Suresh Kondamudi, Co-founder and CTO of CleverTap. "The CleverTap platform processes billions of events in seconds allowing businesses to send millions of notifications to their users with personalized contextual messaging like match scores, critical sporting moments, and more – all in real-time.
On Device Research was among the winners in the IAB Europe Research Awards announced last night, picking up an award in the Brand Advertising Effectiveness category for its work assessing a campaign promoting the Google Pixel handset in the UK.
In October 2017, Google launched a campaign to promote the Pixel 2.0 handset, running across numerous out-of-home billboard sites and digital channels and which required a raft of effectiveness research against which it could test, learn and iterate the branding impact of future campaigns.
On Device Research embedded a 1×1 pixel tag in campaign creative, visualising campaign exposure against its panel of 100,000 device IDs and served brand surveys to test and control groups to isolate brand impact.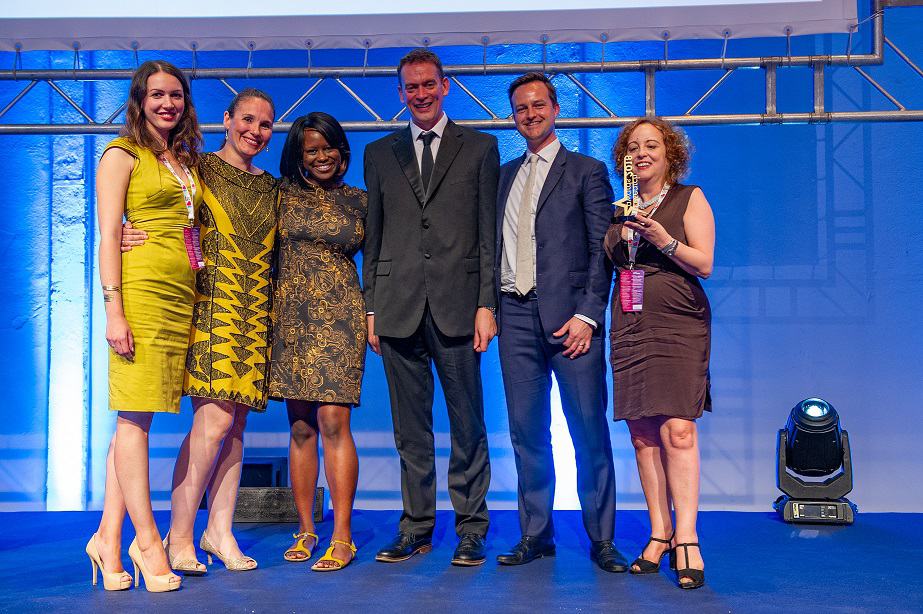 Infobip, global communications platform for businesses, is leading the way in helping consumers pay their bills in time with the support of voice messaging alerts. Consumers are, through voice reminder messages, alerted by their financial institution about balance and payment obligations prior to its due date.
Financial institutions can through Infobip's OMNI solution, utilize a multitude of communications channels on one, single platform. Voice is one effective way of alerting their customers, chat app messages, SMS and in-app push messages are other ways to optimize messaging, payment confirmations and personal account data with their customers and clients.
Personal debt in Colombia is increasing. According to the Financial Superintendence of Colombia, the nation's household debt reached 62.9 billion USD in Jan 2018, a significant increase since 2016 where the household debt was less than 43 billion USD.
Wirecard, the international innovation leader in the field of digital financial technology, is expanding its ecosystem of value-added services by now offering loans via its platform to existing B2B customers.
Merchants can now benefit from flexible, digital loan-approval processes at favorable terms.
The credit assessment and decision system is directly integrated into Wirecard's digital payment infrastructure. An Artificial Intelligence (AI) based data analysis system, which uses data from long-term business relationships in the area of payment processing, can be used for real-time evaluation. Merchants with acute funding needs will therefore benefit from uncomplicated decision-making processes and shorter waiting times for loan disbursements.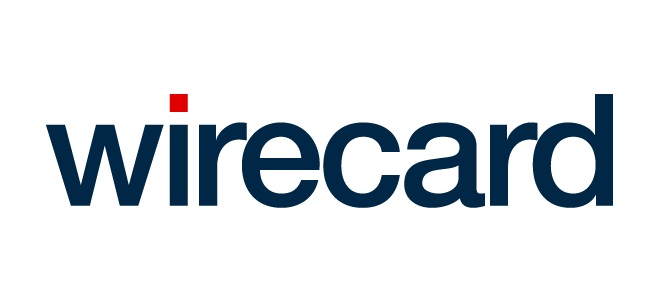 Telefónica's wholesale business unit, Telefónica International Wholesale Services, has enhanced its mobile services portfolio with a brand new service, Data Optimisation.
The new service is designed to enable mobile operators to enhance their customer experience with faster access to mobile content. Importantly, Data Optimisation can optimise a wide variety of content, over different protocols, including the most popular services such as Netflix, YouTube, and Facebook.
Juan Carlos Bernal, CEO of Telefónica International Wholesale Services, explains: "Data Optimisation is an essential tool that allows mobile operators to improve their customers' satisfaction while keeping costs under control."
Surging data traffic is not only affecting the roaming landscape, but it is also putting mobile networks under greater pressure creating congestion problems which negatively affect user experience and contribute to subscriber churn.
Gemalto announces a new collaboration that will see its advanced mobile connectivity solutions integrated with Qualcomm® Snapdragon™ mobile PC platform, a product by Qualcomm Technologies Inc., a subsidiary of Qualcomm Incorporated. This paves the way for iSIM commercialization on a growing range of Always Connected PCs, laptops and tablets.
The effort will support the integration of Gemalto's eSIM technology and remote subscription management solutions, with the new Secure Processing Unit (SPU) on the Snapdragon mobile PC platform. As a result, this innovation will provide seamless LTE and forthcoming 5G connection, extended battery life, and a foundation for consumer applications such as online payments, transport ticketing and authentication to cloud services. This initiative represents the first time an eSIM will be integrated with processing platforms designed to power Always Connected PCs and similar consumer devices.