Get the latest announcements from MEF Members across the mobile ecosystem globally in this weekly review of member news…
Two London-based digital companies have been recognised as the best examples of innovative companies which are changing people's lives and transforming the markets.
What3words and digi.me were last night selected as the winners of international law firm Bird & Bird's Digital Innovators 2018, in association with City A.M.
Digi.me, which helps users control who has access to their personal data, won in the life changer category.
"Its good that the very simple idea about individuals owning their data is being recognised", Andrew Carmody, chief strategy officer of digi.me, said. "More importantly, consumers are coming round to that idea."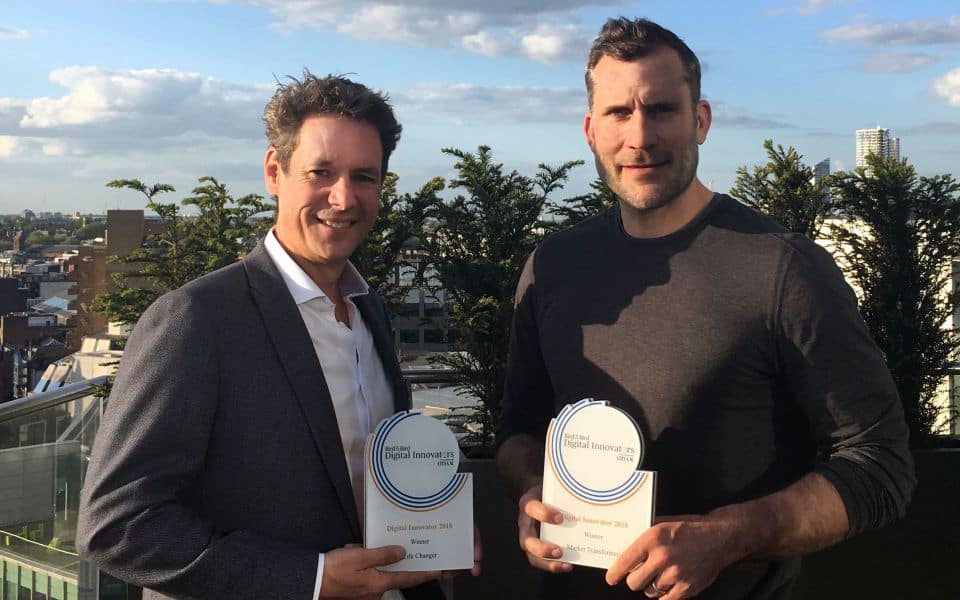 Gemalto, the world leader in digital security, is strengthening trust in the smart energy sector with an end-to-end security solution which protects the entire ecosystem. Deployed by smart meter makers and distribution systems operators, the offer provides seamless connectivity solutions, secure digital identities and security lifecycle management for the long life of smart meters, as threats and stakeholders evolve over time. The solution protects connected energy assets and the data they exchange, allowing people and businesses to trust the expanding smart grid.
Today's highly successful smart grids have become comprehensive IoT networks with millions of connected meters that share massive real time data about people, businesses and energy consumption. The valuable insight they provide enables consumers to save on energy bills and utilities and energy players to better balance supply and demand. It is also crucial information to help integrate renewable energy sources, helping to improve sustainability.
BioCatch, the global leader in behavioral biometrics, announced today that it has joined the ForgeRock Trust Network as a Principal Partner, offering its behavioral biometrics solution as an integrated module to the ForgeRock platform. The combination enables a seamless way to secure people, devices and things, in protecting against new account fraud and account takeover attacks. BioCatch will demonstrate its solutions at the ForgeRock Identity Live Conference in Austin, Texas, which starts today.
Ben Goodman, vice president of Global Strategy and Innovation, at ForgeRock, said, "We are pleased to add BioCatch to our partner program. Their integration into our platform and the leveraging our new Intelligent Authentication technology will make it easier for clients to adopt this cutting-edge behavioral biometrics capability into their Digital Identity and IoT projects. BioCatch delivers results across the identity ecosystem, from the account creation stage, to the login and beyond, providing a powerful layer of actionable intelligence and continuous authentication to protect against the most intractable identity challenges that our customers are facing today."
Spanish telecoms giant Telefonica has partnered with security technology startup Rivetz to develop smartphone security solutions for blockchain-based transactions and messaging, the companies announced on Thursday.
The partners will combine Telefonica's network security services with Rivetz's blockchain and trusted-computing technologies to explore decentralized solutions for security and data controls. The work will specifically be aimed at improving applications for secure messaging and cryptocurrency wallets.
The firms said they intend for their end product "to provide cybersecurity controls and protection to hold multiple cryptocurrencies, assuring the digital assets and processes are protected within a device's hardware."
"Trusted computing technologies are not an end by themselves," said Sergio de los Santos, head of the Discovery and Innovation Lab at Telefonica's cybersecurity arm, ElevenPaths. Instead, they "are an opportunity to improve mobile users' security, providing a research and innovation framework in the context of cybersecurity."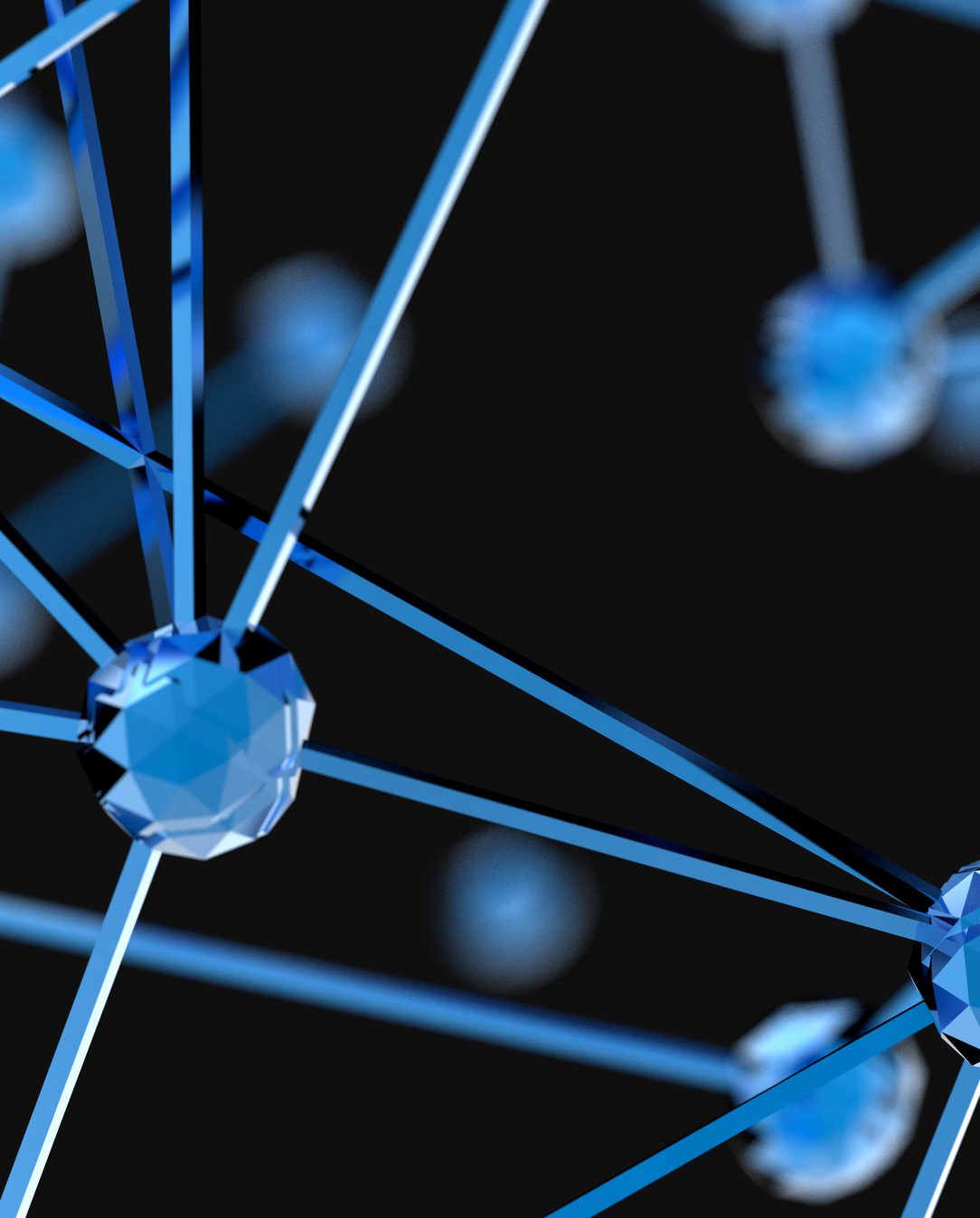 Whilst other telecom companies have struggled, Turkcell has blazed its own path in the sector thanks to its award-winning procurement practices
Until recently, procurement was seen as a necessary, but rarely celebrated, aspect of daily business.
But times have changed. Nowadays, procurement sits squarely at the heart of almost every five-year plan and business strategy in a way the sector could never have imagined.
Embarking on an ambitious root-and-branch transformation of its procurement function, Turkcell has seen considerable success in recent years, reporting record revenues of $4.3bn in its last fiscal year.