Basebone's James McNab shares his top 10 tips and facts on direct carrier billing, following the recent announcement of a new dedicated platform focussing specifically on mobile payment solutions.
With the recent launch of Basebone Connects, Basebone has expanded its billing reach within the African continent, and is now able to offer mobile billing solutions to clients in Kenya and Nigeria, as well as its main market South Africa. Why is Basebone expanding its reach into the African Market through Direct Carrier Billing? Direct Carrier Billing, DCB for short, is an online payment method that allows users to make purchases by charging payments to their mobile phone bill.
To demonstrate just how important this billing feature can be for your mobile traffic monetisation, we have put together 10 useful carrier billing tips and facts.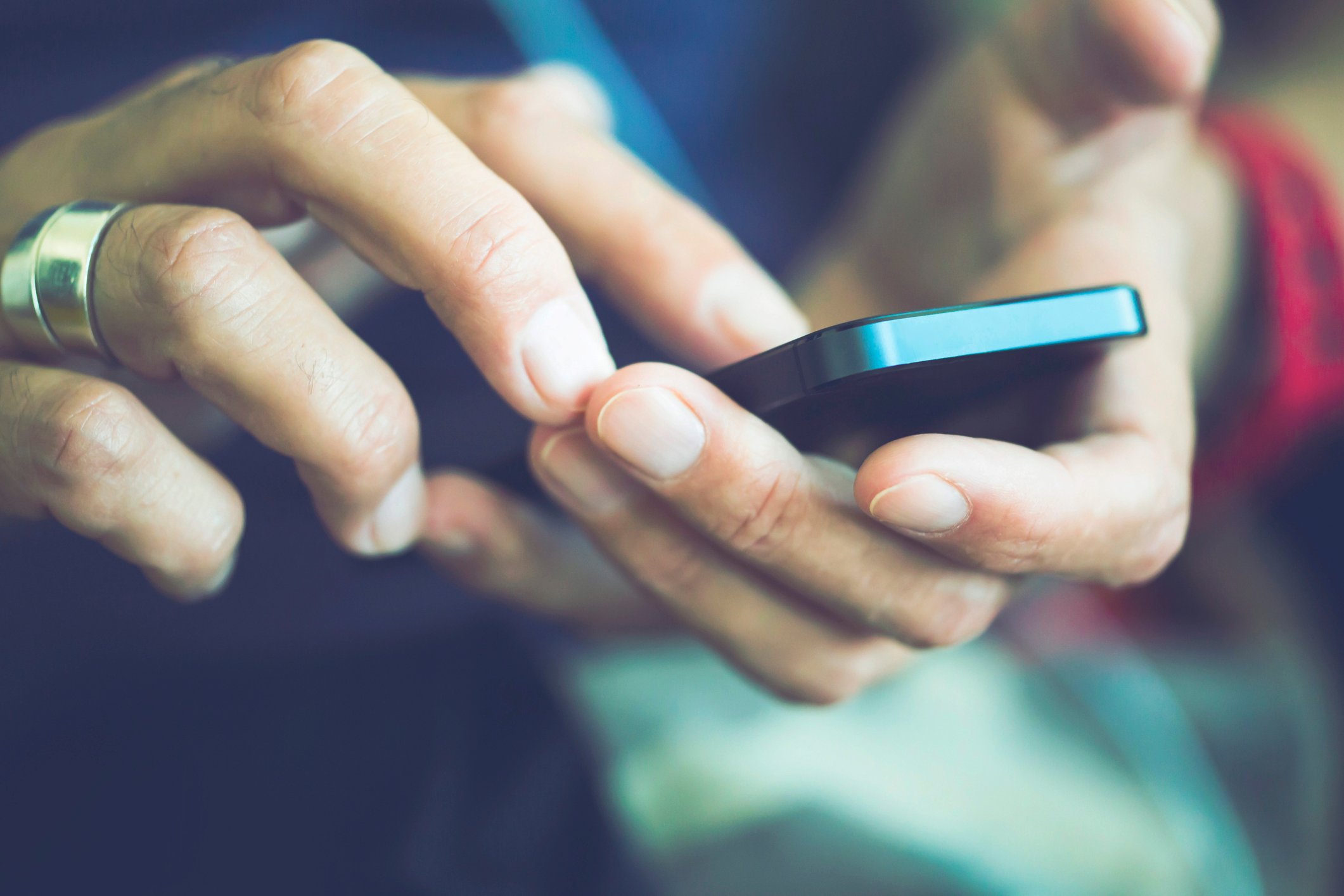 1)  Mobile Network Operators need DCB
DCB delivers badly needed growth to MNO's and will overtake SMS billing revenues within 6 years. Combined carrier-billed games, music and video will be the initial key areas for growth initially, but DCB roll out across emerging markets will allow consumers to buy other products and services that weren't readily available to them.
2)  The market is growing
According to Ovum, the global carrier billing market was worth around $14.5 billion in 2014 and it is predicted to rise to around $24.7 billion by the end of 2019. Which is why…
3)  It's not just about Google Play
People think that the App stores are DCB's main market. This is not the case. Premium rated services, such as subscription based content models, charity donations, TV voting and competitions are all key segments to the continued growth of carrier billing

4)  Emerging Markets are the biggest opportunity for DCB
The need for carrier billing is great. It is the most frictionless of payment mechanisms available to mobile users. Emerging Markets represent over 40% of the global carrier billing market according to Ovum.
5)  Is a convenient substitute
Carrier Billing works alongside traditional payment methods. Barriers to entry are being lowered as the ability to bring a product to market that traditionally used Credit Card payments is removed, all because the ability of being able to charge a product or service to your mobile phone bill is easier.
6)  It's as easy as ABC for a user to make a payment
Carrier billing is achieved through a direct connection into the billing system of the mobile operator, allowing a charge to be placed on the phone bill. With this billing type, there is no need for a user to insert Credit Card details etc, as Carrier Billing is as easy as ABC for the consumer.  The payment process varies by operator, but in some cases the billing process can be as simple as making a payment in 1 click.
7)  Margins are improving
Although carrier billing has to date been commonly used for transactions in developed markets, the key players such as Google, have been driving the operators down on price in order to fit in with app store business strategies. One of the key reasons as to why carrier billing is key in emerging markets.
8)  Price is key…
We all want impulse buyers. Pricing used in the carrier billing arena is generally cheaper than the pricing used in traditional premium rated billing arena. Users want something that doesn't cost a lot, and preferably with a free period.
9)  …as is product
Because people buy on impulse, having the right product/service with added extras is a key factor in growing your customer base. This is exactly what Candy Crush Saga did with their in-app purchases and they generate $3.7 million a day!
10)  Increase revenues
With easier to use payment methods, data has shown that when you introduce carrier billing to your product/service, end-user spending increases.
Want to be featured on the MEF Minute?
The MEF Minute is an award winning blog that provides a cross-ecosystem and international perspectives on all things mobile. With contributions from MEF's members and other industry experts it is a dedicated global news resource and thought leadership platform.
We welcome contributions from members and non-members across a range of formats including opinion pieces, industry views, stats, videos and infographics. MEF Minute offers a 360 look at any given topic impacting the mobile ecosystem whether that be from a MNO, enterprise, developer or provider perspective.