Get the latest announcements from MEF Members across the mobile ecosystem globally in this weekly review of member news…
Following the release of PCI SSC's new standard for software-based PIN entry on mobile devices for card payment acceptance, MYPINPAD, a global leader in payments software authentication solutions, has launched its revolutionary 'PIN on Mobile' product; MPES.
MPES (MYPINPAD's PIN Entry Solution) has been developed to enhance and expand the current mPOS market offering to meet the growth in card acceptance points. It is a software-based PIN pad solution that securely enables PIN authentication on merchant's mobile devices, such as smartphones and tablets, as an alternative to traditional mPOS hardware-based solutions. Removing the need for a hardware-based PIN pad allows vendors to produce smaller, lower-cost card reading devices. By reducing the solution cost, a significant barrier to entry for merchants is removed.
Global Head of Mobile POS Solutions at MYPINPAD, David Poole, said: "Retailers the world over will appreciate the improved customer experience, reduced cost, logistical freedom and the flexibility of MYPINPAD's PoM solution. As an increasing number of cloud-based business applications are accessed via tablets and phones its makes sense to ensure that payments can be securely processed and managed from these familiar and friendly devices.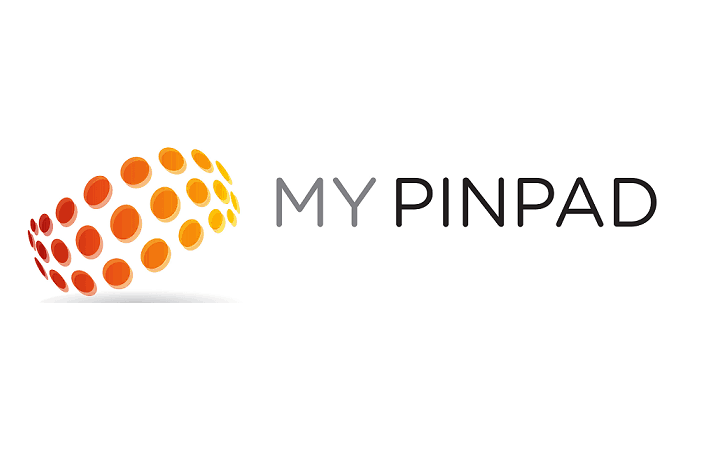 Innovalor and iProov have teamed up to make the customer ID process easier at Netherlands' headquartered Rabobank.
For the bank, Rabobank can lower the costs associated with customer ID verification and at the same time improve the customer experience for clients.
Rabo is enabling customers who require to prove their identity to do so via smartphone, avoiding the need to call into a branch.
For Rabobank, ID verification is a regulatory requirement as customers turn 18, the customer segment of the market typically the least likely to visit the branch.
Remote smartphone ID verification will also be rolled out by Rabobank for new directors of associations and foundations.  This will avoid the need for the association to visit a Rabo branch each time there is a change of management.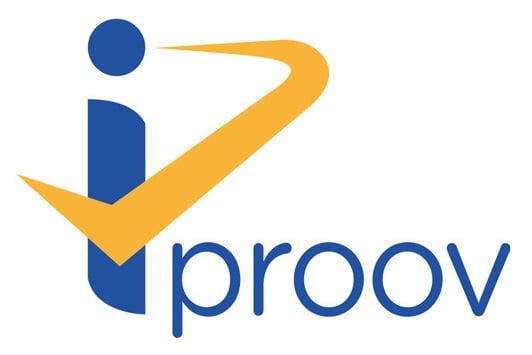 Copenhagen-based ad tech company Calldorado have announced a substantial fund of $12 million USD to help talented mobile app developers and publishers by financially supporting their apps' growth and success in the competitive Android app market.
"The Calldorado App Growth Fund is intended for publishers using the Calldorado Software Development Kit (SDK). It is designed to support the growth of existing apps by providing the funds for user acquisition to help grow and develop the user base for the app to ensure its longevity. One of the key benefits is Calldorado's unique funding model which, unlike other global investment companies, doesn't require equity or ownership but instead is based on marketing budget in exchange for revenue share. Therefore, there is no financial risk to the publisher who still maintains full ownership, and rights to the app. This is a quick and easy way of securing capital to drive exponential growth," says Claudia Dreier-Poepperl, CEO and Founder of Calldorado.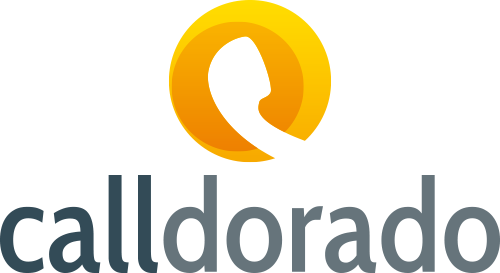 The three German mobile operators are deploying a GSMA service which will allow users to login securely using their phone number.
Deutsche Telekom, Vodafone and Telefónica Deutschland are all implementing the Mobile Connect service, which allows users to access their online accounts without entering a password.
Rather than their usual login details, a user enters their mobile number and receives an SMS on their device containing a link which they then click, confirming receipt. The operator then transmits an encrypted customer reference number to the portal to authenticate the user.
The service will be rolled out in the country during this year, with identity and data provider Verimi as the operators' first major technology platform partner. The operators expect online stores, internet portal registrations and later government online forms to use it.
Wirecard, the digital financial technology specialist, is today expanding its collaboration with ReiseBank, the market leader in the field of travel money in Germany.
The partners launched the mobile banking app bankomo on the market just last year. Now, they are adding to this by enabling users to top up their smartphone account with cash at retail businesses, without a minimum purchase requirement.
Julian Weste, Vice President FinTech & Financial Institution at Wirecard: "Thanks to our expanded partnership, ReiseBank can offer its customers increased value-added immediately. State-of-the-art banking solutions such as bankomo show how international apps can be expanded with useful value-added services. This is making digital banking even more appealing."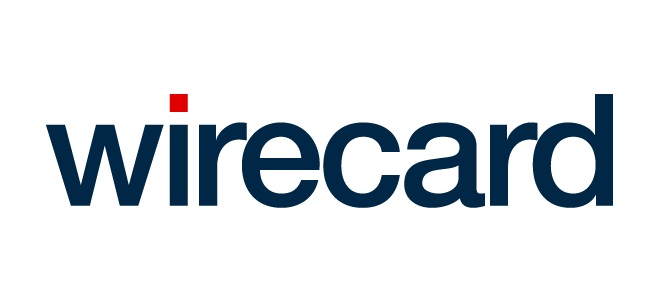 QuEST Global Services (QuEST), a global leader in providing premium engineering solutions, has announced the acquisition of Mobiliya Technologies based out of Pune, India. The acquisition will strengthen QuEST Global's capability in Industrial & Hi-Tech verticals and add new service offerings including artificial intelligence and augmented reality. This is the third acquisition made by QuEST Global in this financial year after the acquisition of DETECH Fahrzeugentwicklung GmbH and IT Six Global based out of Germany and Romania respectively.
Krish Kupathil, CEO, Mobiliya remarks, "We're excited about the acquisition of Mobiliya by QuEST Global. Mobiliya's hi-tech capabilities along with global footprint has been accelerating digital transformation for our customers. The next-gen tech expertise and experience Mobiliya brings in would be hugely complementary to QuEST's proven capability and scalable processes which will create very formidable service offerings."