Get the latest announcements from MEF Members across the mobile ecosystem globally in this weekly review of member news…
The Smart Messaging Pioneer announces new branding and website for its industry- first smart messaging solution
In a move to strengthen its position as an industry leader in the rapidly growing A2P Messaging market, MMDSmart has announced that its innovative smart messaging platform, which has revolutionized the enterprise messaging space, has been re-branded as MessageWhiz. In parallel, the company announced the launch of its messaging focused website, www.MessageWhiz.com.
The new brand and website unite MMDSmart's smart messaging platform, legacy bulk messaging products, and its messaging portal under a single banner. MessageWhiz.com will provide a single address for information about these products, messaging related news and articles, usage tips on how to maximize messaging campaigns, tutorials, industry use cases, and white papers.

American Express announced it has acquired Mezi www.mezi.com, a personal travel assistant app that helps consumers plan and book trips. The Mezi app allows travelers to simply message their requests for flights, hotel or restaurant reservations, and Mezi provides recommendations and makes travel arrangements at the customer's request. Founded in 2015, Mezi uses artificial intelligence (AI) and human expertise to personalize the online travel discovery and booking experience. By learning travelers' preferences and understanding the way customers make requests using natural language, Mezi gets smarter and more efficient over time.
"Mezi's AI-powered experience opens up exciting new ways for us to connect with and serve our Card Members and creates opportunities for us to build more meaningful relationships with them," said Phil Norman, Vice President of American Express Digital Labs. "With messaging emerging as channel of choice for many, and the demand for unique experiences increasing, we believe the combination of Mezi's capabilities with our global network of expert travel counselors creates a differentiated, high-touch service experience for our Card Members."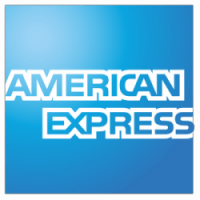 TIM is planning to explore automation, virtualisation and open interfaces as part of a new project with Juniper Networks.
The companies will work together on researching cloud-based network infrastructure, the Italian operator's latest foray into the technology.
TIM said it specifically wanted to ensure its FutureNET software defined infrastructure and Ultrabroadband customer network platform was fit for the future requirements of 5G and the Internet of Things.
Enrico Bagnasco, Head of Innovation at TIM, said: "TIM's goal is to accelerate its evolution towards the network of the future. Our vision is towards a more automated, interconnected and agile network that reacts more easily to customer demands.
"Through the development of Software Defined Networking and open optical systems, TIM will be able to develop a host of software components that can be activated where and when needed, based on customer needs.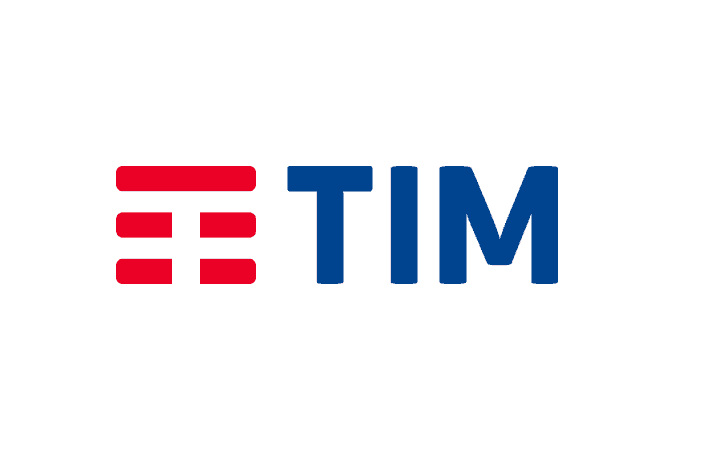 Vodafone Ukraine is targeting the first launch of LTE services on its network by the end of March, after securing spectrum in a recent auction.
The operator, which is a majority owned subsidiary of Russian telco MTS, paid UAH 631 million (€18.2 million) for the licence in the 2.6GHz band. Vodafone Ukraine will initially target the country's largest cities with LTE, if it receives the licence in time.
Olga Ustinova, General Director of Vodafone Ukraine, said: "Our strategic goal was to obtain the cleanest available band, which does not conflict with other users, including both civilian and military entities.
"We are pleased with the auction results – we received a 10 MHz band to for the network construction in all regional centres, including Zaporozhye and Zhytomyr, which have restrictions in other lots."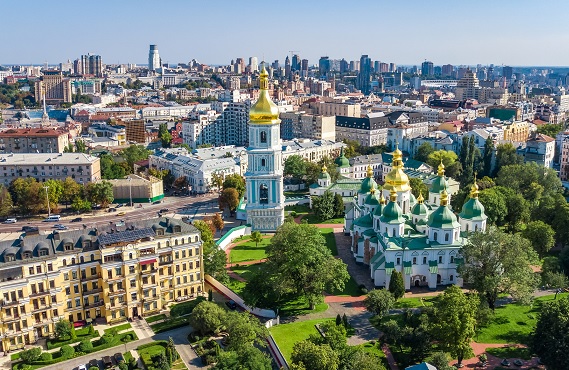 IMImobile, a cloud communications software and solutions provider, announced a partnership agreement with KCOM a leading provider of communications and IT services in the UK.
As part of the agreement, IMImobile's omnichannel chat solution, IMIchat, would enable KCOM's contact centre clients to provide live two-way interactive messaging chats with customers across digital channels like SMS, Facebook Messenger, Twitter, and Webchat, alongside their existing voice channels. KCOM customers would also be able use IMIconnect, IMImobile's customer journey automation platform.
Jay Patel, Chief Executive of IMImobile, said: 'Contact centres are a key part of any customer engagement strategy as businesses are adapting to respond more effectively to the demands of the connected consumer.'
'Through IMIchat and our communication orchestration layer, KCOM can further help UK enterprises to utilise digital communications channels in their service and support operations.'