Get the latest updates and announcements from MEF Members across the mobile ecosystem globally in this weekly review of member news…
Cryptocurrencies, like Bitcoin, have become quite a topic of discussion with their surge in value. With this begins the mining for new crypto coins known as Cryptocurrency mining. While some use their own data centers, many web developers are increasingly using people's computers and smartphones for such activities- often without their consent. The phenomenon is estimated to be affecting more than a billion people worldwide, which makes their devices to run warm, become slow and eat up their batteries.
Opera recently added the browser protection against cryptocurrency to its browsers It helps mining scripts to its desktop products as well Today, Opera has announced the feature for all its mobile browsers, protecting majority of smartphone browser users.
"When you browse the web, there are no visual clues that your device is exposed to mining," commented Jan Standal, VP Product Marketing at Opera "A single webpage you visit can take up to 4.5 hours of your battery time, if you keep the tab open. This often turns out to be just the battery time you needed to use a ride-hailing app or check the map to get home" he further added.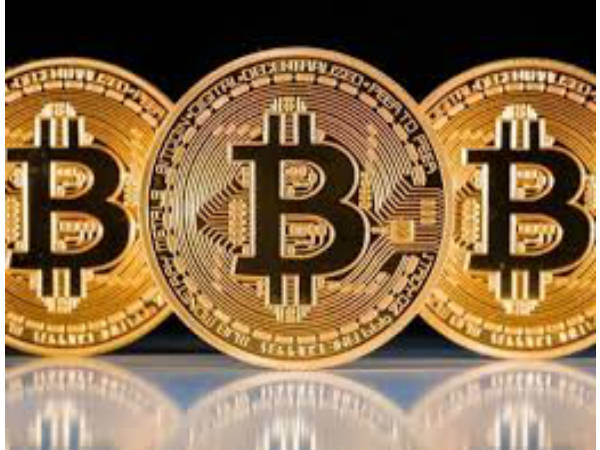 Turkcell prepares to leave its mark on 2018 with a major and exciting step forward in the technology field. On its path to rapidly becoming the world's first global digital operator, Turkcell will be involved in the standardization work of 5G, which is the next generation wireless technology after 4G, together with other major global corporations in the field. Becoming a member of the most prominent global organization in the development of the 5G standards, Turkcell will join the efforts and leave its mark on the technologies that will be shaping the future.
Turkcell CEO Kaan Terzioğluspoke as follows: "As Turkey's Turkcell we are proud to be a pioneer in several fields concerning 5G. We reached record speeds in one of the world's first 5G tests, which took place under the roof of Turkcell. To lay the groundwork for Turkey to be a major player in the field, we are engaged in scientific cooperation with universities and are continuing to support the leading efforts of BTK (Information and Communication Technologies Authority), all aimed at making Turkey one of the first countries to implement 5G."
The mobile operator group Deutsche Telekom and mobile technology company Fortumo have announced the launch of direct carrier billing in Slovakia, according to a press release.
Some 2 million Telekom Slovakia subscribers can now make payments in app stores, games and for digital content by charging the purchases to their mobile phone bill. Slovakia is the second country where the companies have launched a payments partnership, having introduced carrier billing in Czechia last year.
"As a growing proportion of consumers' online time is shifting to smartphones, digital merchants are looking to integrate payment methods that have the best reach and conversion on those devices. Carrier billing helps merchants increase their revenue and we are excited to be working with Telekom Slovakia to help them achieve this," Martin Koppel, CEO and co-founder of Fortumo, said in the release.
Bango has partnered with MTN Ghana to launch operator payments in Google Play.
MTN Ghana subscribers can now pay for the wealth of content and services from Google Play with one-click, charging the cost to their MTN Mobile Money account, an online wallet that customers in Ghana use to send and receive money, pay bills, school fees, insurance, employee salaries, top-up MTN airtime and pay for other goods and services.
"The Bango vision is to enable anyone to pay for any type of content and services, on any device, from anywhere in the world. Launching MTN Mobile Money as a payment method in Google Play for MTN Ghana brings us a step closer to realizing this vision", adds Bango CEO, Ray Anderson. "Huge consumer appetite for digital entertainment products in Africa will drive greater usage of wallets and other payment methods that can be used for a wide range of services, growing financial inclusion across the region."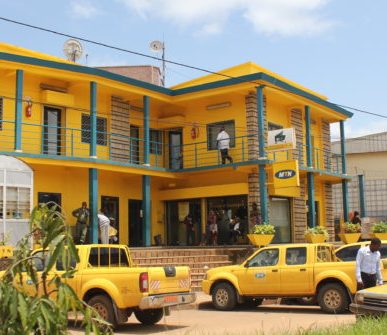 Europe saw a massive 800% growth in data roaming during the summer months following the introduction of new EU roaming rules, while LTE traffic doubled in 2017, according to roaming figures from BICS.
The most recent figures from the wholesale carrier found that 562 operators now offer LTE services across the glove – up 25% on the end of 2016.
BICS, which offers global wholesale services for voice, mobile data, and capacity, said this trend iss expected to continue, predicting the growth of the same volume in 2018.
This, along with the introduction of the European Union's flagship Roam Like at Home policy in June 2017 led to an increase in LTE data roaming traffic of between 600 and 800% during the summer months when compared with 2016, BICS found.