Get the latest announcements from MEF Members across the mobile ecosystem globally in this weekly review of member news…
Bango, the mobile payments company, has partnered with Netflix to launch carrier billing for Netflix subscriptions in Mexico.
Customers who sign up to Netflix, the media streaming giant, can now charge the monthly subscription cost to their pre- or post-paid mobile phone bill.
Carrier billed payment is initially available to over 12 million subscribers in Mexico on any platform, including Android, Apple and Microsoft devices.
"Carrier billing adds many new customers to merchant services," observed Ray Anderson, the chief executive officer of Bango. "After doubling the end-user spend run rate for the third consecutive year, this is a great way to start 2018," he added.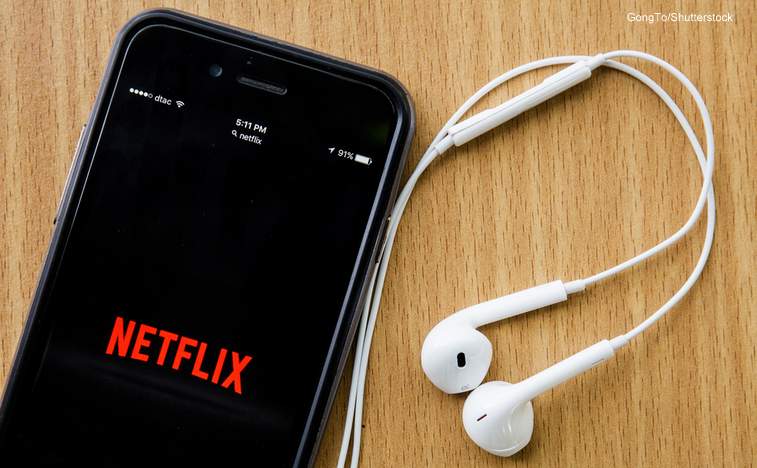 The Bank of Cyprus has selected Gemalto to supply what the firms are calling the world's first EMV biometric dual interface payment card for both chip and contactless payments, according to a press release.
Using fingerprint recognition instead of a PIN code to authenticate the cardholder, the card is compatible with existing payment terminals already installed in Cyprus. When customers place their fingerprint on the sensor, a comparison is performed between the scanned fingerprint and the reference biometric data securely stored in the card.
The biometric sensor card is powered by the payment terminal and does not require an embedded battery; this means there is no limit from battery life nor on the number of transactions.
"Bank of Cyprus customers will be first in the world to enjoy biometric convenience on a contactless payment card. Gemalto's biometric sensor payment card is designed to provide maximum security and data privacy," said Bertrand Knopf, Gemalto executive vice president of banking and payment.
Imagine an artificially-intelligent smartphone so clever that when we point the camera at a beautiful scene, it will guide us to the best spot to snap a picture, ensuring the lighting, composition, and colors are all perfect. It's a feature that in theory is not too far away.
You'll take an amazing picture, but it will likely be exactly the same as photos taken by every other person who stood there and asked their phone to do the same thing. The AI effectively turned us into automatons, sharing beautiful-but-identical cookie-cutter photos. Terrifying, right? Everybody panic! AI is a threat to our creativity and freedom of thought.
Don't worry, this nightmare scenario is nonsense, and a great example of how artificial intelligence and its benefits are still misunderstood. At a recent event in London, Huaweigathered together experts on AI and human behavior to put our minds at rest about how the technology will help free us from mundane decisions, and actually encourage creativity further.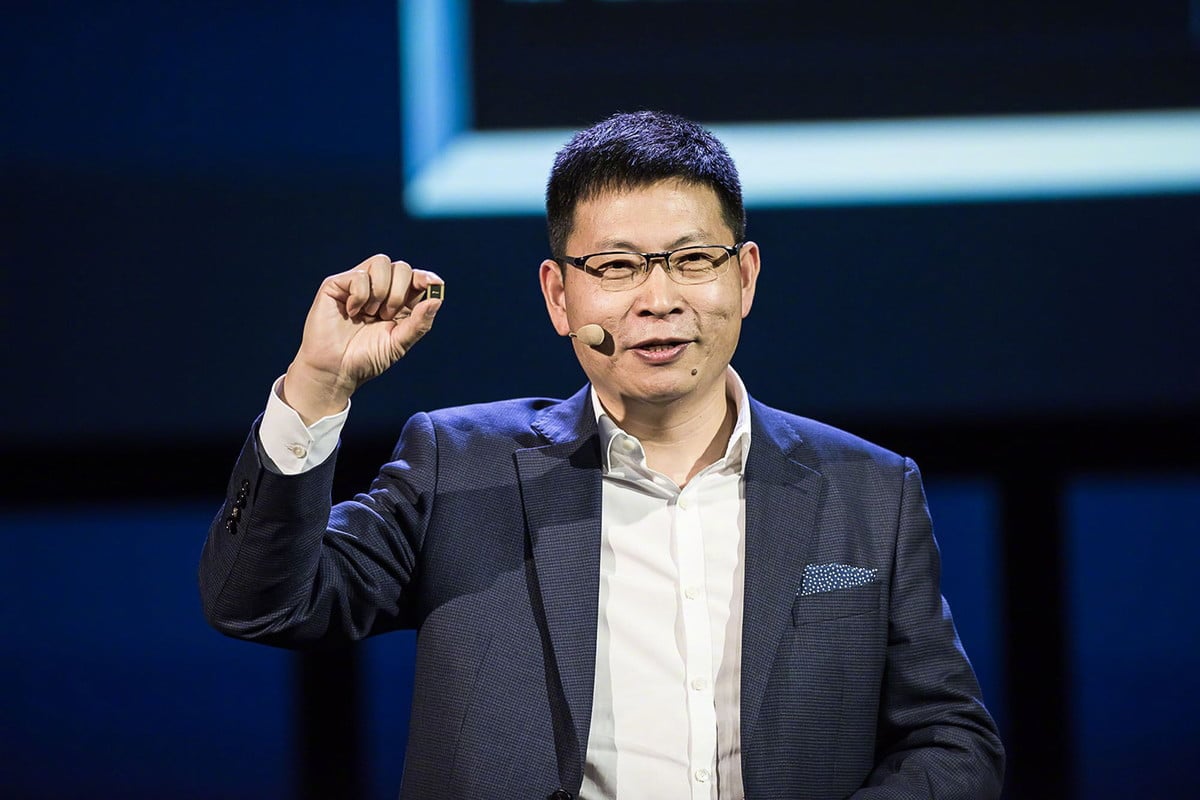 As streaming video becomes more ubiquitous on all every platform, it's even more important that we get some sort of standard for scalability across devices and bandwidth. The Alliance for Open Media is an open-source project that has engaged a ton of tech heavy hitters to get together and figure out how to create a next-gen video format that can do just that.
As noted by CNET, Apple has just joined the Alliance at a founding (board) member tier. Engadget checked archive.org and confirmed Apple's inclusion in the list sometime in the past week. We've reached out to Apple and will update this post if we hear back.
Other founding members include Amazon, ARM, Cisco, Facebook, Google, IBM, Intel, Microsoft, Mozilla, Netflix and NVIDIA.
Facebook and Universal Music Group (UMG) recently announced an unprecedented global, multi-year agreement under which UMG becomes the first major music company to license its recorded music and publishing catalogues for video and other social experiences across Facebook, Instagram and Oculus.
The partnership will facilitate deeper engagement between artistes and fans, empowering users to express themselves through music, share the songs they love and build communities around music-fuelled culture.
Enabling a variety of features across Facebook's platforms, the agreement is intended to serve as a foundation for a strategic partnership road map that will deliver new music-based experiences online.
Michael Nash, executive vice-president of digital strategy, Universal Music Group, said, "Together, Facebook and UMG are creating a dynamic new model for collaboration between music companies and social platforms to advance the interests of recording artistes and songwriters while enhancing the social experience of music for their fans.
We all know big corporates can rake in enormous profits. But the best big corporates also give back.
Now, German software giant SAP, Spanish telecoms company Telefónica and Richard Branson's Virgin Group have been named the most "startup-friendly" corporates, according to the European business platform SEP.
The three firms top the organisation's list of 'Europe's Corporate Startup Stars' for their work in recent years, which also included the brands BBVA, Cisco, Enel, KPN, Mastercard, Mercedes-Benz (Daimler AG), Orange, Rabobank and Unilever Foundry.
The celebratory list was put together for SEP by Silicon Valley entrepreneurship hub Mind the Bridge and British innovation not for profit Nesta as part of their Open Innovation in Europe report.