The last 12 months in mobile has been amazing. But never mind that. What about the stuff that flopped? Here, Tim Green presents a round-up of all the products we didn't buy, tech we didn't adopt and deals that didn't materialise…
1. You didn't wear a VR headset
2016 saw the second coming of VR. All the big headsets launched, and there was that picture of Mark Zuckerberg at MWC marching past hundreds of be-goggled press conference attendees. VR was the future.
Then 2017 happened. The hangover. The top headsets cut their prices, but still the only buyers were hardcore gamers. Some projects got cancelled: Intel's Project Alloy and a standalone HTC Daydream.
Facebook still believes VR is the future of social. It could be right. But the tech is struggling to overcome the isolation and discomfort people feel when locked inside a pair of goggles.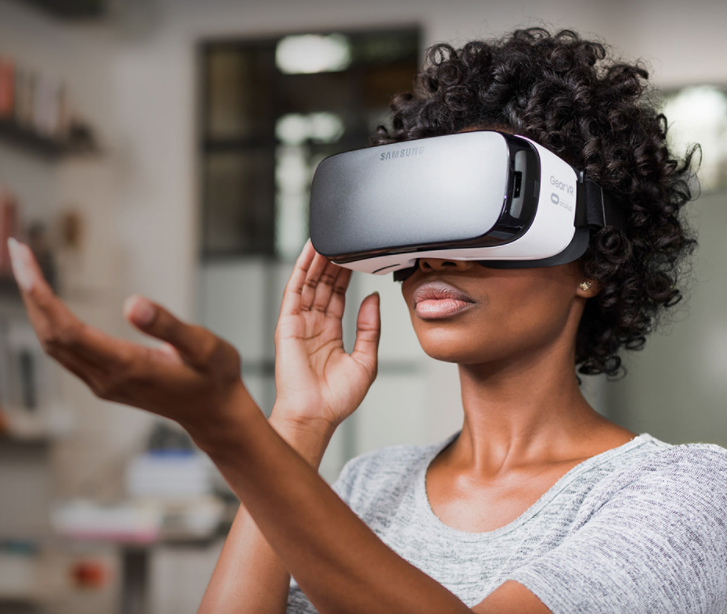 2. You didn't buy an Apple HomePod
You might have wanted to. But you didn't. You couldn't. Apple couldn't make HomePods in time for Christmas.
The tech giant unveiled HomePod in the spring as its much-awaited response to Echo and Google Home. It was well received. Apple put the emphasis on audio and touted the device as a smart voice controlled music speaker as much as a smart assistant.
But anyway, it's all immaterial for now. The HomePod was expected to be released in December 2017 but in November 2017, Apple pushed the release date back until early 2018.
3. You didn't replace your bank card with Apple/Android/Samsung Pay
The smartphone took your camera, your alarm clock, your filofax, your map, your iPod and loads more besides – and drop-kicked them into the bin. It was supposed to do the same to your wallet. Why bother with plastic? Virtualise it!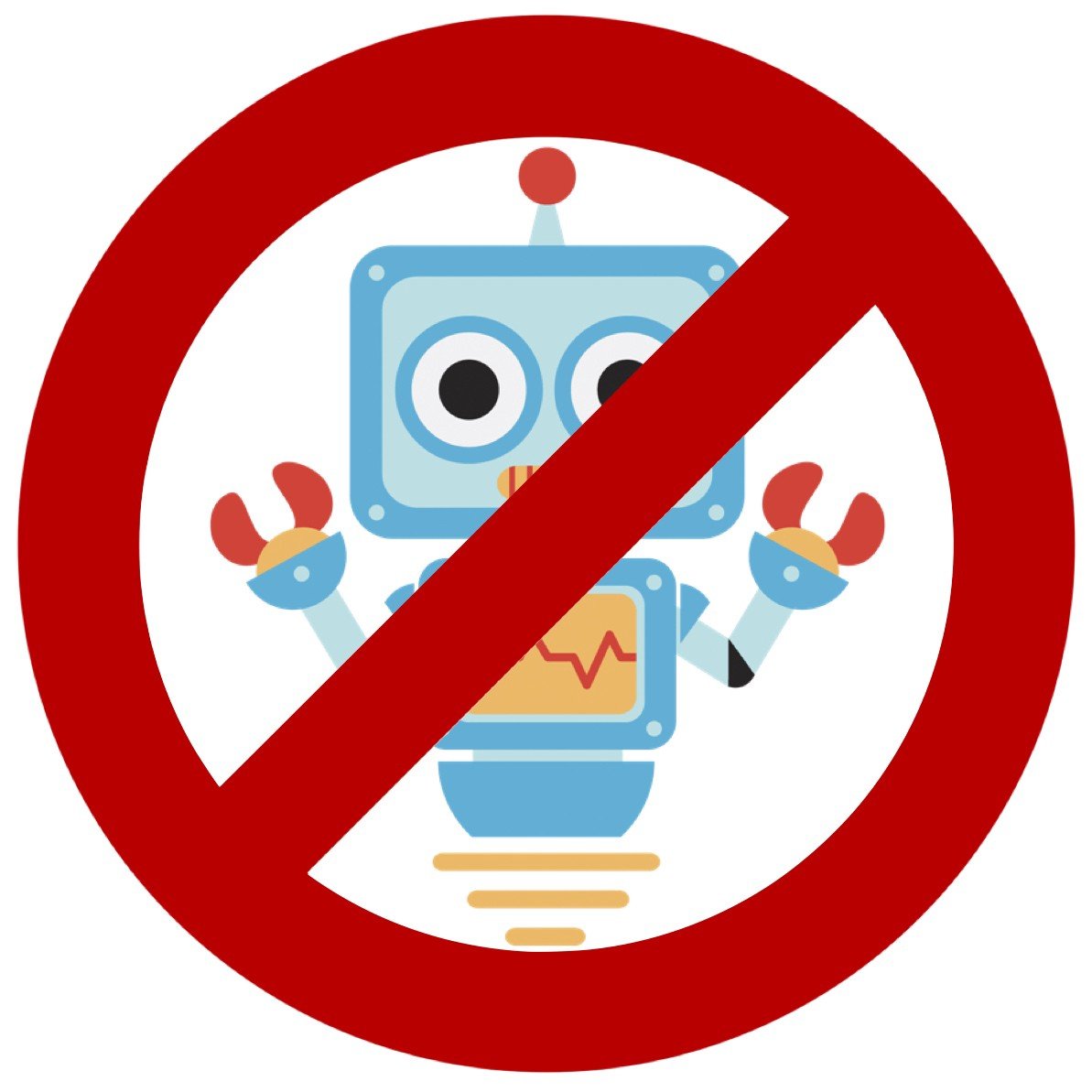 But it hasn't happened. Apple/Android/Samsung Pay haven't entirely flopped. They're just a bit niche – beloved of fan boys and an optional extra for the rest of us.
A report by Goldman Sachs found just eight, six and three percent people use Apple Pay, Samsung Pay, and Android Pay respectively at least once per week.
4. You didn't replace your favourite app with a bot
Why bother with an app when you could just have a conversation with your favourite brand inside Facebook Messenger?
That was the question everyone was pondering when Facebook launched its bot platform in 2016. But what happened next was that bots proved less capable of conversation than hoped.
They can do simple things well. And brands did indeed launch thousands of them. But the conversational revolution hasn't arrived.
"We never called them chatbots," said Facebook Messenger boss David Marcus. "We called them bots. People took it too literally in the first three months that the future is going to be conversational."
Meanwhile, apps endured. Indeed, App Annie estimated that by 2021, the global app economy will expand an additional $5 trillion to reach $6.3 trillion.
5. You didn't acquire Twitter
Well, you may not have a few billion dollars in your bank account. But even those who do (Microsoft, Facebook, Softbank et al) decided against buying the micro-blogging giant.
Not too long ago, Twitter was the darling of the Valley – the platform used by politicians, celebrities, thinkers. It could be the world's democratic broadcast medium. But then came trolls. And a realisation that the user interface isn't great for newbie users.
Twitter can't seem to nudge its base much past 300m. And even though its Q3 financials were quite good, this lack of growth seems to be deterring buyers.
6. You didn't use augmented reality
When the tech world cooled on VR it was common to hear people say: the next big thing is actually AR. Well, maybe. But not in 2017.
There were big developments. It certainly got easier to make AR products. Google announced its ARCore SDK for Android while Apple revealed ARKit. Effectively, these platforms simplify the process of making AR experiences that work instantly on millions of devices.
But what experiences? Aside from a couple of interesting diversions (IKEA's home furnishing app is the one everyone cites), AR has just not happened.
7. You didn't use WhatsApp for business
WhatsApp used to have a business model. It charged $1 a year. But after Facebook bought it, that model was swiftly shuttered. Today, WhatsApp is more popular than ever, but there is still no monetisation. Ads are out. So that leaves some kind of business partnership model.
WhatsApp has hinted at this. It says it will launch a dedicated app for SMEs to help with notifications, orders and so on. But it's still pretty vague. WhatsApp's Chief Operating Officer Matt Idema told the Wall Street Journal. "We do intend on charging businesses in the future. We don't have the details of monetization figured out."
8. You didn't wear SnapChat Spectacles
Weren't you excited when SnapChat revealed its Spectacles? So well-designed. So cleverly marketed (limited stock in pop-up kiosks). So straightforward (just one button, just one function).
But ultimately: so what? A brave idea that didn't work. In Snap's financials it revealed $39.9 million of charges related to Spectacles inventory. Ouch.
9. You didn't stick a hearable in your ear
AirPods are apparently wonderful. The charging box means they never run out of power. And the connectivity is seamless: no need to pair them, they just work.
But the chances are you don't own a pair. How many people do you see wearing them on a typical day? One? Two?
At least that's one of two more than the numbers sporting a pair of Pixel Buds. Google's $159 earbuds promised instant translation and lots of other useful stuff. But many found them uncomfortable and buggy.
10. You didn't get a Surface Phone
Rumours of this mythical device started in 2013. The huge success of the tablet/laptop and the demise of Windows Phone led many to believe Microsoft would go mobile with Surface at some point. Its CEO Satya Nadella has hinted as much. There's even been a leaked image of a foldable device that runs Windows 10 to keep the blogs chattering.
But still no Surface Phone.
Want to be featured on the MEF Minute?
The MEF Minute is an award winning blog that provides a cross-ecosystem and international perspectives on all things mobile. With contributions from MEF's members and other industry experts it is a dedicated global news resource and thought leadership platform.
We welcome contributions from members and non-members across a range of formats including opinion pieces, industry views, stats, videos and infographics. MEF Minute offers a 360 look at any given topic impacting the mobile ecosystem whether that be from a MNO, enterprise, developer or provider perspective.