Get the latest announcements from MEF Members across the mobile ecosystem globally in this weekly review of member news…
Digital identity management solutions specialist ForgeRock has announced that it has been selected by the Open Banking Implementation Entity to provide a Reference Bank Application, which will be used by leading banks and third parties to build their own applications in accordance with Open Banking standards.
A major milestone in the Open Banking movement, this announcement highlights the completeness of the ForgeRock Identity Platform in solving complex requirements of global enterprises.
Mike Ellis, CEO of ForgeRock, said, "ForgeRock is pleased to partner with Open Banking to deliver the Reference Bank Application as a service. It will be the true foundation for helping to ensure success with this wide-ranging set of regulations. ForgeRock already has experience in working with CMA 9 banks, so it's fitting that we were selected. As banks work to deliver new and differentiating services to attract and retain customers, they can continue to rely on ForgeRock."
Digital security solutions provider Gemalto has agreed to a €51 per share acquisition offer from French aerospace and defense group Thales — in a deal worth around $5.43BN.
The unanimously board approved all-cash offer represents a premium of 57% over the closing price of Gemalto stock as of 8 December 2017.
In a statement today recommending Thales' offer, CEO Philippe Vallée said: "I am convinced that the combination with Thales is the best and the most promising option for Gemalto and the most positive outcome for our company, employees, clients, shareholders and other stakeholders," adding that it would enable Gemalto to "accelerate its development and deliver its digital security vision".
Infutor, the consumer identity management experts, has signed a two-year agreement with iconectiv, an authoritative partner of the global communications industry, to incorporate iconectiv Right Party Verification for Messaging data into its solution. Right Party Verification for Messaging provides real-time monitoring of mobile number ownership and can identify which numbers have been recycled so that marketers can more easily halt sending messages to those numbers.
"The stakes are high for brands and telemarketers looking to engage consumers via mobile communications – a single text to a wrong number could trigger a fine," said George Cray, Vice President, Information Solutions, iconectiv. "By integrating Right Party Verification for Messaging into their solution, Infutor can deliver an even more powerful tool for brands that want to ensure only opted-in customers get the messages they want."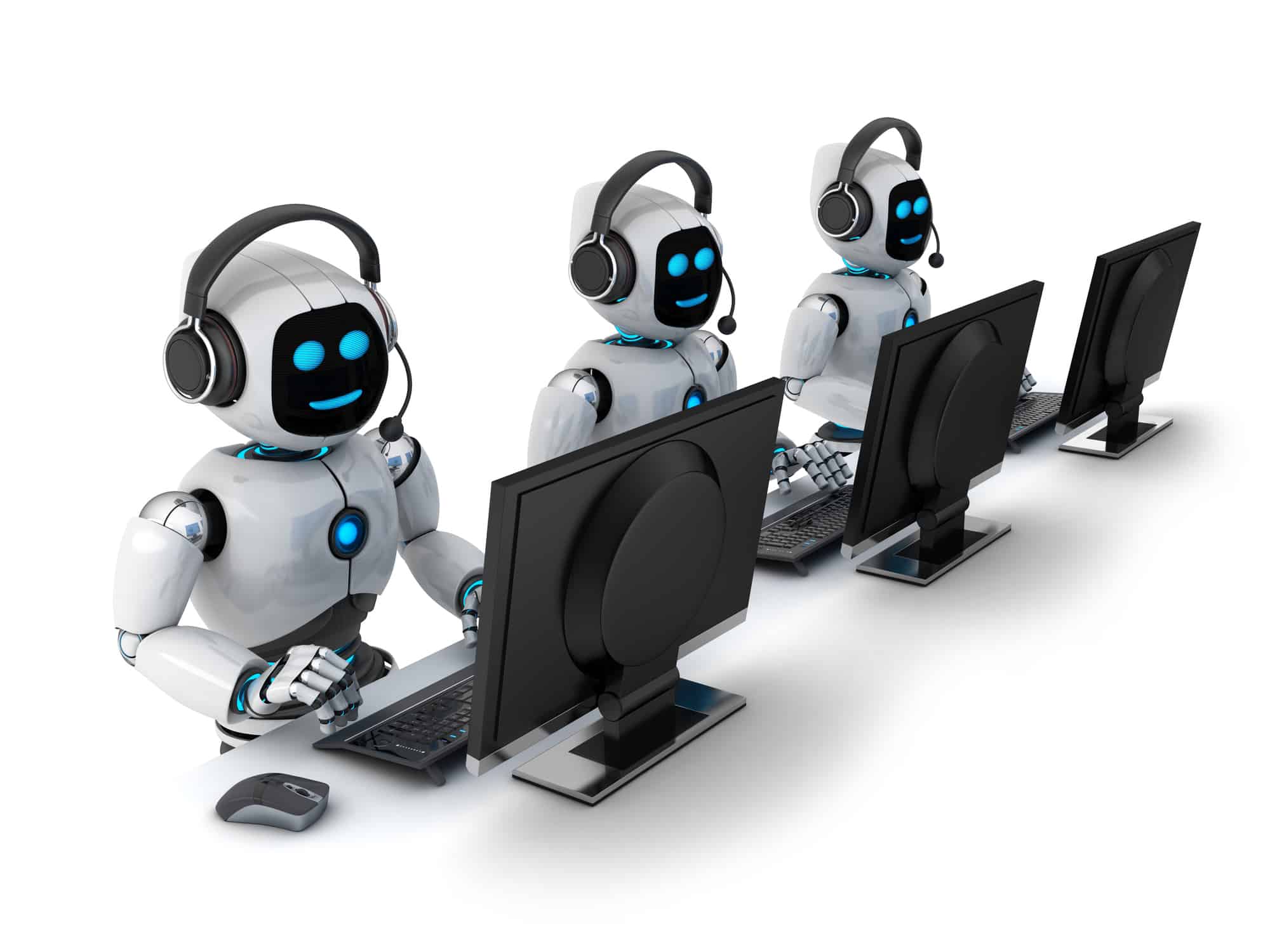 Oman's digital partner Ooredoo has signed an agreement with National Electricity Centre (NEC) to build a state-of-the-art Internet of Things (IoT) network system to facilitate the seamless convergence of wireless technologies, micro-electromechanical systems (MEMS), micro services and the internet. Planned for completion in Q1 2018, the network will be powered by technology sourced from Sagemcom, Europe's leading communications terminal providers, in addition to the local expertise brought in by NEC – to create the first smart network in Oman using  LoRaWAN  technology.
Sultan Al Wahabi, Chief Business and Wholesale Officer at Ooredoo, said, "This new network represents another step in our journey to bring the IoT to the Sultanate. By uniting with a host of technological developers from around the world, we are taking the lead in driving Oman's paradigm shift by transforming B2B services with the disruptive innovation IoT provides. While we are currently focusing on the M2M market, soon the IoT will be available for regular customers to transform their lives with its limitless possibilities."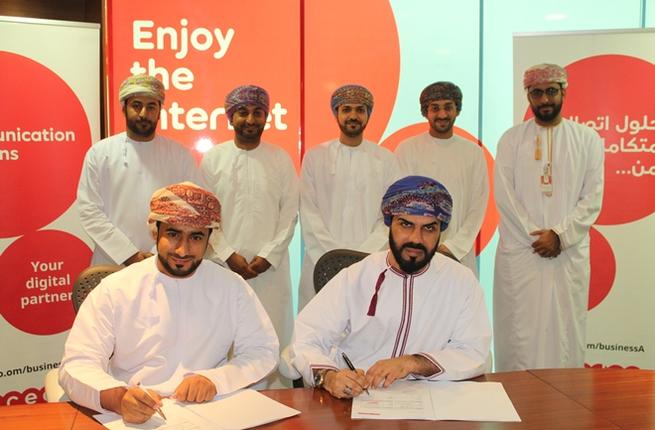 Wirecard and Mastercard made Pay by Bank app, a fully digital payment solution, available to all Wirecard merchants in the UK.
Pay by Bank app was created by Vocalink, a Mastercard company, and it enables people to make 'digital debit' payments for goods and services via their banking app, with payment made directly from their current account. From today, Wirecard online merchants will be able to integrate Pay by Bank app into their checkout pages, offering this new payment method to their customers.
Wirecard's role in the partnership is to act as the acquirer and payment processor, while O2 provides the card reader and connectivity. Roland Toch, Managing Director at Wirecard CEE, said: "(eKasa) enables retailers to benefit from powerful payment management features as they can simply repurpose a tablet to a new checkout device. That optimizes the processes and reduces costs at the same time."
Telecoms giant Digicel yesterday announced a new data package loaded with "benefits for customers to ensure they can surf, stream and share to their heart's content".
The company explained that the package, named "Destination Data", is based entirely on customer feedback and calls for simplified offerings, transparent charging and lots of freebies.
"We've been listening to customers and have been busy making the changes that they have told us they want," a company release quotes Justin Morin, CEO of Digicel Jamaica.
"We want to continually give them reasons to believe in us. We started with the free gift of 100 MBs and 60 minutes for all prepaid customers, and now we're taking it to the max," Morin added.