Get the latest announcements from MEF Members across the mobile ecosystem globally in this weekly review of member news…
América Móvil's Claro Brasil wants to be the 4G leader in Brazil and to have, by the end of this year, 9,000 antennas ready to deliver 4.5G technology, CEO Paulo César Teixeira told reporters in São Paulo before the opening of the 2017 Futurecom conference.
Apart from launching 4.5G, the company's plan to take top spot involves selling quad-play packagescombining pay TV, broadband, fixed telephony and mobile telephony,
Claro plans to make 4.5G available to 11 cities by the end of the year. The first markets to receive it are: Rio de Janeiro, São Paulo, Belo Horizonte, Vitória, Porto Alegre, Florianópolis, Curitiba, Salvador, São Luís, Campinas and Brasilia.
IMImobile, a cloud communications software and solutions provider, has been chosen by CarillionAmey to improve their contact centre experience through digital channels, for customers using their services across the defence estate in the UK.
CarillionAmey, which works on behalf of the Defence Infrastructure Organisation, has chosen to use IMIchat, a cloud application built specifically for contact centres, to enable customer service agents to have live two-way conversations with Armed Forces personnel across SMS, Facebook Messenger, Twitter, and Webchat, alongside their existing voice channels.
Jay Patel, Chief Executive Officer of IMImobile, commented: "We are pleased to be part of CarillionAmey's digital transformation strategy and to support the Ministry of Defence. IMIchat will allow customer service agents to enhance interactions with the service families and personnel across all digital and mobile channels, therefore allowing better communication whilst driving contact centre efficiency. We are also excited about the opportunities to help optimise the customer service experience through the integration of intelligent and innovative solutions such as chatbots in the near future."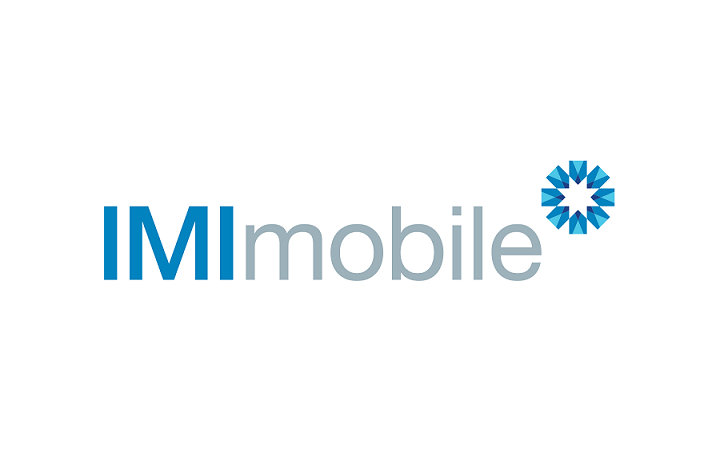 Motorsport.tv, a European channel dedicated to the motor sports, has announced a partnership with telecommunications giant Tata Communications to deliver video content to fans across devices and TV.
The deal means that Tata Communications will become the content delivery network (CDN) for Motorsport Network, which is the owner of Motorsport.tv. The platform will deliver video content globally to fans cross device.
Brian Morris, Vice President and General Manager of Media & Entertainment Services at Tata Communications said in the same statement: "We're laying the foundations for digital transformation in motorsports and our work with Motorsport.tv and Motorsport Network is a natural extension of that. They make up the biggest motorsport and automotive media group in the world and we are excited about the opportunities that lie ahead to bring millions of people worldwide closer to the action, on four wheels, two wheels, on the track or off road, through our network and the latest technology innovations."
Video ad serving platform SpotX announced today an exclusive agreement to power the programmatic monetization of Vudu's Movies On Us advertising-supported content catalog.
Vudu is Walmart's subscription-free, premium digital movie service. Last year, Vudu launched Movies On Us, a free, ad-supported service that offers more than 3,000 high-definition movie titles ranging from Flyboys to All Dogs Go To Heaven.
"The AVOD industry has grown dramatically over the past year, providing advertisers with more ways to reach audiences across screens and delivery systems," said Mike Laband, SpotX's VP of Business Development. "Vudu's Movies on Us feature gives advertisers a unique opportunity to reach millions of viewers on Vudu, which is available across 100,000,000+ devices."
The U.N. Global Compact platform has named leading Turkish mobile phone operator Turkcell's CEO Kaan Terzioğlu as one of the 10 Sustainable Development Goal pioneers over the company's Hello Hope mobile app for Syrian refugees, Turkcell announced on Sept. 22.
Turkcell is the only Turkish company awarded by the world's largest corporate sustainability initiative for supporting refugees through mobile technology, a statement said.
Terzioğlu said the Hello Hope mobile app "aims to break the communication barrier more than 3 million Syrian refugees living in Turkey are facing."