Brit Tom Horsey has turned Crazy4Media into one of Spain's leading mobile and digital specialists. Now, he wants to make Southern Spain a magnet for entrepreneurs and investors. He shared his vision with Tim Green…
Throughout history, Englishmen have travelled to Spain in search of adventure (and also sunshine).
Writer Laurie Lee 'walked out one midsummer morning' and didn't stop till he reached Iberia. George Orwell joined the fight against Franco. More prosaically, Terry Venables won La Liga for Barcelona.
They all came back. But Tom Horsey didn't.
The entrepreneur and  co-founder of digital marketing company Crazy4Media stayed in Spain. Indeed, he is now such a native that he is leading a drive to bring investment and digital jobs to his adopted Andalusia.
Horsey's Spanish adventure began more or less on a whim, with a desire to learn Spanish aged 18. This was back in the nineties. Before long he was working for a digital agency in Seville, and learning quickly about the emerging online advertising market.
As of 2001, mobile emerged as a new force in digital. Horsey did some work on personalisation and content products, and observed the rise of new giants like Movilisto-iTouch and Buongiorno. He bit the bullet and started his own mobile content and mobile advertising companies: Froggie/ Crazy4Media Mobile (2001) and Publicidad Interactiva (2006).
The mobile content business went well, but the mobile advertising wasn't easy.
"There were probably five customers in the whole of Spain in 2006," he remembers. "We launched right at the beginning of the mobile thing. It was very early."
But Crazy4Media pushed through the scarcity and flourished. Today, it offers services in programmatic video advertising, mobile infotainment and billing, digital marketing, UX testing and analysis, bespoke software, bot/app development and 'influencer' marketing.
Notably, it does all this from Seville.
Clearly, this is a long way from the Spanish capital and also the GSMA's mobile world capital Barcelona. However, there is a close-knit and thriving digital community in the Andalusian region. And Crazy4Media is doing its bit to keep it that way.
  It's largely a rural area, and in some places it still feels quite feudal. So there can be this anti-power feeling and a suspicion towards entrepreneurialism."
At the heart of this effort is its venture capital arm, Crazy4Media Ventures, which has made over 25 investments in digital companies from the region to date. And then there's the Connected Mobility Hub, which Horsey launched together with a member of the management team from Renault to encourage start-ups exploring the next wave of digital innovations: connected cars, AI and so on.
The Hub therefore has a pretty broad remit – part education, part networking, part investment.
"This is a region of ten million people. There is real talent here. But we're competing against much more established centres," says Horsey. "So in the past it's proved hard to get the attention of investors. With the hub, we're trying to bring that community together with events, brainstorming sessions, and generally by actively showing investors what's happening here."
The Connected Mobility Hub has been busy. It holds a startup competition every six months, at which local budding entrepeneurs with good ideas can win both investment and specialised mentoring support to setup a company.
There are also brainstorming sessions every four months where associated startups can discuss ideas with corporates and government departments in addition to pitching to business angels and VCs. Among these observers is Crazy4Media itself, which to date has invested in five of the startups. They include Mission Box, which offers an app-based parcel delivery platform, connected car tech firm Connected Car Solutions, and the ADAS contender Xesol Innovation.
The Hub also offers free technical advice, mentoring and introductions to key contacts. In the past, it has invited guest participants such as the Global IoT Product Manager for Telefonica and the CEO of Renault Syrsa.
Horsey says the Hub and other similar initiatives have attracted hundreds of business angels and VCs to the region. The Hub has also co-ordinated efforts to involve local start-ups in public-private initiatives such as Vodafone Minerva and Andalucia Open Future. Both are accelerators created by private companies Vodafone Spain (Minerva) and Movistar (Andalucia Open Future) in collaboration with the Junta de Andalucía to invest in local startups.
It's gratifying to see progress because, says Horsey, Andalusians can tend towards resisting new ideas.
"It's largely a rural area, and in some places it still feels quite feudal. So there can be this anti-power feeling and a suspicion towards entrepreneurialism. A lot of kids are brought up to believe the best thing to do is to be a civil servant. That's why we're doing all we can to help people with energy and ideas."
Happily, it seems that this effort is paying off. Undoubtedly, Europe's money men and women are starting to pay attention to Andalucia.
Significantly, this summer saw the EBAN Annual Congress come to Malaga. EBAN is one of Europe's largest and most international business angel events (with 17 previous editions). It attracted 500 early stage investors and 100 startups. The event saw three startups bag 1.15 million euros of investment. They included Malaga-based PadelManager and Seville-based Wuolah (one of Crazy4Media Venture's investments).
Then there's Alhambra Ventures, which has done most to generate investment interest in regional startups since its foundation in November 2014. In fact, it has resulted in the injection of over 12m euros into multiple firms during this time.
So things are clearly moving. But it's all relative. Andalusia is still playing catch-up. However, Horsey gives a positive spin on this.
"There's no doubt investors are starting to become aware of what's happening here. There is talent. They know that. But they also know the valuations are realistic. So it's a great time to invest."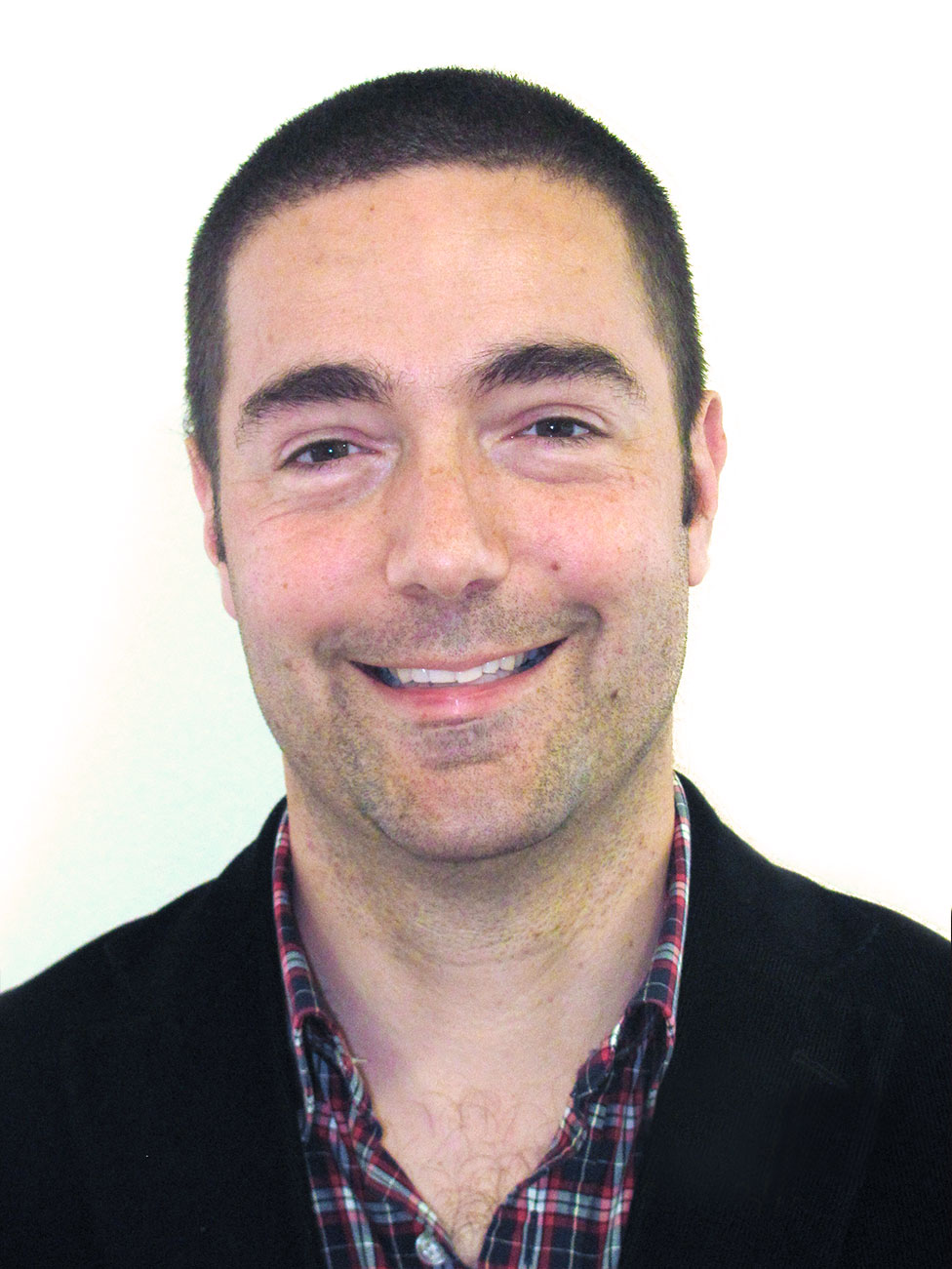 Want to be featured on the MEF Minute?
The MEF Minute is an award winning blog that provides a cross-ecosystem and international perspectives on all things mobile. With contributions from MEF's members and other industry experts it is a dedicated global news resource and thought leadership platform.
We welcome contributions from members and non-members across a range of formats including opinion pieces, industry views, stats, videos and infographics. MEF Minute offers a 360 look at any given topic impacting the mobile ecosystem whether that be from a MNO, enterprise, developer or provider perspective.