Get the latest announcements from MEF Members across the mobile ecosystem globally in this weekly review of member news…
At IFA 2017, CEO Richard Yu unveiled HUAWEI's vision for the future of artificial intelligence with the launch of the Kirin 970. By combining the power of the cloud with the speed and responsiveness of native AI processing, HUAWEI is bringing AI experiences to life and changing the way we interact with our devices.
"As we look to the future of smartphones, we're at the threshold of an exciting new era," said Richard Yu, CEO of HUAWEI Consumer Business Group. "Mobile AI = On-Device AI + Cloud AI. HUAWEI is committed to developing smart devices into intelligent devices by building end-to-end capabilities that support coordinated development of chips, devices, and the cloud. The ultimate goal is to provide a significantly better user experience. The Kirin 970 is the first in a series of new advances that will bring powerful AI features to our devices and take them beyond the competition."
HUAWEI is positioning the Kirin 970 as an open platform for mobile AI, opening up the chipset to developers and partners who can find new and innovative uses for its processing capabilities.
Ooredoo Myanmar is partnering Pact, a leading international NGO, to provide the country's first telemedicine service.
Built on the Mobile Health Clinics project, another Ooredoo-Pact partnership, the telemedicine service uses Ooredoo's cutting edge telecommunication service to facilitate connection between patients and doctors.
Trained health care volunteers use mobile devices connected to the Ooredoo network to facilitate consultations between patients and doctors. The service provides hard-to-reach communities with an opportunity to consult a doctor and receive first line support from a distance, enabling patients to seek care on a timely basis and thereby mitigating the potential complications that may develop from delayed access to care for treatable ailments.
Chris Peirce, Chief Legal and Regulatory Officer of Ooredoo Myanmar, said: "We've partnered with Pact Myanmar to provide funds for mobile clinic services and now Telemedicine services by using our telecommunication and information technology to provide clinical consultations from a distance."
Infinite Convergence Solutions has announced the acquisition of some key messaging products and technology assets from a leading global supplier of telecommunications equipment, which are currently deployed in some of the largest tier-1 operators globally.
"It was a natural fit for Infinite Convergence to enhance our messaging portfolio by leveraging this acquisition," said Anurag Lal, CEO and president of Infinite Convergence Solutions. "With this acquisition, mobile messaging assets of three global telecommunications equipment suppliers are now consolidated with Infinite Convergence. This transaction will give us a clear advantage over our competition, while adding to our technology heritage of delivering innovative and future-proof mobile messaging products to our customers. We are working closely together with our partners to ensure carriers and mobile operators have the technology they need in response to today's ever-evolving mobile messaging ecosystem."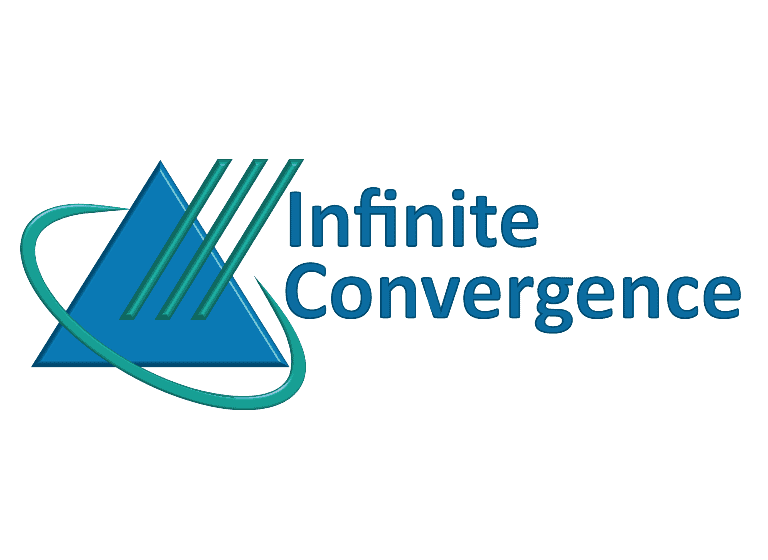 TIM has just launched an innovative solution that delivers quality connection in a simple and affordable way, taking advantage of the infrastructure of the largest 4G network in Brazil. TIM Casa Internet allows the provision of wireless broadband via the LTE network at speeds of 2 Mbps and 4 Mbps.
"TIM is a leader in 4G and recognized for delivering excellence in residential broadband service with TIM Live. We are joining these two expertises to connect the homes of small and medium-sized cities, meeting a repressed demand in these places. In the municipalities where we carry out the soft launch, 80% of new customers said they were contracting the first internet in their home, which reinforces the inclusive nature of the product. TIM Casa Internet is innovative and delivers a complete, affordable and simple solution for our customers, "says Fabiano Ferreira, director of Residential Solutions at TIM Brasil.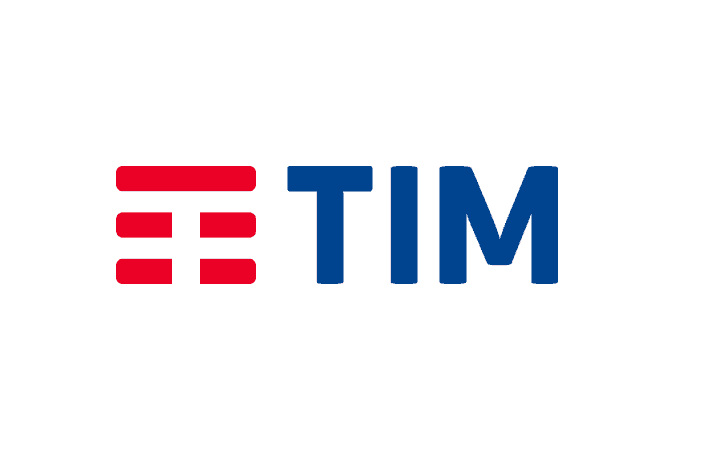 Avast, the global leader in digital security products, today announced the debut of its Avast Business solutions portfolio to secure, simplify and optimize security for small and medium-sized business (SMB). Powered by the integration of threat detection technologies and infrastructure from Avast's acquisition of AVG in September 2016, the new, consolidated portfolio delivers the company's strongest SMB security protection to date and ensures business continuity by reducing downtime and productivity loss from ransomware and other security threats.
"Since Avast acquired AVG, our focus has been on combining the best of both business product portfolios, partner programs, tools and systems to build a more powerful security engine with customized solutions that take the complexity out of protecting businesses. At the same time, our integration work and simplified approach will make it easier to do business with us," said Kevin Chapman, SVP and general manager of Avast's SMB Business. "We are now providing one portfolio of effective security tools and resources, under one unified Avast Business brand, to prevent security breaches, cybercrime, and the data loss, downtime and damage that results. The debut of Avast Business is the next milestone of our Avast-AVG integration and enables us to create the future of cybersecurity for our business customers."