3rd edition of VAS Code of Conduct highlights best practices for smart messages & mobile marketing
Updates reflect new business models and improved billing cycle of VAS products
30th August 2017 São Paulo and London
Mobile Ecosystem Forum today launches version 3.0 of its Code of Conduct for Value-Added Services in Brazil. The Code looks at how to communicate transparently with consumers in order to reduce fraudulent practices in the market.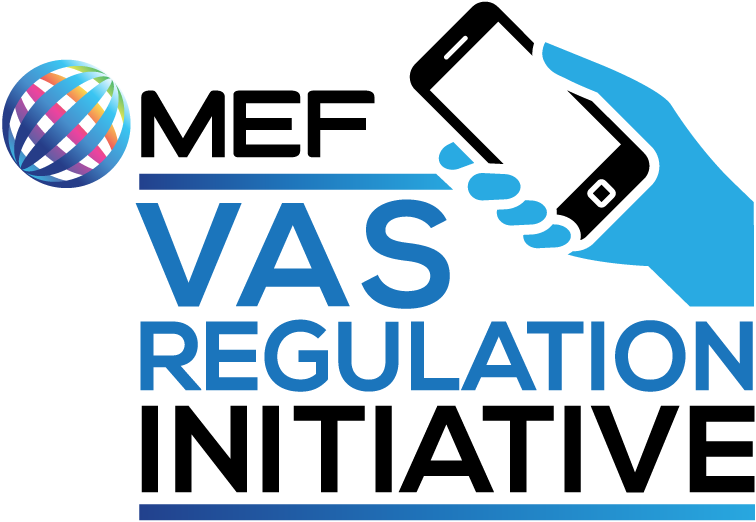 Part of MEF's VAS Regulation Initiative that launched in 2010 to enable the growth and sustainability of the mobile industry, the self-regulatory code is recognised by the Brazilian Telecom Authority (ANATEL) and all Mobile Network Operators as well as local and international content providers. 30 companies have signed up to Version 3.0 of the Code.
The new edition is available in Portuguese and English has been revised to incorporate new business models and changing market dynamics. It describes best practices relating to effective communication with mobile users, the latest billing methods, the usage of new mobile marketing tools, as well as tackling online fraud and supporting monitoring methods to avoid abusive behaviour.
On the new Code of Conduct 3.0, ANATEL's Elisa Leonel commented that "We hope that this initiative will enable the VAS industry to mitigate the several problems consumers are facing. Anatel has been examining the problems related to VAS and will understand in a short time if the changes introduced by the new version of the code will bring benefits to the consumers"
The programme participants represent different stakeholder groups in the ecosystem including MNOs, SMS aggregators, signalling, application service providers and enterprise messaging companies and the Framework benefits from the collective expert knowledge of local and international companies active in Asia, Africa, Europe, North and Latin America where fraud continues to limit full market potential.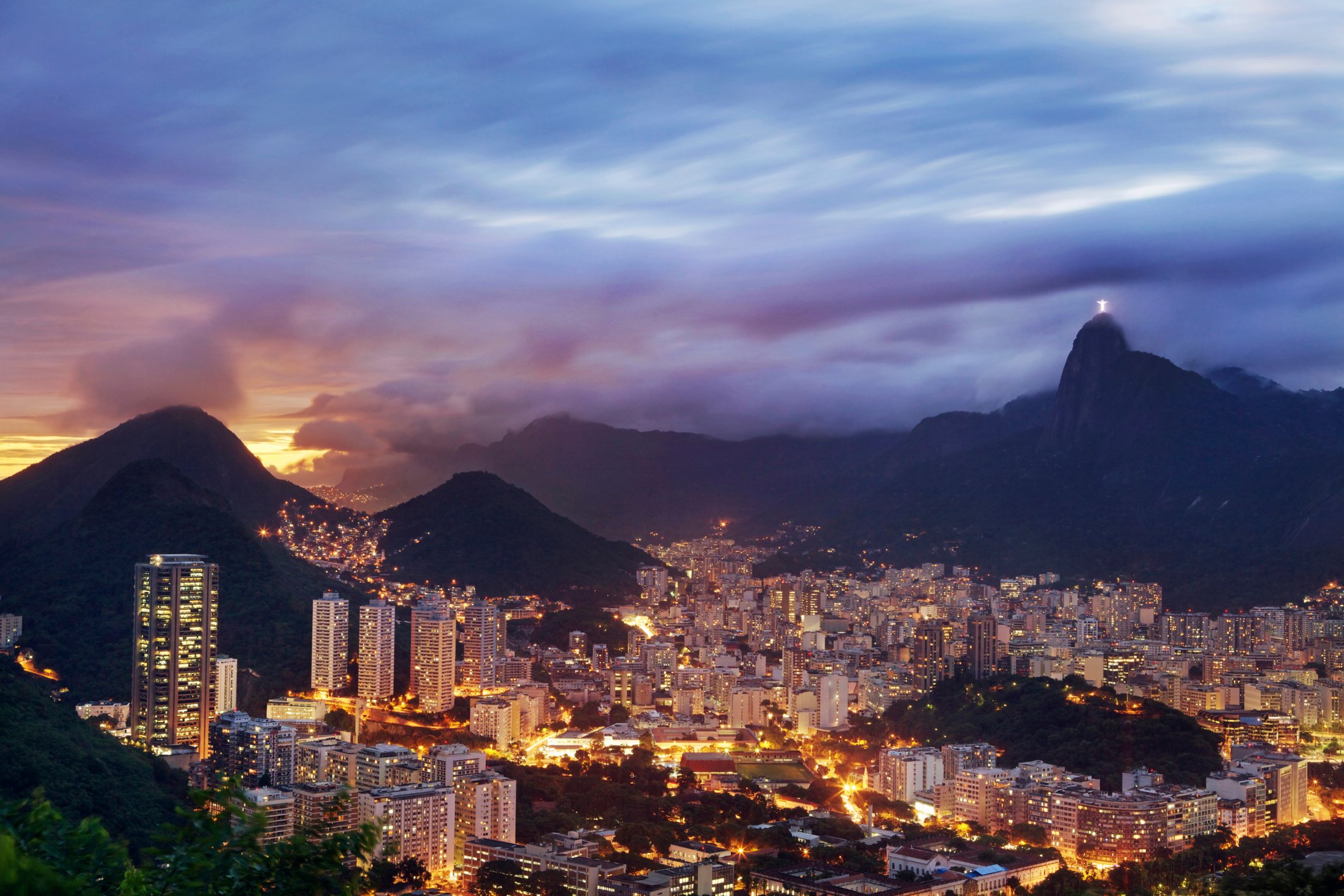 Gabriela Fernandes, MEF LATAM's General Manager, commented: "The regulatory framework was created after 11 months of extensive consultation and stakeholder engagement among the industry's leading companies. It represents the latest best practices on how to distribute mobile content within Brazil, how to communicate fairly with users and how to avoid fraudulent practices.
In the upcoming months MEF LATAM will now work with its members and partners on the implementation of the Code of Conduct 3.0 and run consumer awareness campaigns to promote the best ways to consume digital content and what to expect when doing so, in order to achieve a highly sustainable market for all companies in the value chain."
MEF's CEO Rimma Perelmuter added that "MEF LatAm's ongoing commitment to promoting best practices in VAS regulation is an excellent example of collaboration amongst members and government in developing enlightened self-regulation.  The MEF Brazil VAS Code of Conduct 3.0 is key to  supporting the evolution of trusted mobile services in a key growth market."