Danny Preiskel, co-founder and Senior Partner at MEF Member Preiskel & Co discusses the importance of the forthcoming General Data Protection Regulation (GDPR) and shares details of an exclusive event at which attendees can learn more about the opportunities the new regulation may present.
As MEF's on-going initiatives in Consumer Trust demonstrate, it is an area that is becoming increasingly important and likely to become critical to our ecosystem.
GDPR will drastically change the ways you may process and must protect personal data in Europe impacting directly on anyone doing business in Europe, wherever on the planet you are located.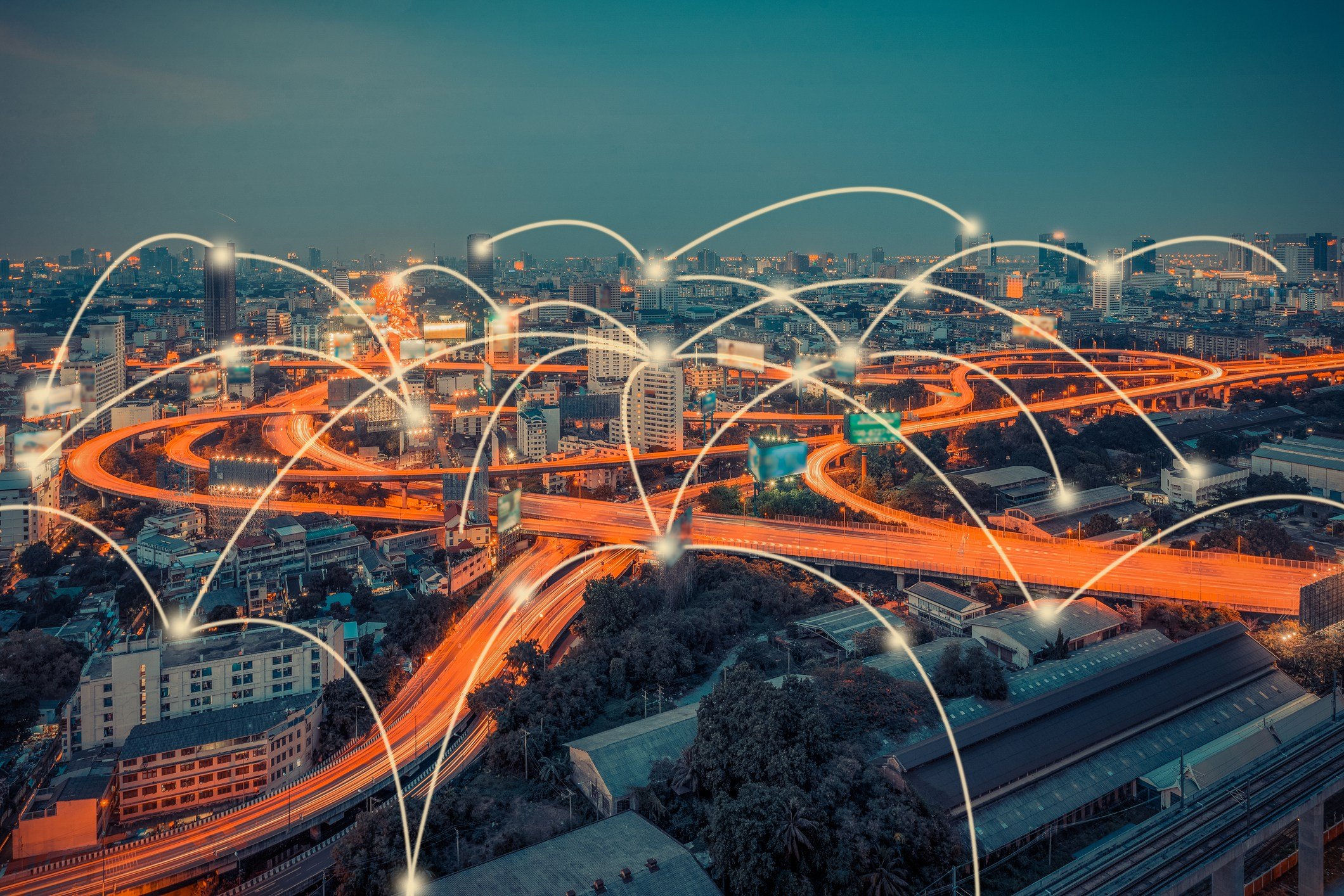 Whilst the risks of falling foul of the GDPR are high (fines of up to 4% of annual turnover up to a mere €20m), the opportunities for MEF members embracing compliance and making a virtue of compliance are also exciting.
New ways of managing and harnessing big data will need to be carefully thought through, with a number of innovative MEF members ready to help navigation through the new minefields and in turn create hugely successful companies in their own right. We are now more or less just one year away from the go live date of the GDPR which will come into force on 25 May 2018.
Some might be tempted to think that this is just a European issue with an incremental extension of existing data privacy laws, though that would be wide of the mark to say the least.
It will impact the whole digital world and will require a completely new approach to data privacy in day-to-day operations, in the workplace (given requirements on training staff and employing Data Protection Officers) and on the web, for anyone who operates in a global context.
The significant strengthening of the protection for individuals will impact on the way organizations have coped with privacy up to now and create new headaches, challenges and indeed opportunities for those that embrace it.
I am particularly pleased to see how seriously MEF is taking Consumer Trust, the GDPR and indeed to have met companies providing highly innovative solutions to help achieve and champion compliance for those operating in the digital world – who isn't these days come to think of it.
Please forgive me for mentioning a few companies that I have seen featured in MEF blogs of late. Trunomi's recent blog stated that it is positioned to help with compliance with the new far more stringent rules on obtaining and documenting relevant consents from data users.
Another MEF member I have found particularly interesting in a GDPR contexts is Digi.me, designed to put control over personal data into the hands of the individuals.
Data security will become ever more critical both from a regulatory compliance perspective, as well as consumer trust and operational perspective. Personally, I can't wait for organisations to implement additional data security in the form facial recognition verification, for example as developed by iProov, set up by the founding father of MEF, a certain Mr Andrew Bud.
I don't want to go into too much detail in this blog, suffice it to say, feel free to contact members of the Consumer Trust working group, including me.
Furthermore, for those that can make it, there's a terrific free opportunity on June 15th to find out far more about how best to tackle the risks and embrace opportunities brought about GDPR, wherever your business is based.
This is a one day GDPR conference in the wonderful (especially in June) city of Milan. My law firm (PREISKEL & CO LLP) has been instrumental in putting this free conference together along with fellow member firms in our Lexing international network of tech specialist law firms, details of which (and GDPR registration application) can be found at: Preiskel & Co Lexing GDPR Conference Details.
The latest Conumer trust eBulletin takes an in-depth look at the business models, regulatory landscape and market drivers that are shaping mobile business through the lens of Consumer Trust and includes discussion on a healthy Internet from Chris Riley, head of public policy at Mozilla, a look at the influence of the forthcoming GDPR from senior security & risk analyst Chris Sherman at Forrester as well as a guide to global regulation, market forecasts and much more.