The digital economy can only flourish when there is consumer trust. So perhaps the best way to boost trust is bake it in whenever services are presented and sold. This was one of the fascinating takeaways of a leadership session at MWC hosted by MEF and American Express…
The issue of trust in a digital economy is not just concerned with ethics.
It's also about hard cash.
The truth is, rising levels of consumer mistrust – whether based on security or privacy fears – is having a negative impact on digital commerce.
According to Mike Matan, VP of Industry Engagement, Product Management and Marketing at American Express, millions of people have walked away from online transactions because of these concerns.
He said: "Some people might think that because we're seeing such a rise in online purchases people are becoming more comfortable about security. But we did a survey that showed most people have experienced some kind of online fraud.
"It also said 48 per cent had abandoned a purchase. And surprisingly among millennials the rate was even higher because of their trust issues."
Matan revealed these findings during Mobile World Congress as part of a leadership session titled: "Building Trust in a Digital Landscape – what's the future of commerce?"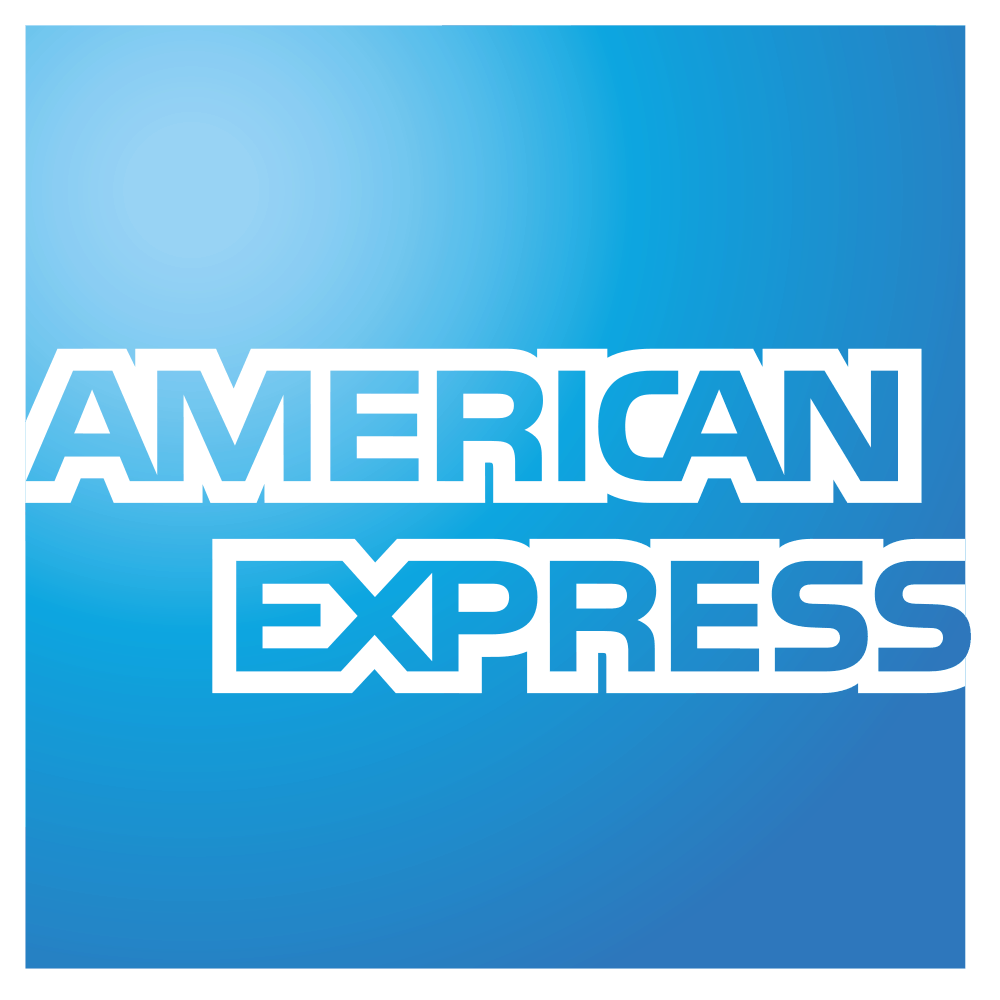 The session was hosted by MEF and American Express. The participants were:
Mike Matan – Vice President, Industry Engagement, Product Management and Marketing, American Express
Dr Claus Ulmer – Senior Vice President Group Privacy, Deutsche Telekom
Stephen Deadman – Global Deputy Chief Privacy Officer of Facebook
Robert Rapp – Global Vice President, IBM Cloud
Jean-Paul Koelbl – Chief Information Security Officer, Swisscard
IBM's Robert Rapp broadly agreed with Matan, but added that IBM's own survey of 21,000 people had revealed a surprising split when it came to which organisations are trusted most.
He said: "In the least developed countries, they trust telcos most. In developed countries, they trust them least.
"But overall, consumers don't know what they don't know. For example, most of us won't know that if you log into TripAdvisor they have a feature called 'what you did today'. It will show you everywhere you've been. It's pretty terrifying."
SwissCard's Jean-Paul Koelbl concluded that people can be irrational when it comes to trust. "People are more and more aware of their privacy," he said.
"But at the same time, if you ask for their mobile number and email in return for wi-fi – let's be real – it shows what they really think. But at the same time there is more pressure than ever on companies because of GDPR to protect the data. So it's moving in two directions."
Koelbl argued that what people really trust is a consumer brand – often without knowing much about a brand's track record on privacy. However, the flipside of this uninformed trust is that, when there is a breach, it can be ruinous.
He said: "The reputation risk is so huge. Look at Yahoo. It lost its customers' data and it's now really hard for them. However, when people love brands, they tend to trust them too. And this really matters when big brands –  like Facebook – start to move into things like payment."
Of course, in the next year pressure will grow on companies (at least in Europe) to change the way they collect, store and use customer data.
The EU's new General Data Protection Regulation (GDPR) will come into effect in 2018. It will mandate new policies – and impose heavy fines when they are breached.
One might think better consumer education would help here.
But according to Stephen Deadman, Global Deputy Chief Privacy Officer of Facebook, this is emphatically not the answer.
He said: "As individuals, we have so much we have to know about already. We can't be expected to understand data protection too. So thinking about trust as an education issue is part of the problem. It really should be about design and how design can recognise the agency of individuals."
Matan agreed. "Interestingly, we have found that people are willing to take extra steps to secure their transactions. It's not all about speed and ease of use for them. But still, we can't expect people to be worrying about security. We have got to build it in for them."
Deadman said the importance of design was one of the key conclusions of a lengthy consultation Facebook carried out last year.
Now, it is prioritising the issue not least by launching a start-up 'garage' in Paris to innovate around transparency and control.
It's not alone.
Dr Claus Ulmer revealed that his company, Deutsche Telekom, is similarly committed. The company's privacy unit comprises 62 people who work solely on trust policy and has – like Facebook – reached out to start-ups to find solutions.
"We launched a competition to create a privacy bot," said Ulmer. "It's a digital assistant that can know your privacy preferences and find the best provider for you. So if you were to book a trip, it would select the taxi, hotel and airline with policies that match yours."
Deutsche Telekom's strategy reveals an eagerness on the part of those building digital services to give some agency back to the user. After all, it's the individual that ultimately cares most about his or her own privacy and security.
The panel agreed that, if  the ecosystem can build in trust by design and give people effective tools, it is sure to make progress on this crucial issue.
Get more Insights from MWC 17

For more from MEF events held throughout Mobile World Congress on check out the coverage of industry sessions, panel discussion and keynotes examining Consumer Trust, Sponsored data, Mobile Messaging and more.