What's the news from the MEF community? Here's your weekly round up of all the latest announcements from MEF members including product launches, partnerships, research insights and more…
Germany's Wirecard will begin a push into the North American market payment processing space with the purchase of Citi Prepaid.
The latter currently manages 2,500 card programs for corporate customers in multiple verticals. Wirecard will now enhance these programs with digital card solutions.
"We are excited to offer our American customers the latest products in the area of completely digitalized prepaid cards and mobile payment solutions via our global platform," said Susanne Steidl, managing director of Wirecard.
Nordic telco Telenor has appointed IMImobile to 'digitally transform and optimise it business processes."
Under the agreement, IMImobile will supply its cloud platform to Telenor, which has 214 million subscribers in 13 markets across Scandinavia, Central and Eastern Europe and Asia.
Jay Patel, CEO of IMImobile, said: "We are pleased to be working with Telenor on one of their key business transformation projects. By integrating our cloud Digital Service Delivery Platform, Telenor can drive both cost savings and faster time to market for new digital and unified customer services.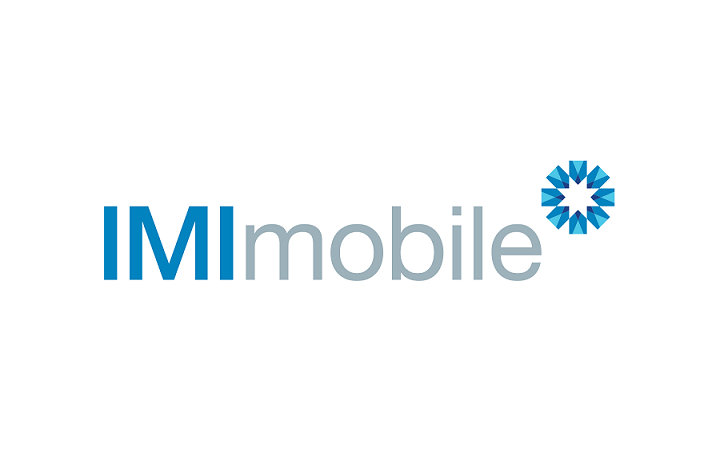 Prkfast, a startup with an mobile app for off-street parking, will use the SAP Vehicles Network to improve its service.
The app lets mobile users find, reserve and pay for a spot near their current location. By connecting to SAP Vehicles Network, Prkfast can locate 1m parking spots, across 8,000 garages in North America and Europe.
"SAP Vehicles Network offers a consolidated view of inventory…and saves precious time to the user, by not having to open multiple apps when searching for the absolute best parking in one of the 235 supported cities," said Damián Fernández, CEO of Prkfast.
Carrier billing specialist Bango says it is on target to double end user spend (EUS) rate by the end of this year.
Its trading update confirmed projections made in January, in which it confirmed total revenue doubled to £2.6m in 2015.
Bango powers DCB for Google, Microsoft, Samsung and others. It is also seeing new business accruing from the acquisition of BilltoMobile.
"The ability of the Bango platform to efficiently process this extra volume and deliver organic EUS growth, supported by unique products like Bango Boost and Bango Dashboard, demonstrates the power of the platform," said Ray Anderson, CEO of Bango.
Spanish mobile ticketing app e-Park has added a 'pay from the phone bill' feature, powered by Docomo Digital.
The iOS or Android app has half a million customers across 13 Spanish cities.
"The possibility to pay by mobile is a key feature of our business and once again we are pioneering by introducing direct carrier billing to pay for parking," said Jaime López de Aguilar, executive president of e-Park.
The Orange Money service is already well-established across Africa. Now, Orange has unveiled a fresh drive in the west of the continent.
It has confirmed a new push in the West African Economic and Monetary Union – an economic union comprising eight member states in the region. The springboard for this is the launch of Orange Money in Burkina Faso.
Orange says its money service is now available in 17 countries serving more than 30 million customers.
Ben Haidara, CEO of Orange in Burkina Faso, said: "Our ambition is to continue the work accomplished in recent years in the mobile money and mobile internet fields to make Orange the leading partner for Burkina Faso's transformation."
Movie and TV provider OVGuide will use SpotX's programmatic ad serving tech to set up a private marketplace of ad inventory.
OVGuide content can be found on Roku, Apple TV and smart TVs. Now SpotX's Curated Marketplaces and Demand Facilitation team will provide buying options for advertisers.
Ryan Kenney, SpotX's VP, Platform Services, said: "we've created a Curated Marketplace specifically for long-form CTV content to better streamline direct buyer access. OVGuide has seen a strong uptick in business as a result of being involved."