Raj Chande, senior advisor at the UK's Behavioural Insights Team recently implemented a landmark trial to explore the use of messaging in education. MEF Minute's features editor, Tim Green caught up with Raj to discuss the results, for MEF's free Future of Messaging Guide.  Here's the full story …
What's the best way to improve children's school grades? Obvious answers might include iPads for every pupil. Or new buildings. Or after-school classes.
But what about a simple text to parents? A less obvious tactic perhaps, and certainly a cheaper one. But in a landmark trial in English schools, the experiment improved the average student's progress by a month.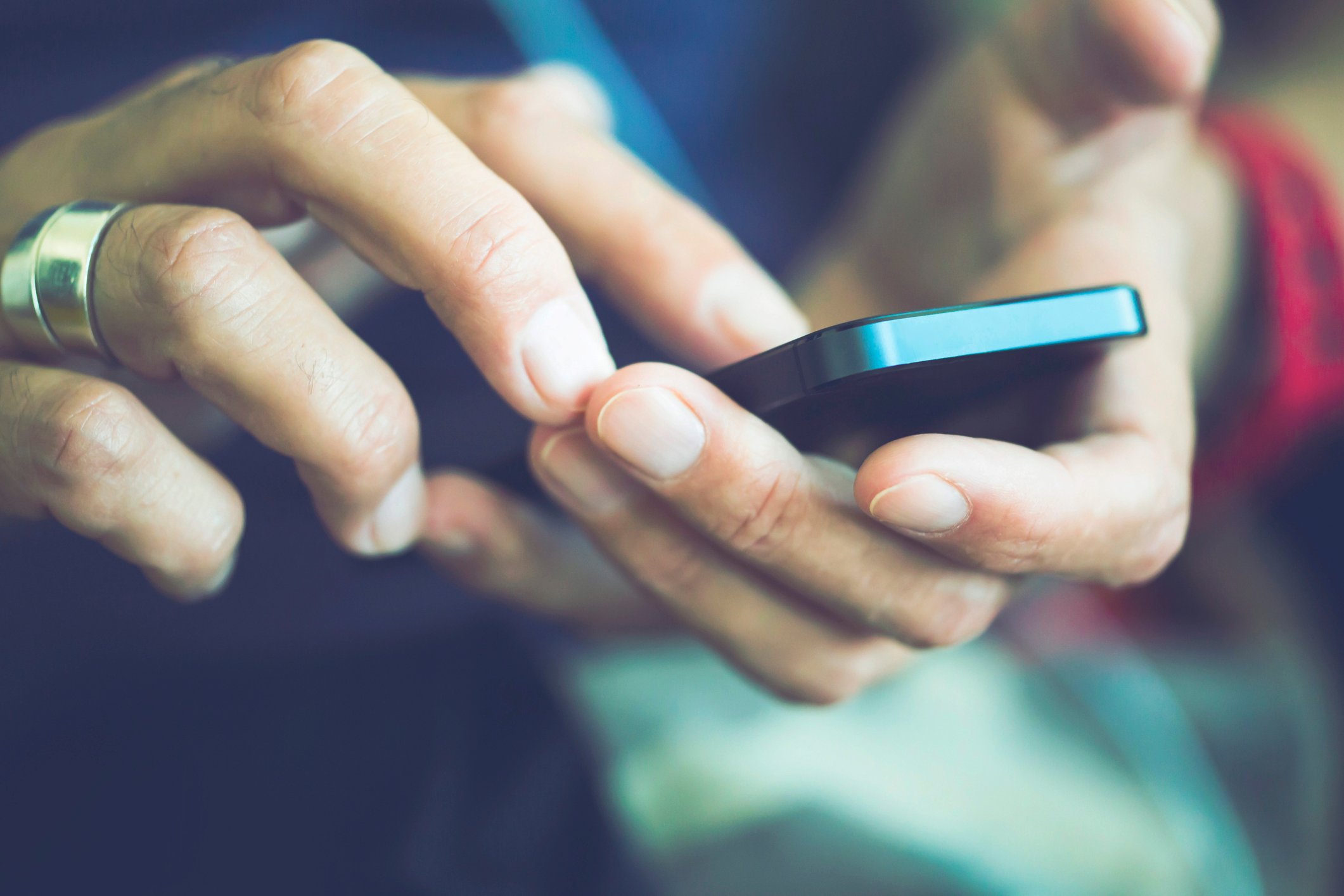 Almost 16,000 students in 36 English schools took part in the year long trial, which was devised by Harvard Kennedy School, University of Bristol and the Behavioural Insights Team. The BIT – better known as the Nudge Unit – was set up by the UK government in 2010 to apply simple tactics based on the psychology human behaviour to improve public services.
The aim is to make small changes but achieve large beneficial effects. The project bases its ideas on the 2008 book by Richard Thaler and Cass Sunstein called 'Nudge'. One of its early successes came in tax collection. When it told late taxpayers that most people in their town had already paid, payment rates went up by 15 per cent. This generated £30 million of extra revenue a year.
So could the same methods improve pupil performance?
The researchers decided to experiment with text alerts to parents. Raj Chande, senior advisor at BIT, explains why: "We know that parental engagement is important, but it can be hard to reach parents who are disengaged from the education of their children. This is especially so in secondary education, where the curriculum is more difficult and children make their own way home so there isn't a school gate' culture. We looked at this and decided text would be the best way to reach them."
Needless to say, the wording of the texts was paramount. The team realised that a generic request to take more interest in their child's schoolwork might come across as heavy-handed. Instead, they chose a more neutral but specific approach. They devised around 30 texts (roughly one per week) about upcoming tests, missed homework and what their child had learnt that day.
One example: "Your child has a science test coming up: make sure you ask them about cells when they get home."
One month better
To repeat, the trialists achieved one month of additional progress compared to other children. There was reduced absenteeism too. And the scheme was cheap. The cost per pupil was £5 – equivalent to roughly 0.1 per cent of the average school budget. It was also easy to implement. After all, most schools have an existing system for sending texts to parents usually reserved for alerts about school closures and so on.
The project wasn't wholly successful. While improvement came in maths, English was relatively unaffected. "I think this might be because maths learning is all done in school, while English attainment is affected much more by background. We'd like to explore this further" says Chande.
Bringing wisdom
Ultimately, the programme was vindicated not just by results but by the attitude of participants, who broadly welcomed the intervention. Chande says: "After a separate but similar experiment where we texted some kids' parents about upcoming maths tests, we then asked if they wanted us to tell their parents about their next maths test."
Of the control group, whose parents we did not text, 40 per cent said yes. In the intervention group, whose parents we did text, 55 per cent said yes. "They said they didn't necessarily enjoy the process, but they realised it was good for them. That reflects a level of wisdom, I think. And one parent said the scheme brought her closer to her daughter. A pretty profound impact for a simple text message."
The Future of Messaging Guide explores the uses cases, platforms and technologies that are changing the landscape of messaging globally. From A2P to OTT, chat bots to smart machines, we explore how the world's most powerful medium is shaping up for tomorrow.

The guide features over 25 cross-sector case studies and exclusive interviews that examine the power of messaging in all its forms from the humble SMS and chat apps to emerging platforms and explores what's next for messaging.

Download the Guide here for free.