What's happening among the MEF community? Here's your weekly round up of all the latest announcements from the members…
AmEx signalled its commitment to payment security by acquiring InAuth for an undisclosed sum.
InAuth provides mobile device authentication tool for financial institutions, payment networks and merchants. Essentially, it works to secure transactions at the device level (in apps and sites), before they get to the cloud.
AmEx uses InAuth's technology and made an investment in the firm earlier this year.
Anré Williams, president, global merchant services and loyalty group, AmEx, said: "This acquisition will help us continue to offer security and protection to our merchants and partners as mobile and online spending drive commerce."
The Berjaya Group, one of Malaysia's largest conglomerates, has devised a loyalty app called B Infinite – and it's based on Wirecard technology.
B Infinite gives users a real-time overview of their loyalty points, balance and purchases. They can also personalise the app through filtering merchant offers by category of interest and find out about the latest local merchant flash deals.
Meanwhile participating merchants can access payment tools – provided by Wirecard – without the need to build anything themselves.
B Infinite builds on the success of the BCARD loyalty, which has five million members, 80 merchants and over 4000 stores in its network.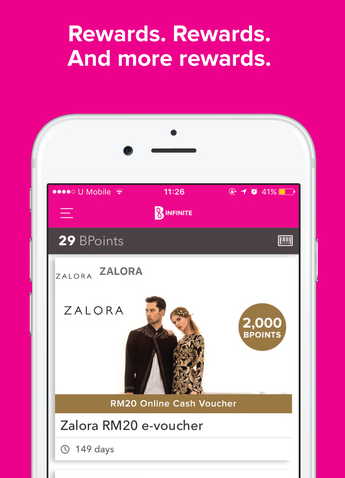 CLX has submitted a binding offer for the acquisition of all shares in its compatriot Swedish company, Sinch AB.
Sinch is a Twilio-type company. It makes it easy for developers to add voice, verification, video, SMS, and instant messaging to apps.
In less than a year, Sinch has signed major clients such as Tango, Truecaller, Easy Taxi, Glide, Nimbuzz, and more.
Johan Hedberg, CEO of CLX, said: "Like most observers, we are convinced that the majority of future communications will move to the cloud. Sinch is a good complement to our existing offering."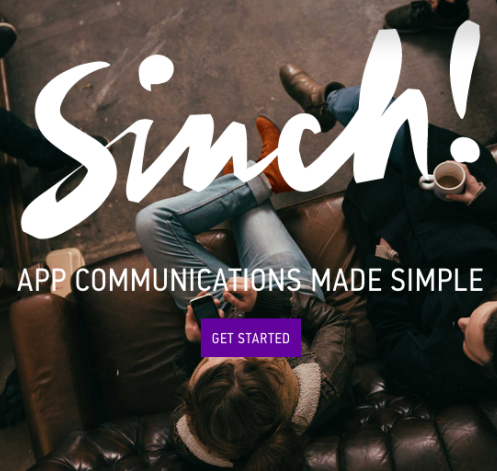 Gaming and video on demand will fuel continuing growth in charge to bill, says sector giant DIMOCO.
This is one of five major trends the company believes will drive the carrier billing market in 2017.
The trends are:
Tech-savvy consumers are looking for better payment options: Gaming will remain the biggest sector for carrier billing. Video on Demand and ePublishing will also grow significantly in 2017.
A primary driver will be digital content on multiple screens, including connected TVs and in-car entertainment options.
Flexibility and new subscription models are on the rise: including one-off purchases and daily/weekly/monthly subscription plans.
New European regulations – PSD2 – to open up new opportunity: online ticketing, donations, gift cards.
Physical good carrier billing transactions are on the horizon
DIMOCO enables almost one billion European subscribers to purchase goods and services using carrier billing.