As MEF releases a new country report examining the behaviours and attitudes of Turkish smartphone users, MEF CEO Rimma Perelmuter explores the enormous potential of the Turkish mobile ecosystem.
With a population of more than 78 million, of which 93% are active mobile users, it's clear few Turks need to be convinced of the benefits of mobile. And with such market saturation it would be hard to ignore the treasure trove of opportunities it presents to our industry.
Whilst 50% of the population are now mobile broadband users and 42% have social network accounts, MEF's new report: Turkey's Mobile Consumers in 2016, supported by Turkcell, shows there are still significant opportunities for growth.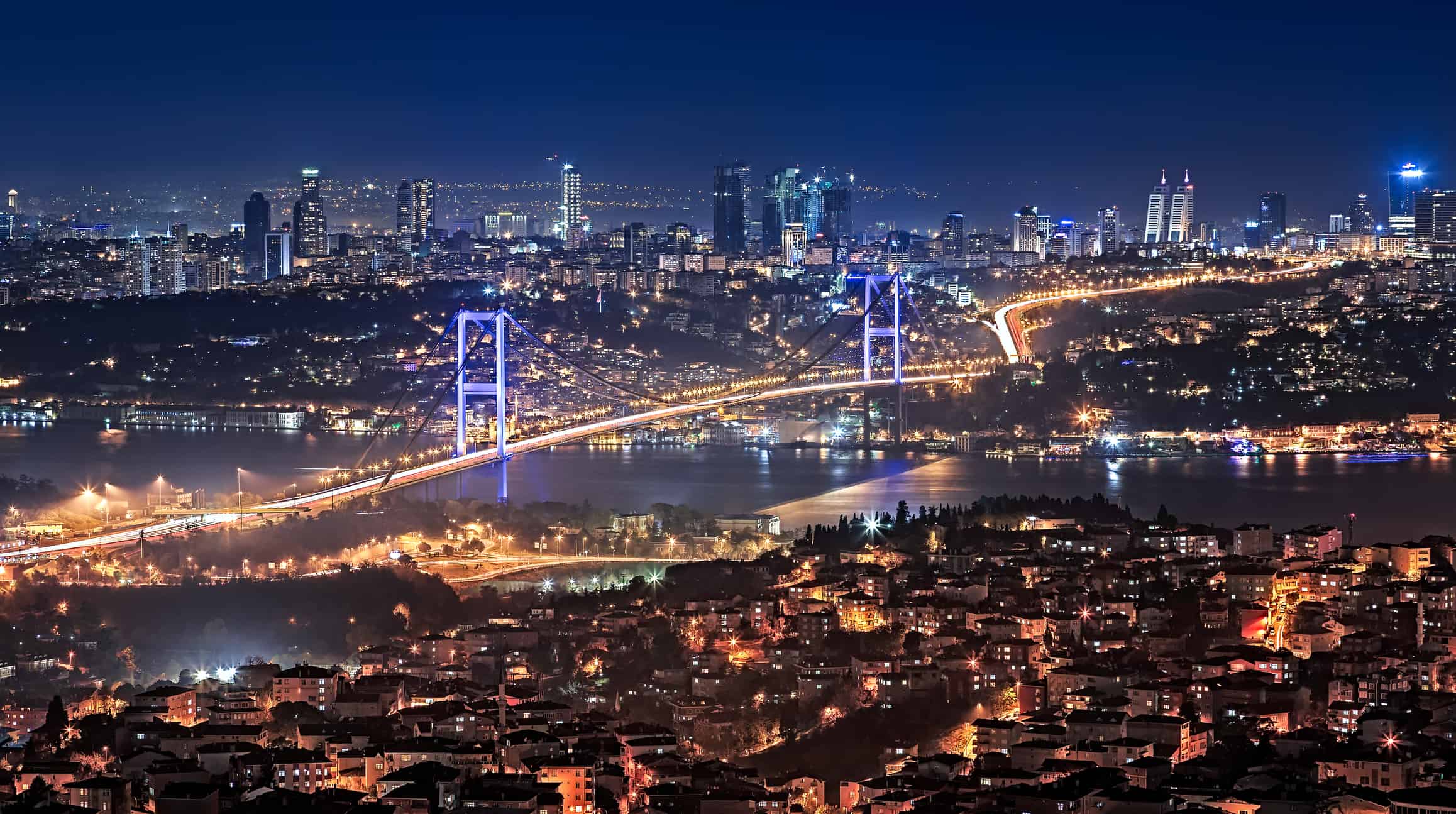 Consumers willing to try new things
Despite the high number of mobile consumers in Turkey, only 52% made a purchase in the last six months using a mobile device, compared to the global average of 78%. However, this should be viewed as opportunity because a further third (32%) said they would consider using their mobile to buy things in the future. In fact, there is real appetite for new services — one in four would consider using their mobile device for healthcare (23%) or learning (26%) purposes, for example.
In the here and now, mobile banking has already proven a success. 57% of mobile users in Turkey do some kind of banking via mobile (compared to 61% worldwide). Indeed, one in five bank exclusively via their mobile device.
The same goes for messaging. Three quarters (71%) use third party messaging services, mostly because they're free (53%). And they're not just using them to talk to each other. Three quarters use text-based services to help set up an account and to confirm a password.
Healthy data packages fuelling content services
With the majority (60%) of Turkish mobile users currently on a healthy monthly data package (1-5 GB), and one in four choosing to pay more to up their allowance, it's small wonder that the most exciting developments we see are in content-rich services. 54% of those who have extra data use it to watch video with downloading of apps as the second highest category coming in at 50%.
Music, in particular, seems to be benefiting from recent market investments. Turkcell's Fizy is one of a number of initiatives designed to promote the mobile device as the consumer's music hub. And it seems to be paying off.  67% of people listened to music on their mobile phones in the past six months, and 62% of people have a music app especially for that purpose.
Some barriers remain
The instant gratification provided by the mobile platform seems to be driving this surge in demand, with almost half (46%) naming convenience as the reason they purchase items on their phone.
However, this has also exposed an important challenge to existing business models. Half (51%) of all mobile users say they aren't prepared to pay for new content services. At the same time, neither are they happy to receive ads or share their data in exchange for access to the services.
Security is also a major concern for mobile users. 24% say it's the main reason they don't do more with their mobile, versus a global average of just 13%.
All in all, the report paints a picture of opportunity. Turkish mobile users are hungry to experiment with new services such as health and commerce and in many cases have already embraced next generation applications. With a relatively young population, there is still more capacity for growth in terms of broadband penetration and smartphone adoption. At the same time, the consumer reluctance to pay for additional content, and interest in safeguarding security will compel the industry  to rise to the challenge of creating services worth paying for while ensuring a trusted consumer experience  – it is a journey worth investing in.
MEF's latest country report examines the behaviours and attitudes of Turkish smartphone users.

The study, supported by Turkcell, is a survey of over 1000 mobile consumers and reveals that music, messaging and video are the biggest drivers for an increase in mobile data spend in this key growth market.