Get the latest announcements from MEF Members across the mobile ecosystem globally in this weekly review of member news…
Orange will accelerate the roll-out of Orange Money services across four African markets after winning Electronic Money Establishment (EME) licences. They cover Côte d'Ivoire, Guinea, Mali and Senegal.
Being an EME makes Orange more like a bank. It means Orange can take over the issuance, distribution and compliance of e-money itself, rather than rely on partner banks. Thus,
each EME will be run as an autonomous subsidiary controlled by the local telecom operator.
Bruno Mettling, CEO of Orange Middle East and Africa, said: "Today, the Orange Money customer base represents 5% of all customers. Acceleration is already in progress, in particular with the opening of new corridors to expand our international money transfer services."
Operators in developing markets will be able to offer apps to millions of new smartphone owners thanks to a new partnership.
TIMWE and Appland have joined forced to offer white labelled stores to carriers in 75 markets. Operators can brand them, pre-load them on handsets (or offer a web app) and charge for products using carrier billing.
The agreement has been driven by surging demand from customers using cheap smartphones, who want affordable and local products they can buy from the phone bill. Traditional app store tend to offer more general content and often require a credit card for payment.
TIMWE offers mobile marketing, entertainment and payment services in more than 75 markets.
Appland provides white-label app stores to retail brands, e-tailers, enterprises, operators and OEMs.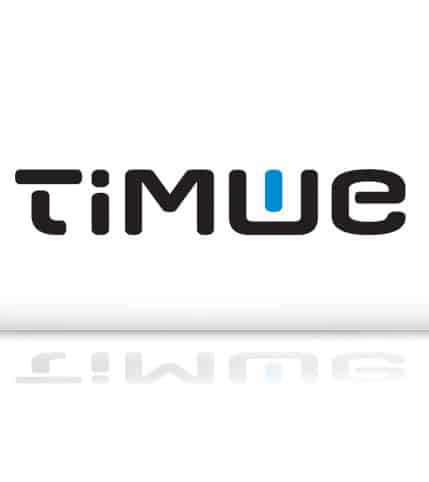 Pregnant women and new mums in Nigeria can now access health information from their phones.
Etisalat Nigeria, in partnership with GSM Association (GSMA) and value added services company Vas2Nets, has just launched Special Midwife Service.
The service provides information on nutrition, wellness and fitness, and can set up medication reminders etc through Etisalat alerts.
Adia Sowho, director of digital Business at Etisalat Nigeria, said the service is "aimed at promoting good nutrition behaviours as well as reducing maternal and child mortality by providing crucial information and reminders for expectant and new mothers. It is an informative platform where women are better informed about the right choices to make during and after pregnancy."
Ad specialist InMobi is meeting the booming demand for video ads in India with a raft of new products.
The offering includes:
Vertical Videos: renders in the portrait mode with 9:16 aspect ratio on phones – a more natural format for mobile users.
Interactive Videos: Short form brand videos with interactive rich end cards which increase engagement by 2X
360 Degree Videos: immersive and interactive
Opt-In Videos: 15-30 second non-skippable video ads that play at natural break points
In-Stream Videos: Pre-roll and mid-roll video ads that autoplay within video content
"The hurried Indian today is likely to watch more mobile video ads as compared to TV advertisements. Brands now have a unique opportunity to leverage InMobi's advanced video ad formats to reach mobile consumers more effectively and maximise brand engagement" said Vasuta Agarwal, VP and GM, India, InMobi.
Huawei has announced that it's sold 1.5m Honor 8 handsets in just two months.
The flagship device went on sale in July. It's proving to be one of Huawei's most successful efforts to 'break' the mature market for high-end smartphones.
Honor 8 features a 5.2-inch IPS LCD screen and a 2.3 GHz Kirin 950 chipset, 4 GB of RAM and 64 GB of storage, plus a fingerprint sensor and dual-lens camera setup.