Gillian Hughes, Vice President of Corporate Sales at Veoo discusses how the shift to digital shopping habits, long hailed as the beginning of the end for the high street, may in fact be here to save it – and how innovative marketers can do much more to help.
I remember a time in the not too distant past when the popular rhetoric amongst not only the retail press but also some of our national titles, was that digital innovation, and mobile in particular, would sound the death knell for high street retailers; the belief being that the convenience of shopping online would see a dearth of footfall in brick-and-mortar stores.
I'm pleased to say that this perception has changed, and now when we open our favourite retail-focussed publications, we are greeted with much fewer images of derelict high streets under inflammatory headlines. No, now we are seeing more positive industry thought on how mobile could actually save the high street, and how a multichannel approach, harnessing technological innovation, is key to gaining a competitive advantage.
Anybody still in doubt about the positive influence of a multichannel approach should read the recent Forrester report, commissioned by RetailMeNot, which showed that online channels significantly influence in-store purchases and that consumers actually get frustrated when offers can only be redeemed in one channel. RetailMeNot also found that merchants running multichannel offers typically see 30-85% of sales occurring in-store, with mobile pivotal in closing the loop between online marketing activity and offline sales.
With this in mind, a key challenge for brick-and-mortar businesses today is measuring the impact of their advertising campaigns on store visits and sales, and as a consequence, proving their advertising return on investment (ROI). That's why Facebook has caused such a stir over the last few weeks, claiming that its new local awareness ads will enable businesses to not only drive people to their stores and measure the amount of store visits, but also assess in-store sales.
If you're somewhat in the dark about these latest developments, let me give you the general gist.
Facebook announced that it is adding new measurement tools for advertisers to see how many people go to a store after seeing a Facebook campaign, therefore enabling organisations to optimise ads based on store visits and analyse results across stores and regions.
Facebook also announced the launch of a native store locator, offering a map of a retailer's locations to help consumers find the nearest store within the ad format. So even if your business has several locations, you can target customers using the store that is closest to them. Then, you can provide relevant calls to action, like the ability to call or get directions.
Such location-awareness tools are certainly helpful in targeting relevant customers, especially if you don't have a mobile-friendly store locator on your website or your customers are more inclined to just stay on Facebook for that type of information. But how do you actually measure the results of these features? That's been an issue not just for Facebook, but for many different online platforms that offer marketing acquisition or engagement campaigns for local businesses.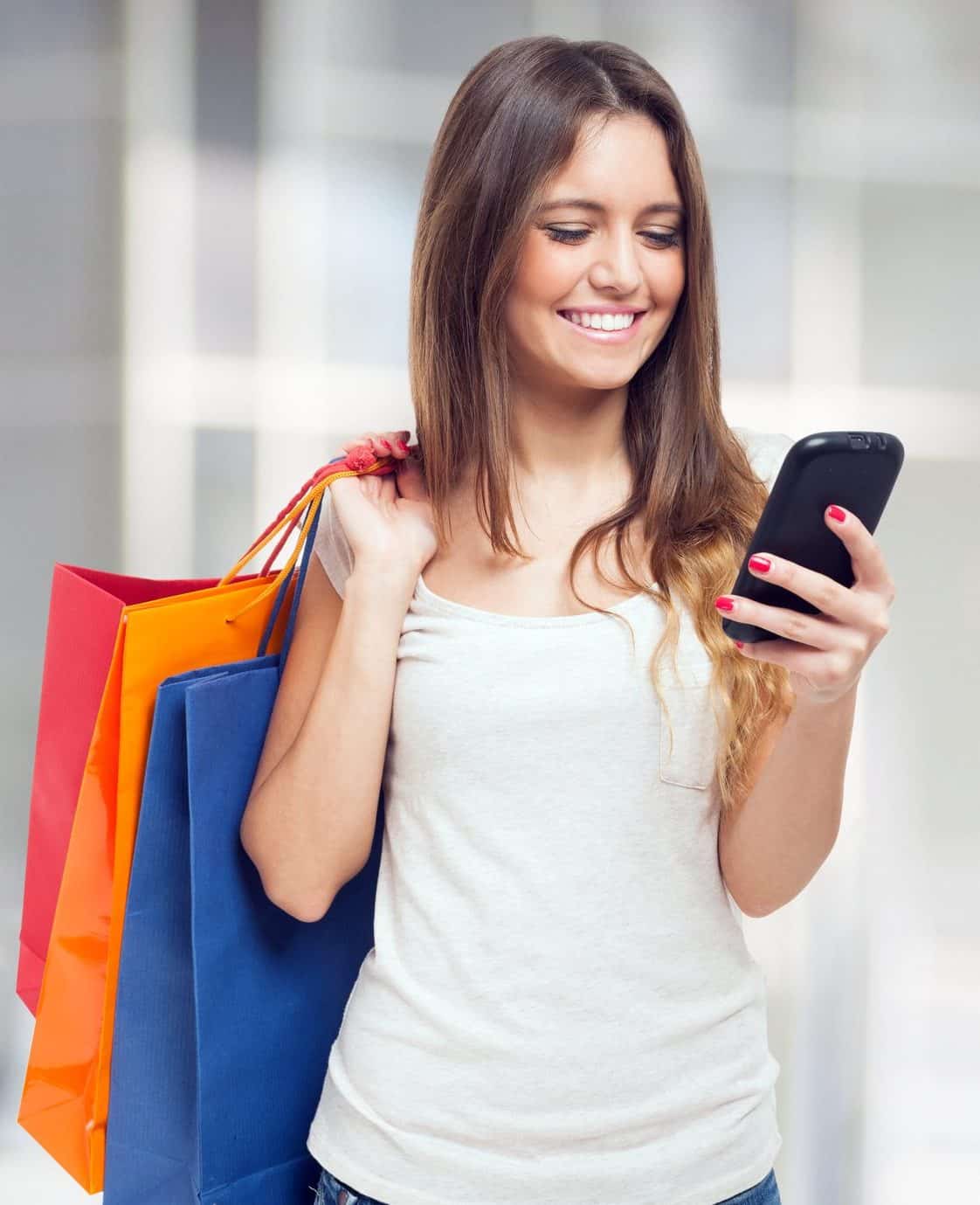 Facebook is looking to solve this problem with its latest update. By adding store visits as a new metric within the Ads Reporting tool. Businesses that run local awareness ads can access data about how many people visit their store after seeing a Facebook campaign. The metric is based on data from people who have location services enabled on their phones, so it's not exact but still offers advertisers a good idea of how mobile ads impact local foot traffic.
This all sounds fantastic, doesn't it? And no doubt it will prove a tremendous aid to marketers, but has Facebook actually gone far enough to close the loop and genuinely prove ROI on its ad campaigns? In Facebook's own communication, it stated that 'Shop visits is an estimated metric based on information from people with location services enabled on their phone. The metric will be rolled out to advertisers globally over the coming months.' So isn't Facebook simply basing the success of the ads on how many people they drive in-store, rather than the spending behaviours of patrons once there?
I totally get that Facebook is trying to help marketers boost personalisation and connect customers' offline activities to their Facebook adverts in order to measure the business value of their advertising spend. However, I can't help thinking that if Facebook combined its localised advertising and store location functionality with the power of the mobile wallet platform, this would be the golden ticket for advertisers and give a more holistic solution, as well as a far better means of establishing ROI.
For the uninitiated, I'll use the Veoo Mobile Wallet solution as an example. It harnesses Apple Wallet and Android Pay app functionality, already available to nearly 100% of smartphone users, and fundamentally changes the way brands and retailers engage with their mobile customers.
The solution enables consumers to save and organise offers and loyalty cards in a more streamlined and simplified way, but also arms marketers with trackable, updateable and location-aware content, standardised by Apple and Google, to drive in-store visits, redemptions and ROI.
Given the huge consumer shift to mobile, leveraging the capabilities of a mobile wallet solution allows brands to capitalise on this traffic, arm customers with mobile content and drive them in-store to redeem it. It raises awareness about loyalty programs and available awards, it drives engagement with real-time point notifications.  It drives foot traffic and enables easy redemption at Point of Sale and finally you can offset expensive call centre tariffs by providing timely information.  Additionally, combining the mobile wallet solution with the power of SMS, retailers can cultivate a database of loyal, responsive followers.
So how does this work?
Gillian Hughes


VP Corporate Sales

Veoo

   
Upon opting in, each new subscriber would receive an auto-triggered text message containing a mobile wallet offer as a reward for joining the database. These exclusive welcome offers are adept at converting new subscribers into in-store visitors. Moreover, cultivating a subscriber base will enable retailers to market to consumers with a vested interest in receiving messages from their brand, resulting in greater effectiveness by driving the most value out of marketing spend.
Facebook has done a great job of providing marketers with invaluable information about consumers and will no doubt enable organisations to better measure the success of their advertising campaigns. But in my opinion, coupling this with the power of the mobile wallet solution is the way to maximise engagement and create the real ROI.